The Autonomie Project's Eco Footwear: Go Green Fashion Shoes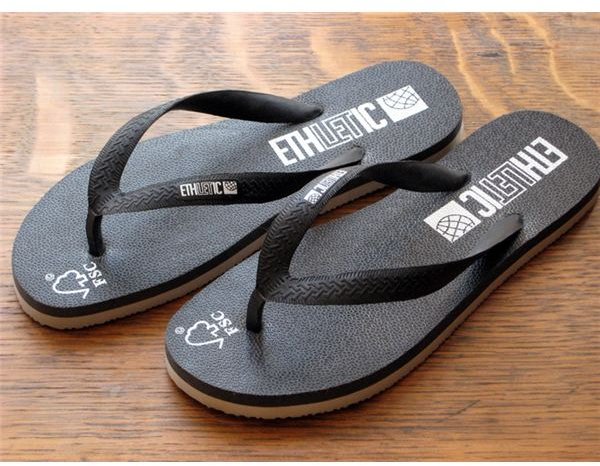 Autonomie Project
The Autonomie Project is a fair-trade, sweat-shop free creator of eco-friendly footwear. The goal of the company is to offer high quality garments that are aligned with green values. The project creates safe and sustainable jobs for people in developing areas of the world and works to not only create environmentally-friendly products but to also improve the environment in which their products are made. For instance the Autonomie Project is committed to donating funds for building health clinics and helping to create ways to bring a steady healthy water supply to a small villages.
The base for the shoes is FSC rubber, which means that the materials used are certified by the Forest Stewardship Council. The rubber itself it all natural and comes from tapping trees in a Maple Syrup type fashion that comes from FSC trees around the world. 100% organic cotton is also used in making the footwear and which is farmed in Peru. The Autonomie Project also believes in the protection of animals, which is why their products are strictly vegan. The company will never use leather, wool, suede or any other animal byproducts, such as horse hoof glue in the creation of their footwear.
Every shoe that is made comes from 100% vegan, organic and eco-friendly materials. Currently, there are nine different shoe designs available all under the Ethletic title instead of Athletic.
They offer a Ethletic Flip Flop that comes in black and retails for $30.00 a pair, as well as high and low top sneakers in various colors. Colors available for the sneakers are black, white, olive green, light blue, all black and black and white styles. The sneakers retails for $56.00 a pair.
You can view the entire line of sneakers through their gallery at: A.P. Footwear.
The Autonomie Project has branched out beyond footwear to offer organic tees and bags as well. You can see all products that they have to offer through their main web site at: www.autonomieproject.com