Edun: Eco Fashion Partnered with the One Campaign is Fashion Gone Green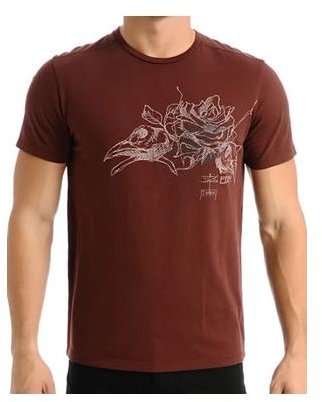 Edun
Edun is an environmentally responsible and sustainable eco-fashion company. Created by Bono and Ali Hewson in 2005, Edun's goal is to offer the planet's consumers with organic and eco-clothing that will help to create sustainable employment in developing economies throughout the world. Currently, the countries in which Edun has created shops and factories are India, Peru, Tunisia, Kenya, Uganda, Lesotho, Maruritius and Madagascar.
By creating jobs for both factory workers, farmers and retailers the economic stance of each community is expanded on. Edun offers a selection of eco-fashion and accessories for men, women and children while being partnered through the One project to help stop global poverty.
Edun Men
The eco-fashion for men created by Edun includes a variety of graphic tees, jeans, sweaters, jackets and tops. Every tee is made from 100% organic cotton that comes from African farmers grown just for Edun and are loomed in Peru.
The jeans are made from 98% organic cotton with 2% stretch and are made in Tunisia. The men's jackets are a blend of organic cotton, virgin wool and cashmere with some percentage ofpolymide in certain designs.
You can see the full gallery of the men's collection at: Edun Men.
Edun Women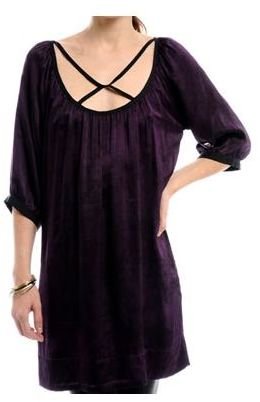 For the ladies, Edun also has a varied selection of organic eco-fashion. The collection includes dresses, jackets, sweaters, tops, jeans and tees. The dresses come in either 100% organic cotton or 100% organic silk and are made in India, Peru and Madagascar.
They do even have a couple of dresses made from 100% organic baby Alpaca wool. The tees are all made from 100% organic cotton and are made in Peru.
You can view the entire women's collection at: Edun Women.
Edun Kids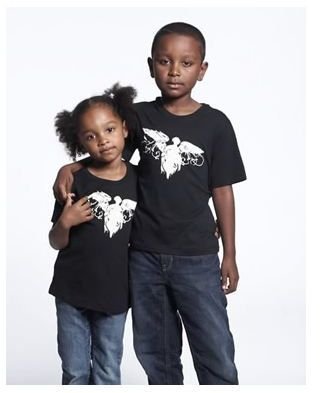 The children's collection currently only has four organic tee shirts designs. Each tee offered is a graphic tee with the following designs available: Dragonfly Wings, One in Black, One in White and the Arch Angel tees.
The children's sizes range from small to extra large and are made in both Kenya and Lesotho. Retail for each organic graphic kids tee is $36.00, regardless of size ordered.
If you would like more information on Edun and their environmentally friendly and socially responsible fashion you can visit their main web site at: www.edunonline.com
This post is part of the series: Earth Friendly Fashion Quest
It is possible to be both fashionable and eco-friendly with the help of some amazing and innovative designers. Check out the latest fashions whether they're made of the softest organic cotton or from recycled plastic bags.