Looking for Eco High Fashion Designers for Men & Women? Try Verdessence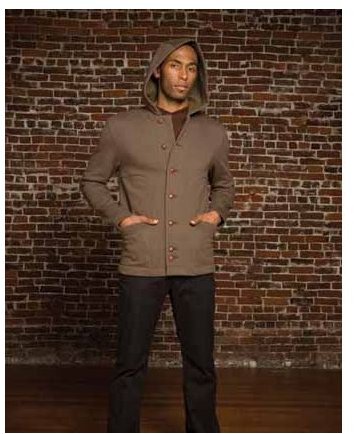 Verdessence: High End Eco Fashion Designers for the Masses
Lauren McGinty and Micheal McCarthy created Verdessence as an online eco shop where people can buy green fashion while supporting an environmentally friendly lifestyle. The eco-clothing represents their passion for beauty stemming from sustainable, fairly traded, organic, handmade, natural and recycled materials. Currently, they carry a line of both men's and women's eco-fashion as well as fashion accessories, organic bath and green home decor products.
Eco Men Fashion
The eco-men's line is comprised of various sustainable and fashionable items. There is the button down Hooded Coat, made from 81% organic cotton and 19% polyurethane made from plastic bottles. The Coffee HouseHoodie, that is made from 85% organic cotton and 15% merino wool hand loomed in Peru.
They also carry a selection of organic tees, pants and button up shirts design for theeco-fashion minded man. You can view the entire men's line offered through their gallery at: Verdessence Men
Eco Women Fashion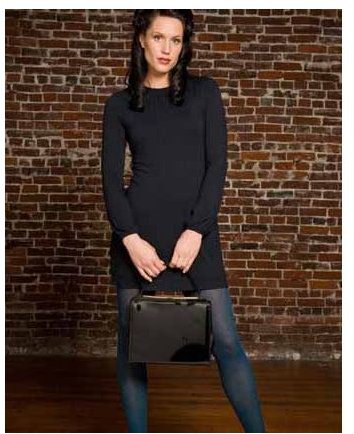 The eco-women's line, also is created from various eco-clothing items. There is the Cut Out Godet Dress that is made from 95% organic bamboo and 5% spandex and is handmade in China. The Bloodstone Dress is a tie-waisted dress made from 66% organic bamboo, 28% tencel and 6% spandex hand crafted in the United States from ecoSkin.
In addition to eco-dresses they also carry jeans, tees, hoodies and jackets for women. For more information on the eco-fashion offered for the ladies, you can view their gallery at: Verdessence Women
Eco Fashion Accessories
Verdessence's eco-accessories range from organic and recycled bags to upscale green jewelry. The most popular items from their accessories line are the Augusta Solar Bag and the floating rings.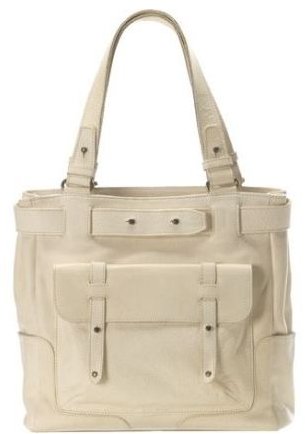 The Augusta Solar Bag is a sustainable bag designed by Noon Solar. Combining hand dyed hemp and cotton with vegetable tanned Bavarian leather, this bag is equipped with its own built in solar panel. You can use the bag to charge your cell phone or iPod, just by sitting out in the sun for a bit.
The Floating Rings are made from recycled sterling silver and are rough-hewn. Created by designer Kris Nations, these rings are made to look as though they were floating above your fingers as you wear them.
If you would like more information about what Verdessence has to offer by way of organic fashion, you can visit their main web site at: www.verdessence.com