Making A Homemade Septic Tank Treatment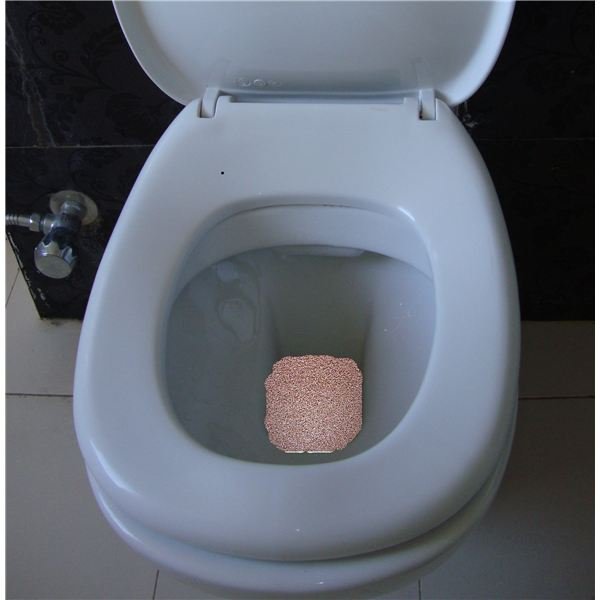 Septic Tank Treatments
Septic systems need regular care and maintenance Regular maintenance of septic systems will help prolong the life of the system. This can be in part accomplished by making your own homemade septic tank treatment. Homeowners who live in larger cities that utilize shared sewer systems don't have to worry about the health of their septic waste. However, people living outside city limits or in small towns and villages aren't that lucky and they have to invest in septic tanks. These septic tanks need regular look-after if you want them to stay healthy and functional. The most important contributors to the good health and longevity of a septic tank are the anaerobic bacteria. These bacteria help break down or decompose the solid waste, thus preventing the tank from stinking or getting chocked. That's one good reason why you need to learn to make a homemade septic tank treatment. Buying a commercial treatment is always an option, but when you learn how to make it on your own you're sure to find it more convenient than running over to the store. Also, the ingredients are pretty simple and are easily available in most kitchens.
Instructions
Things you'll Need:
2 Sachets of active yeast granules or 1 inch cube of wet yeast

2 Cups of powdered sugar (preferably brown sugar)

Activated yeast is a great septic treatment

1 Cup of cornmeal (optional)

8-10 cups of lukewarm water
The Recipe:
If you're using dry yeast, just mix it well with the sugar and cornmeal. Pour in the lukewarm water and whisk it well so that there are no lumps and no solid particles.
If you're using wet yeast dissolve the cube in about a cup of water and break it using a fork or a potato masher till it dissolves completely. Mix the sugar and cornmeal, pour in the remaining lukewarm water and finally whisk in the dissolved yeast mixture.
Keep the mixture in a warm place and let it stand for about half an hour. As the yeast begins to ferment, a thick frothy layer will form on the top.
Run the flush once before you pour in this mixture. This is basically to wash down the residue of the chemical cleaners from the toilet bowl. Finally, pour in the yeast mix and flush it down using a bucket of warm water.
Additional Advice
Irrespective of whether you're using homemade treatment or market bought stuff, it's advisable that you don't use any chemical toilet cleaners for at least 24 hours before and after its use. The chemical cleaners can be harsh on the yeast cells and can kill them before they can do their work. However, there are no issues if you're using one of the organic toilet cleaners.
After pouring in the yeast mixture you should avoid letting too much water flow into the septic tank for a few hours, as too much will slow down the functioning of the yeast cells.
Ideally you should repeat the procedure every six months, but if you're experiencing bad odor or blockages you'll need to do it more frequently.
Now that you know how easy it is to make your own homemade septic tank treatment, you don't have to spend money on buying it from the market. Follow this procedure at regular intervals to keep your septic system problem free. Referenced with Personal Experience