How to Make Nontoxic Jewelry Cleaner - Clean Your Jewelry Yourself!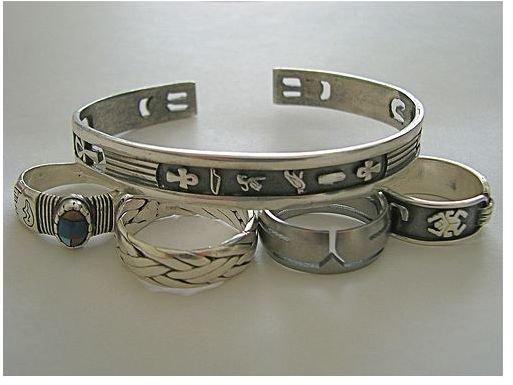 How to make jewelry cleaner without harsh chemicals
Is the shine on your dazzling silver bracelet fading? Do you want it to look brand new for an upcoming rendezvous? Well here are a few
amazing remedies on how to make jewelry cleaner without harsh chemicals so that your jewelry can look brilliant and shiny, reminiscent of the day you bought them.
Method 1 – Homemade Cleaning Solution
A great homemade jewelry cleaning solution is one made of water, baking soda, salt OR lime juice and liquid soap.
The measurement requirements for these are:
8-Cups water (preferably 60-80 degrees Celsius)
¼ Cup baking soda
¼ Cup salt OR concentrated lime juice
¼ Cup liquid soap – any
Once this mixture has been concocted, place the specified items of jewelry into the solution and leave them to soak for approximately five (5) minutes. For better results, you may want to consider mixing this solution in an aluminum foil container, similar to the ones used for cooking. The aluminum element attracts built-up oxides on the surface of the jewelry that makes it look dirty and tarnished.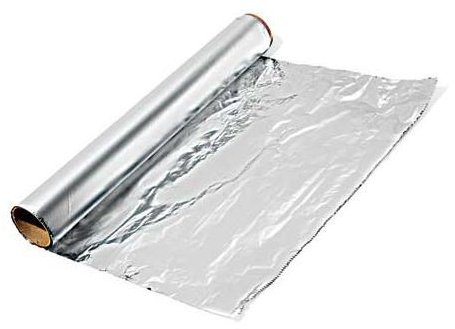 If you do not have an aluminum foil container, then a quick and easy substitute for this is to use a heat resilient pot, ceramic bowl or mug and fully coat/line the inside with aluminum foil.
Method 2 – Baking Soda + Water OR Baking Soda + Lime Juice
Are you lacking some of the ingredients listed in Method 1? Don't worry – using baking soda and water only can do quite a good job in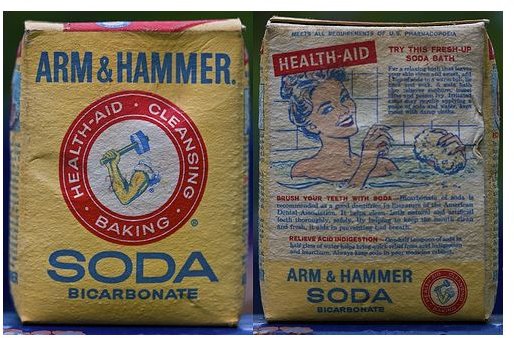 removing the taint from your jewelry. Remember, using warm/hot water and placing the solution in an aluminum- based container is recommended to improve results. Baking soda and lime juice could also do the job – create a paste with the two and apply liberally unto the specified pieces of jewelry and rub gently with a soft rag or cloth to remove the tarnish.
Method 3 – Toothpaste
Toothpaste makes a fantastic jewelry cleaner! Slightly rub the toothpaste unto your jewelry with a soft cloth to remove built-up dirt and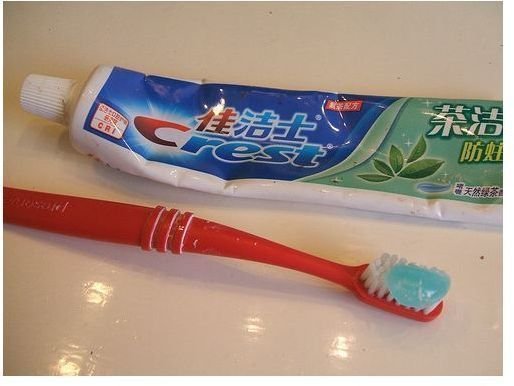 tarnish. This will reveal a luminous shine on the surface of any silver or gold piece. Applying the toothpaste unto an old soft bristle toothbrush is ideal for cleaning jewelry with intricate designs. Toothbrushes can easily get in-between grooves, slots and holes to effectively clean away dirt.
If you have to use a toothbrush to clean your jewelry however, be mindful when brushing the surface as this can create hairline scratches all over the surface of your jewelry and totally ruin the finish. Also, excessive rubbing with toothpaste can eventually polish through the silver or gold coat of plated jewelry to expose an unattractive brass or bronze forming material.
Method 4 – Jewelry Cleaning Finishing Cloths
Some critics, namely jewelry connoisseurs, collectors and designers, may disagree with all the methods mentioned so far. These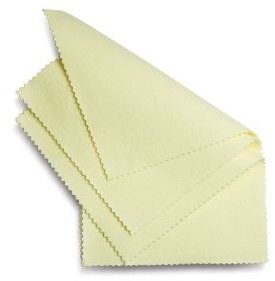 perfectionists may find toothpaste and other mixtures of baking soda and lime juice ruthless and damaging to care for jewelry. Nevertheless, one method they would be sure to endorse is using a jewelry cleaning finishing cloth. It is the best non-toxic/non-chemical way is get your jewelry clean and radiant. The microfiber-finishing cloth loosens up the dirt on the jewelry and makes it easy to rub away. Using the cleaning finishing cloth will make silver or gold-based material oxidize slower so that it stays shiny longer.
Jewelry cleaning finishing cloths cannot get out dirt that has been compacted into grooves and holes in certain designs. So, you may want to consider utilizing the tips mentioned in method 1 with soaking the jewelry in the cleaning solution or method 3 with using toothpaste and a brush, or you may want to seek professional help. Jewelry cleaning finishing cloths can be purchased at any local jewelry store or online on various websites, for example https://www.amazon.com
Closing
Commercial jewelry cleaners and polishing creams found in retail stores are harsh and bad for you and the environment, as inhaling the fumes or unintentionally swallowing a fraction of these chemicals can sometimes make you ill through contamination. Before taking that route to get your jewels cleaned, try the procedures mentioned in this article first on how to make nontoxic jewelry cleaner. They are easy, quick, cheap and most importantly, harmless.
Reference
How to Clean Silver Jewelry Copper Jewelry Handmade Jewelry - The Homemade Jewelry Blog - https://copperreflections.com/handmade-jewelry-blog
Jewelry Finishing Cloth – Removes fingerprints from jewelry/washable/no chemical - https://www.buyjewel.com/pearl-jewelry/jewelry-finishing-cloth
Image Credit **-** Screenshots courtesy of creativecommons.org & Amazon.com
[Overall data provided to support this article are from the writers personal experience].