Ink Jet Printer Disposal Options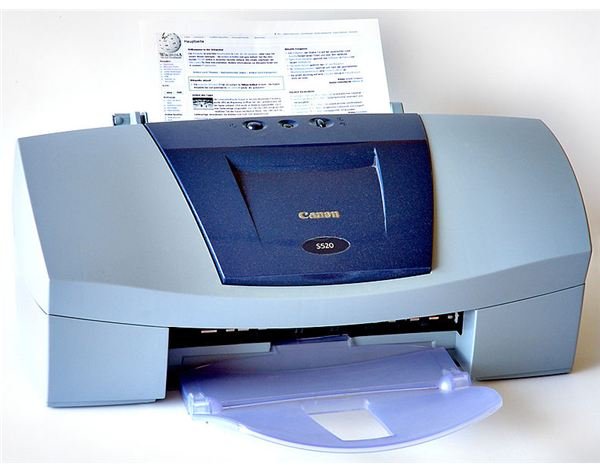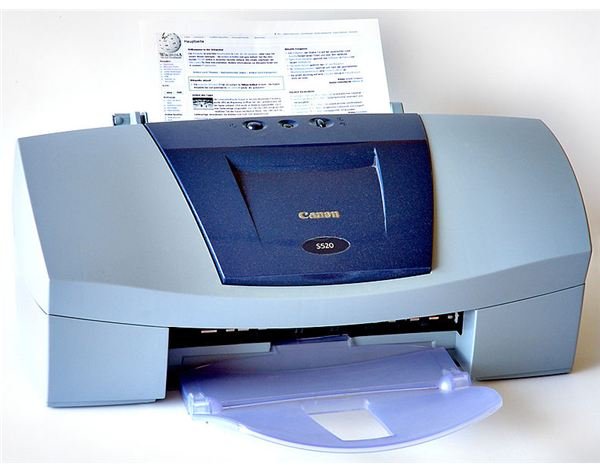 Tossing your ink jet printer in the trash is no longer an option. Disposal of computers and computer related products is strictly regulated and those who fail to follow the laws are subject to up to $10,000 in fines. This means recycling isn't just the right thing to do, it's the legal thing to do.
The first step in ink jet printer disposal is finding local recycling facilities. There are some communities that have special times during the year to turn in computers and other electronics. The second option is donation to a local goodwill store (if there are other things donated it can be a nice tax write off). There are a few companies like Hewlett Packard that offer buy-back programs or free recycling.
Finding a Local Recycling Facility for Ink Jet Printer Disposal
If your local city government offers curbside recycling chances are that there are special days set aside explicitly for picking up electronics and computer related products. Many of these municipalities have their own websites dedicated the recycling program. If you can't find one, you can try recyclingcenters.org or ecyclingcentral.com. They both have database systems that allow you to search for recycling centers in your area.
Locating a Charity for Ink Jet Printer Donation
If your ink jet printer is still in working order and you have just decided to upgrade it then you might be able to donate the printer a local charity like Goodwill Enterprises or the Salvation Army. Not only will this keep the printer from going to a landfill it will potentially find a new home to be used in. Further, donations are tax deductable, so as long as you get a receipt stating the value of the donation you can write it off for tax credit. If you have an entire company full of printers to recycle then NewTechRecycling may be the place for you. They will work with you to set up a pick up date for your printers (and any other office equipment you want to be rid of). They can be contacted online or at (732) 564 3110. If you are located in the U.K. you can try IT-Green for the same services at 0870-3000905.
Buy Back Programs for Ink Jet Printer Disposal
Hewlett Packard offers one of the best options for ink jet printer disposal, a buyback program. The program is quite simple; Hewlett Packard will offer to buy back or take in on trade any old computer equipment or peripherals that you might have on hand regardless of condition or manufacturer. HP has an online interface that allow you to tell them about your product and get an instant buyback quote. If you like the quote the next step is to verify the transaction and receive shipping information. Upon receipt of your printer (or other component) you will be issued a check. If HP doesn't offer you a buyback amount they may still take your ink jet printer for recycling (for a modest fee).
Being environmentally conscious with your ink jet printer disposal is easy and in some cases can even net you a few bucks. Whether you are an individual or a fortune 500 company there is an option for you. It only takes a few minutes to do and could keep several potentially dangerous materials out of our landfills and water supplies.
Resources
Recycling Centers: www.recyclingcenters.org (Accessed Feb 2011)
Hewlett Packard, BuyBack Program: www.hp.com/united-states/hho/buyback-recycle/index.html?jumpid=ex_R602_go/ConsumerBuyback (Accessed Feb 2011)
Image Courtesy of Wikimedia Commons/André Karwath