How to Make Your Own Healthy Sunscreen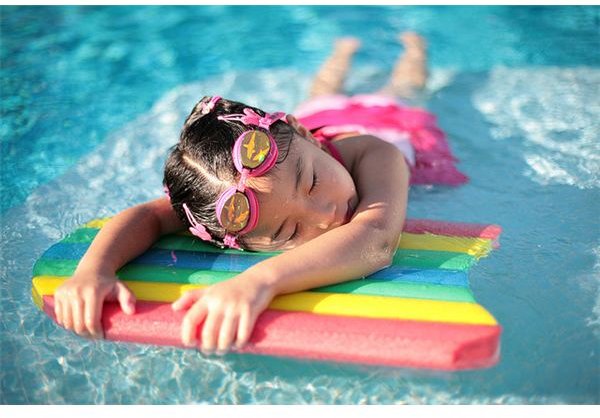 Gone are the days when the deep, golden glow of a suntan was considered to be the ultimate symbol of health. Even the most fervent sun lover may have a hard time ignoring the immense amount of evidence that proves that the sun's rays are potentially harmful. With skin cancer due to sun exposure on the rise and scientific research pointing to the sun as the culprit in premature aging, outdoor enthusiasts and homebodies alike are reaching for the sunscreen. This guide will provide the recipes and directions needed to make your own healthy sunscreen.
How to Make Your Own Healthy Sunscreen
For sun lovers who have concerns about using chemicals on the skin or for those who have extremely sensitive skin or allergies, creating your own sunscreen could be the solution. Making sunscreen is a fairly simple process. Most homemade sunscreens gain their sun protection from the use of zinc oxide, a naturally occurring mineral that is approved by the FDA. Try these skin nourishing recipes for healthy homemade sunscreens.
Almond Oil and Shea Butter Sunscreen
Ingredients:
6 Tbsp. almond oil
3 Tbsp. shea butter
1 Tbsp. beeswax
1 tsp. soy lecithin
1 Tbsp. aloe vera gel
2 Tbsp. zinc oxide
Directions:
Combine the oil, shea butter and beeswax in the top of a double boiler, stirring over low heat until all ingredients are melted and combined.
Stir in the soy lecithin, aloe gel and zinc oxide.
Remove from heat and allow to cool completely.
Pour mixture into a blender or food processor and blend until thickened.
Store mixture in a well-marked glass container away from heat and direct sunlight.
Sesame-Coconut Oil Sunscreen
3 oz. sesame oil
2 oz. beeswax
2/3 cup water
2 tbsp. of zinc oxide
5 tsp. wheat germ oil
Directions:
Gently warm the sesame oil, coconut oil and beeswax in the top portion of a double boiler, stirring until the beeswax is fully melted.
Remove the mixture from the heat and stir in the water, zinc oxide and wheat germ oil.
Store away from direct sunlight in an airtight container.
Quick and Easy Homemade Sunscreen
Don't have the time or ingredients to make your own sunscreen from scratch? For a basic homemade healthy sunscreen, try mixing store bought zinc oxide ointment into your favorite lotion. A small amount of liquid cosmetic foundation can be added to create a tinted sunscreen.
Ingredients for Homemade Sunscreen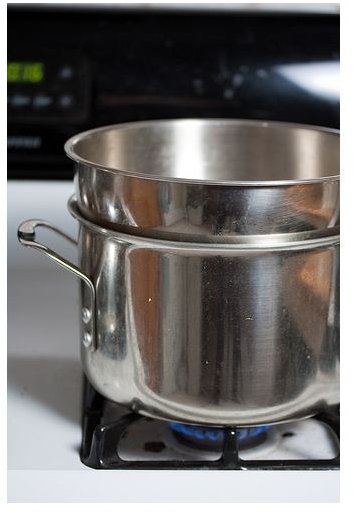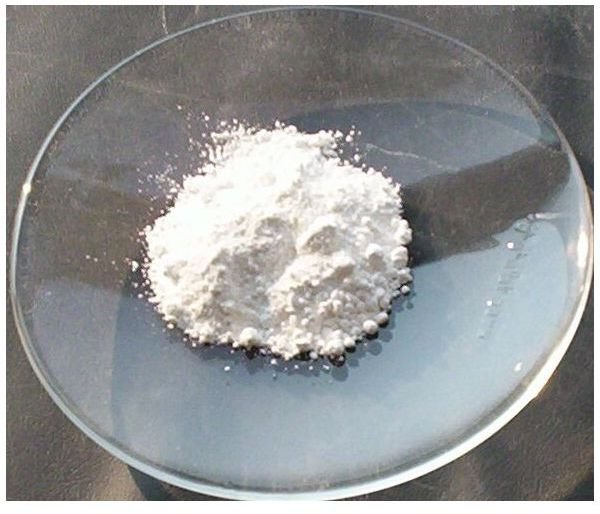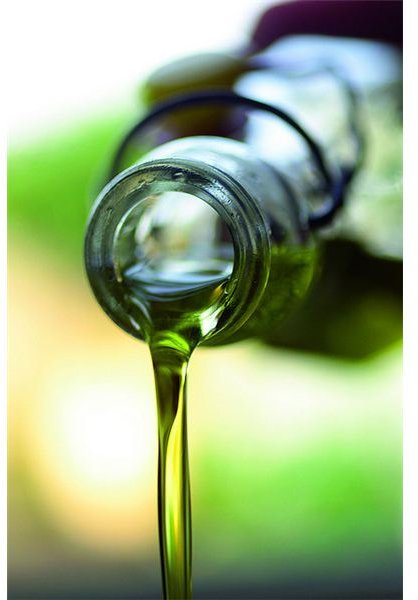 The Ultimate Sun Protection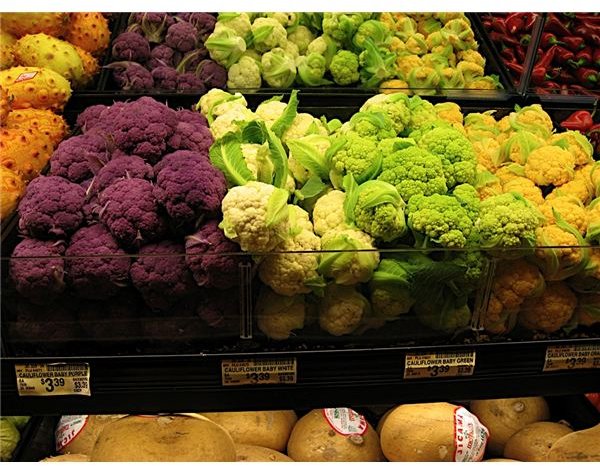 If the selection of store bought sunscreens proves overwhelming and the thought of homemade sun block is daunting, there is another option for those concerned about sun protection. Consider the ultimate sun protection: sun block clothing. This specially designed clothing is created using an extremely tightly woven fabric that effectively block most of the sun's rays. Sun protective clothing is rated according to the effectiveness of the protection. Another way to prevent sun damage is to arm the body from the inside out by eating plenty of cancer fighting deep red and green vegetables such as broccoli, swiss chard, beets and greens.
Sunscreen: A Modern Necessity
No matter the method, sunscreen is an important part of our daily lives. Whether purchasing a sunscreen at the local drug store, making your own personalized formula or suiting up in protective clothing, protection from the sun is something to consider each day of the year.
Sources
https://greenlivingideas.com/2008/06/12/natural-sunscreen-not-always-from-a-bottle/#Sunscreen
https://www.livestrong.com/article/31829-use-zinc-make-own-sunscreen/
https://www.livestrong.com/article/92088-make-sunscreen-home/
https://www.beauty-soap-and-bubbles.com/natural-sunscreen-recipe.html
Photo credit: "Zinc Oxide" by Martin Walker
https://commons.wikimedia.org/wiki/File:Zinc_oxide.jpg
Photo credit: "Olive Oil" by Foodista
https://www.flickr.com/photos/foodista/3543531750/
Photo Credit: "Double Boiler" by Vegan Baking.net
https://www.flickr.com/photos/vegan-baking/4328917977/
Photo Credit: "Girl in Pool" by Tommy Wong
https://www.flickr.com/photos/gracewong/183286968/
Photo Credit: "Purple and Orange Broccoli" by Greg Yamane
https://picasaweb.google.com/lh/photo/BILRrQC0wfxSpfE8Vc-Ngg