Computer Power Saver Software: Faronics Power Save Review
How to Reduce Computer Energy Consumption
With desktop computers using a great deal of any business or government entity's electrical usage, typical workstations can consume over 250 watts of electricity. With Faronics Power Save, each individual device is analyzed to see what activities are taking place throughout the computer. This energy management solution looks at and evaluates the hard drive, CPU, input devices such as keyboards and mice, and application / operating system activity. With Faronics, Power Save can create a quick ROI (Return of Investment).
Installation of Faronics Power Save (4 out of 5)
Installation of Power Save involves downloading approximately a 90 mb zip file along with DotNet 3.5 and SQL server components. While this seems bulky, hard drives are larger than ever and these additional files are required to keep the data and information required in order to give Faronics Power Save the necessary tools to track savings, usage and features that make it stand out.
Installation is straightforward and easy to complete. As Faronics Power Save installs, any missing applications will be downloaded and installed to complete the installation. As the screenshots below show, installation is automated and simple. Although the application finished with errors, it gives you information to download Microsoft's SQL Express. This can be misleading if the end user doesn't fully read the error. Although Faronics states this is an error, it is simply a reference to the additional software that needs to be downloaded.
Screenshots of Faronics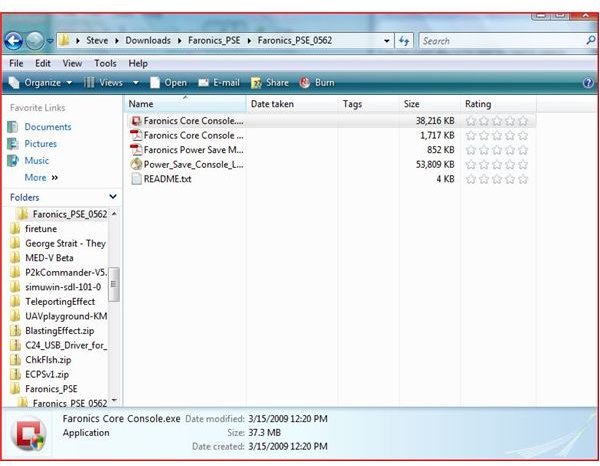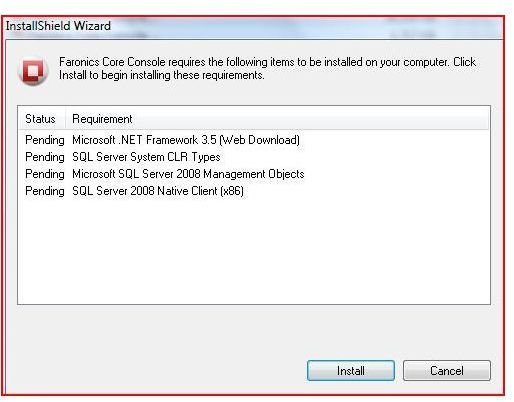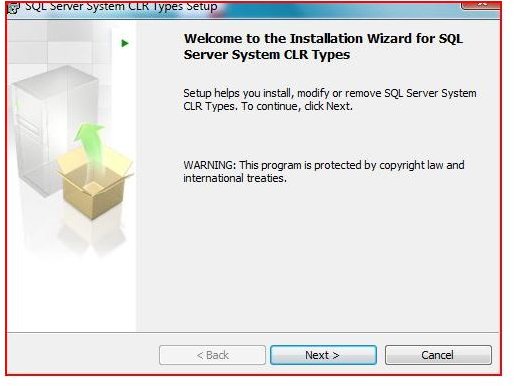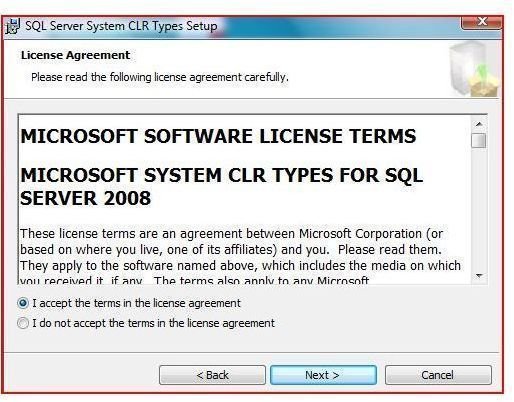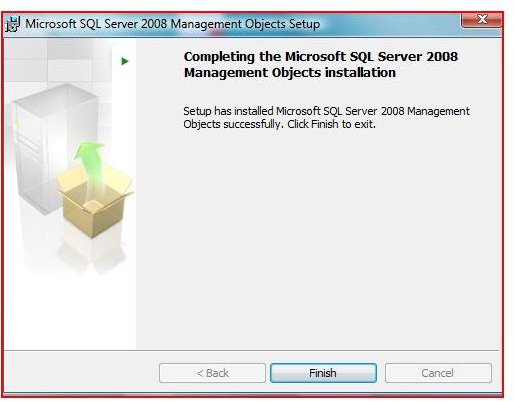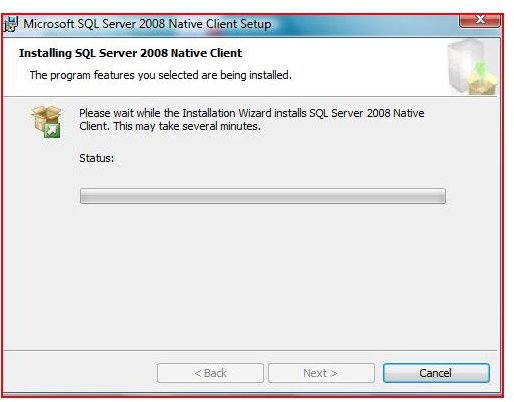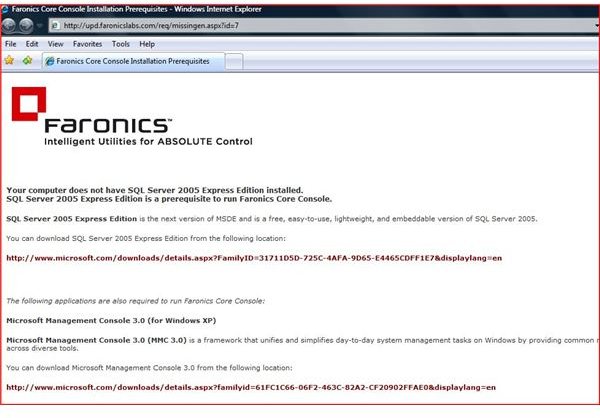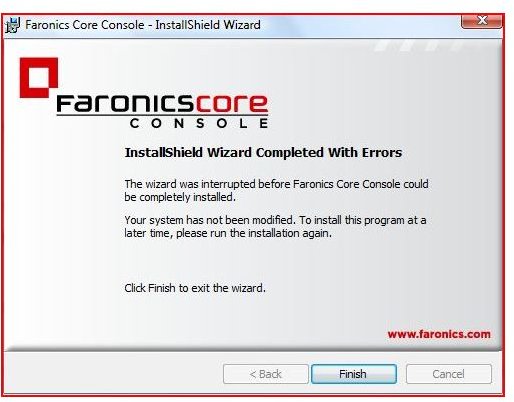 SQL Installation Images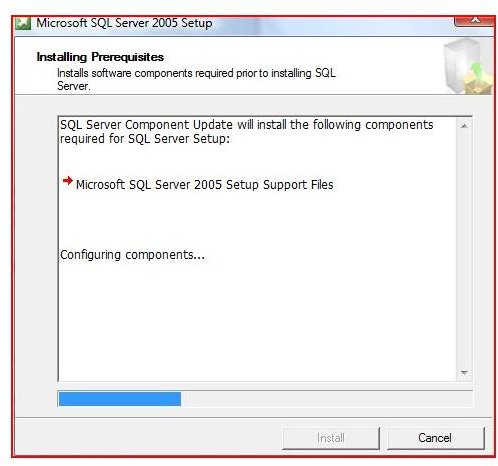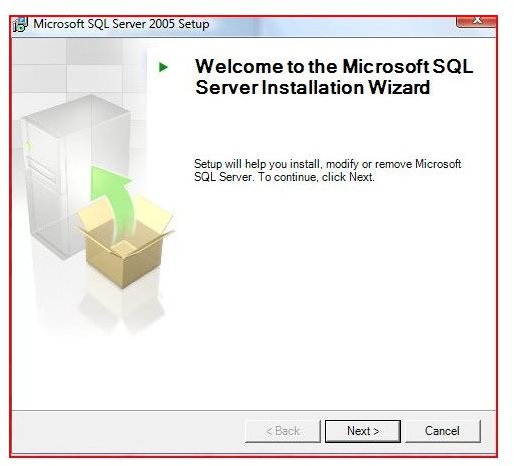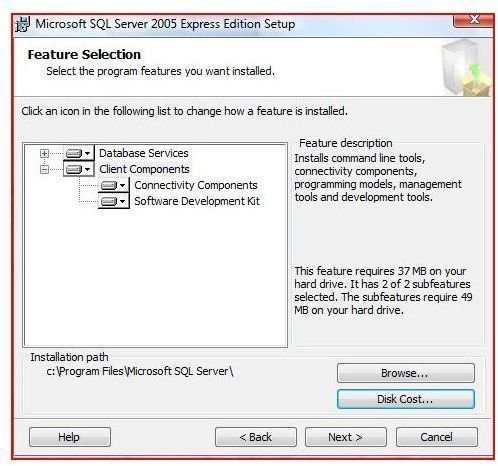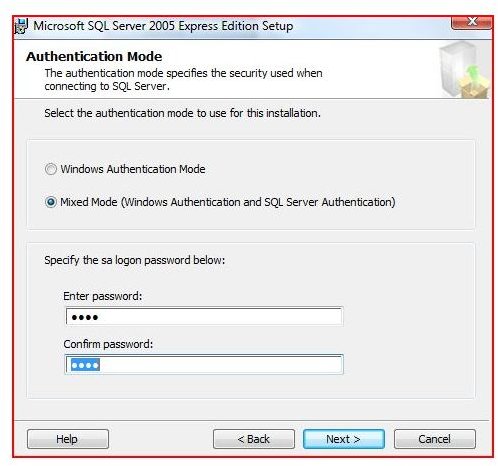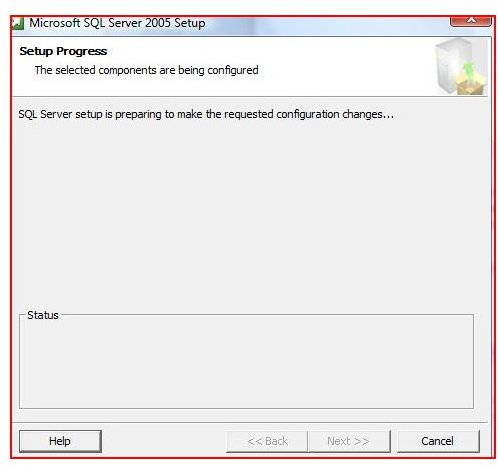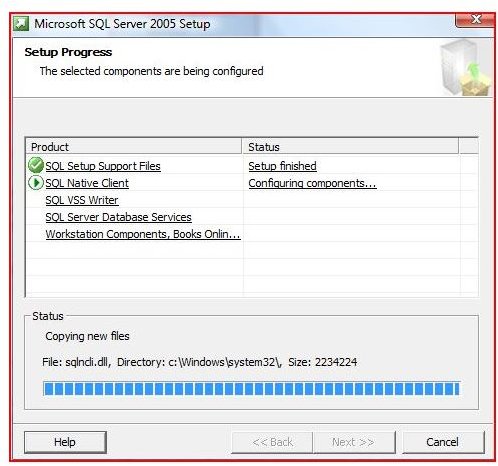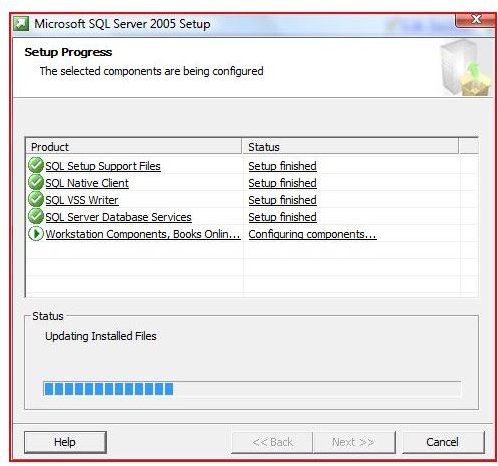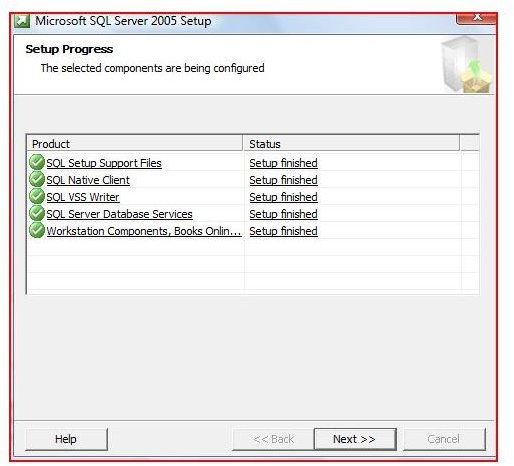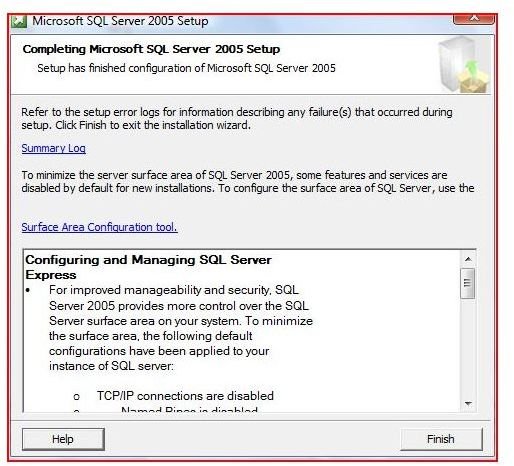 Features and Performance (5 out of 5)
Because Faronics Power Save was engineered to examine specific thresholds, background applications can still run to ensure the computer is available when needed. Other features include the ability to schedule the software's configuration for specific time periods. These energy management policies ensure that the computer is saving the maximum amount of energy while ensuring the computer is available. These schedules can be adjusted by the IT personnel in your organization.
Power Save can generate reports for each computer and monitor to show the individual savings when used. This information has options for dollars saved or kwH saved.
With two manuals, Faronics Power Save supplies you with information on how to properly install and operate the product. Dozens of options are available through the interface. With Wake On Lan capabilities and options that can be customized for each workstation, Power Save is undoubtedly an exceptional product.
Screenshots the of Power Save Console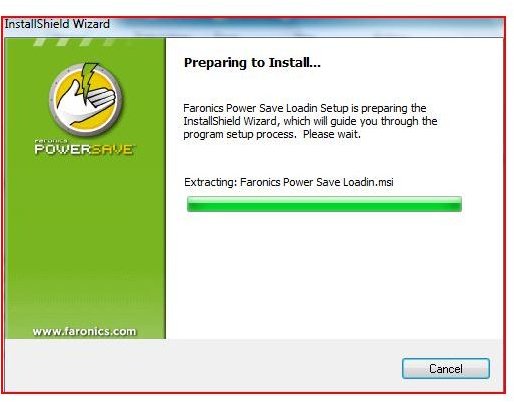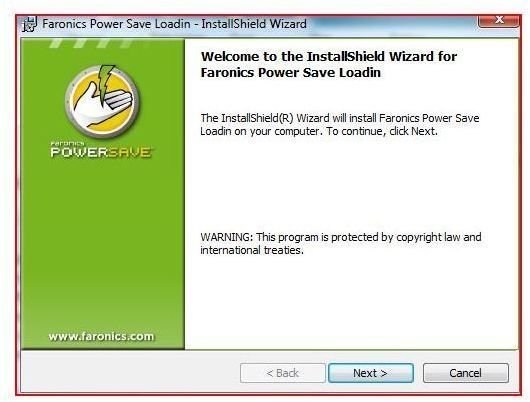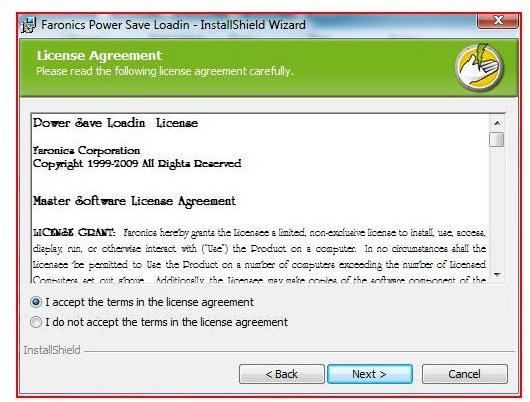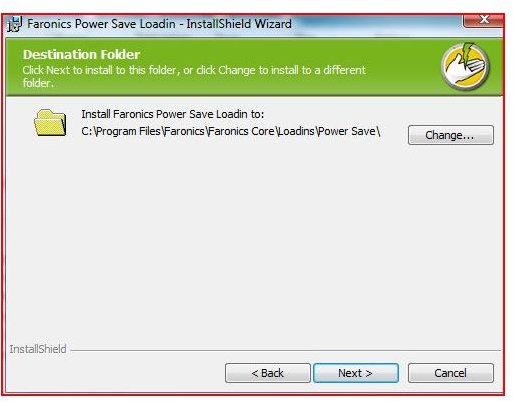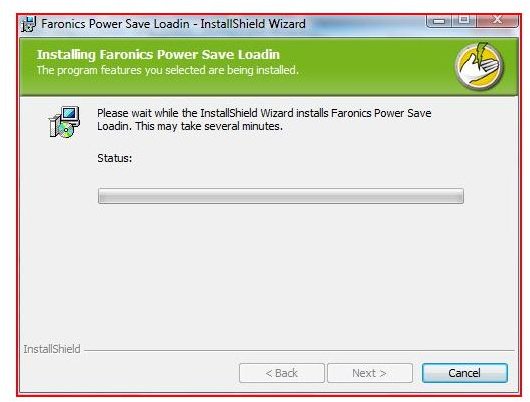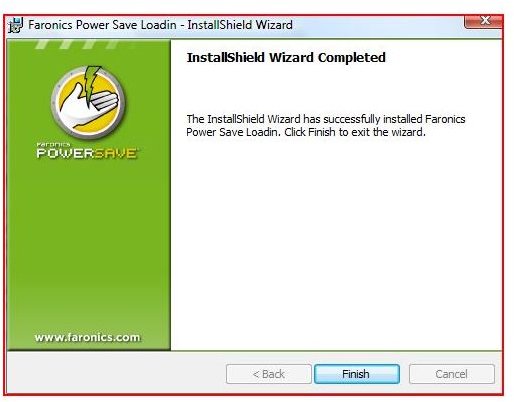 Return of Investment (ROI) (5 out of 5)
The detailed application and performance of this software's core allows for a quick return of investment (ROI). Faronics gives details on a Power Save deployment which estimates a four month or less ROI. Educational entities can take part in an energy rebate program offered by energy utilities in the U.S. Many of these channel partners according to Faronics donate the software or give substantial rebates.
With software such as Faronics, the return of investment will come regardless if the entity receives the rebate or not. Consuming several hundred watts of electricity, the typical computer creates cost for your organization as long as it is plugged in and turned on (see How Much Electricity Does a Computer Use for more information). Faronics Power Save ensures your organization will receive savings based on any power savings and use of the computer. Faronics offers volume pricing based on the number of licensing your organization needs. Typical business and government pricing is $12 per license and educational licensing is available at only $6 per license.
Read Bright Hub's reviews of other products from Faronics: Deep Freeze and Anti-Executable.
Operations of Faronics