Key Questions of Desktop Virtualization: Will It Be Beneficial?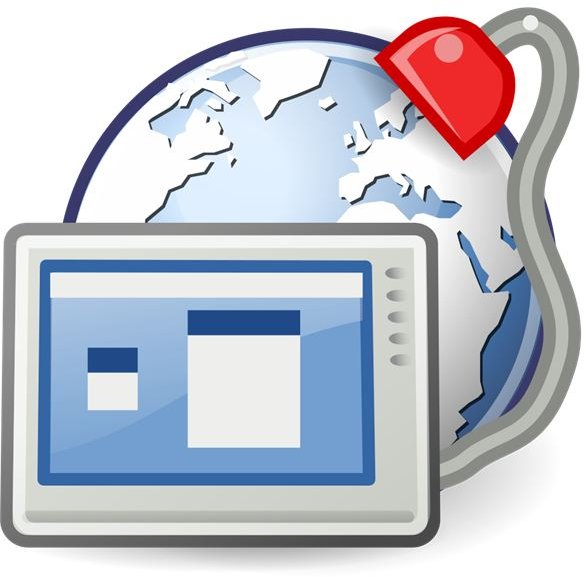 Key Questions Desktop Virtualization Can Bring To Mind
What are the benefits that you can expect from desktop virtualization?
Virtualization leads to lower costs of hardware and better return of investments made for this. It also facilitates centralized desktop operations that can reduce total cost of operations. Productivity is higher because there is rarely any downtime needed for the upgrading of applications. Data security can be centrally controlled and attacks resisted. Disaster recovery is much easier. Power consumptions will be much lower and will make the IT operations greener.
Have total costs of ownership been considered?
Virtualization may ensure that costs of hardware are kept low and may involve only desktops and their networking. But other costs are involved if vendors are to be appointed for IT management. This could be costs for using their servers and other facilities and may be based on data uploaded or downloaded, time of usage and cost of storage, security and retrieval. For this the organization needs to have a full assessment of its own IT needs with projections made for future requirements.
Is it necessary to virtualize all operations?
Managements may need to maintain some confidential records for which they would need to set up their own servers and network apart from the appliances that are networked for virtualization. These costs would be additional and the configuration of these additional servers would have to be fully utilized. A study may be made to see if these servers can be used as backup storage and charges paid to the vendor reduced.
Image source: https://upload.wikimedia.org/wikipedia/commons/thumb/4/4e/Preferences-desktop-remote-desktop.svg/1000px-Preferences-desktop-remote-desktop.svg.png
Further Questions
Do you need a virtualization test before making a full commitment?
An organization may have a number of desktops already in the production cycle and can consider virtualization only for the growth in their number. This will allow a test run before it commits all desktops to the virtualization process.
What would be the downtime in case of disaster recovery?
An organization needs to make an assessment of the downtime required to recover lost data in case of disasters. In the virtualization process this can be just a few hours as service providers would have the necessary redundancy which allows easy access to previously stored data.
Can large application licensing fees be avoided with virtualization?
License fees for stand alone computers can be quite high even where the advantage is taken with bulk buying. Virtualization puts the onus of the license on the service provider and only actual usage is charged for. This can substantially reduce license fees and the need for constant up gradation that such software requires.
Does the virtualization platform provide for automated deployment?
The virtualization service provider must be able to provide additional infrastructure automatically depending on the corporate administrator's requirement. The administrator would have to provide the necessary authorizations that allow the virtualization to be extended to increased number of users. There should also be no geographical restrictions for such expansion. Virtualization should also enable users to have access to all the latest software.