Overseas or Local Green IT Certification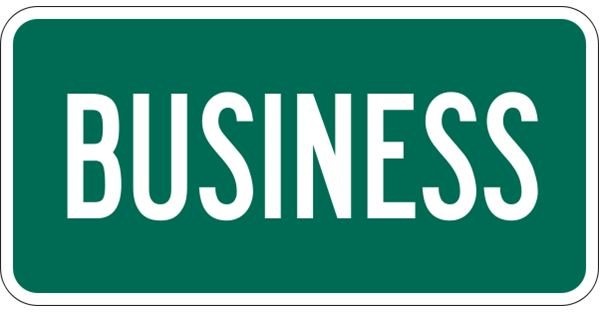 British Green IT Certification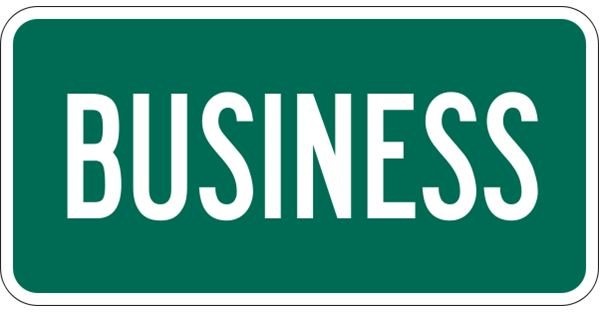 For about $300, business professionals may sit for a green IT exam sponsored by Britain's Chartered Institute for IT(1). It is the culmination of an 18-hour course that uses a variety of teaching tools dedicated to greening a company's data peripherals and flow. It touches on the Kyoto Protocol and enables the participant to assess her organization's compliance and audit processes; an important step that the training touches on is the implementation of a greener IT infrastructure via responsibility assessments.
Certification courses are currently only offered by QA(2) for about $1,497 per session. Companies may send delegates to a multi-day course session held in the United Kingdom, Scotland, Ireland or surrounding areas. It provides cutting-edge training in all steps required to garner a business the knowledge it must possess to fulfill the certification requirements.
Tonex Green Information Technology Training Closer to Home
If the British course certification and certification training programs are not practical for a business, there is a solution that is much closer to home. Unlike a third party that is in the business of evaluating and rating a business's IT infrastructure – and, for a fee, will maintain the changed results – Tonex(3) offers a unique approach.
The organization operates a worldwide network of education centers that allows for hands-on training. For example, course #100103 – currently priced at about $5,000 – is Tonex's "Green IT Boot Camp" that leads to a professional certificate of completion in its eco-awareness program.
This informal green IT certification takes place at various locations within the United States and focuses on deepening attendees' understanding of greening an IT infrastructure while making various computing techniques much more efficient. The coursework prepares the company delegate to become instrumental in the creation, change and enforcement of green IT policies and procedures for a variety of hardware and software applications.
Why Should a Business Pursue a Certificate in Green IT?
Considering a green IT certification is a proactive approach to counteracting energy drains that exist within a company's IT infrastructure. Certification classes help the business evaluate software as well as hardware resources, cut programs that could be served by virtualization, and assess and potentially alter workflow or information traffic.
An in-depth process, certification standards closely examine various processes, the inner workings between departments and also emphasize the need for efficient data flow. Businesses unsure of the necessity for this kind of an IT certification have to look no further than the volume of computing and electronic equipment that is currently in use, plugged in or at least reasonably operational (even if outdated).
Illustrating the Need for the Green Computing Movement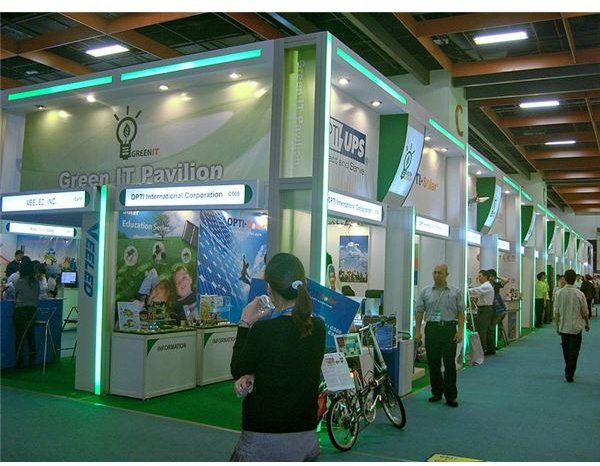 The connection between green computing and energy conservation may not be readily obvious to the layperson; the industry insider realizes that some of the biggest energy hogs are the ubiquitous bits and pieces of IT infrastructure.
Consider that initially a business may start off with a few bits and pieces of well-chosen green technology hardware solutions. Over the course of time, more and more peripherals are added – most of them still fall under the umbrella of green technology – yet the volume and increasing complexity of the IT infrastructure is no longer lending itself to optimized use. As a result, energy consumption is increasing even as green technology is employed.
Adding insult to injury, the patchwork approach to peripherals and sometimes faulty interconnectivity of hardware and even software can – potentially – leave a business vulnerable for cyber crime in addition to energy drains. Seeking out a green IT certification allows the business to reevaluate its IT infrastructure, use of machines (green or otherwise) and update its energy efficiency.
Resources
Chartered Institute for IT (accessed March 11, 2010)
QA (accessed March 11, 2010)
Tonex (accessed March 11, 2010)