Server-Based Computing Trends & Top Vendors of Virtual Server Solutions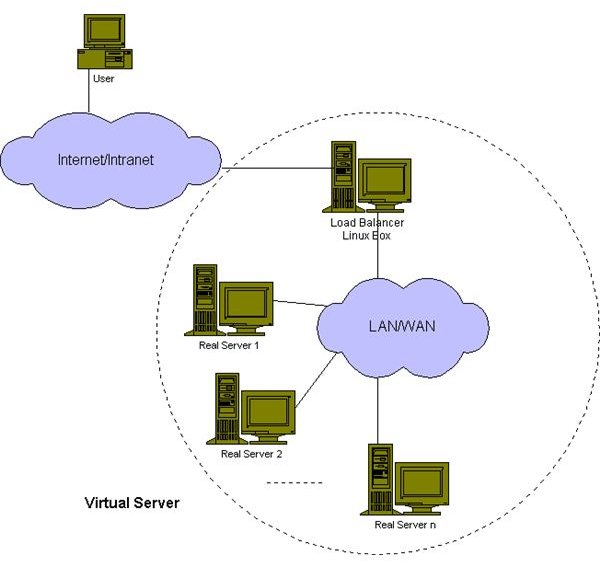 History of Virtualization
Virtualization is, in essence, a very simple concept. Think of it as something similar to the oven in your kitchen being replaced by a centralized oven used by multiple residents in an Apartments complex, or using the laundromat instead of using your own washing machine. The concept behind this is improved utilization of a resource, with the attendant benefit to the users in terms of cost saving as a byproduct. In this sense Virtualization, in the context of computing, was first developed in 1960 to partition large mainframe hardware for better hardware utilization. Virtualization was first implemented more than 30 years ago by IBM as a way to logically partition mainframe computers into separate virtual machines. These partitions allowed mainframes to "multitask": run multiple applications and processes at the same time. Since mainframes were expensive resources at the time, they were designed for partitioning as a way to fully leverage the investment.
However, with the advent of inexpensive x86 desktops, serves and thin clients paving the way for distributed computing during the 1980s and 1990s, the need for multitasking was gradually eliminated. Again, with the broad adoption of Windows and the emergence of Linux as server operating systems, Virtualization was effectively abandoned.
The challenges cropping up with these x86 deployments included Low infrastructure utilization, Increasing physical infrastructure costs and IT management costs, insufficient failover and disaster protection, and high maintenance enterprise and end-user desktops. In 1999 VMware invented Virtualization for the x86 platform to address these challenges.
Current Trends
Server-based computing world has witnessed a sea change in the past few years. Over and above the cost savings, the benefits of Green servers have become a key driver for this market, and we now have several players offering different virtualization technologies. With a variety of innovative tools and vitualization services on offer the market size has seen phenomenal increase. Several open source software solutions have also come up. According to recent research from IDC, the virtualization services market is expected to grow to $11.7 billion by 2011, as data center managers struggle to address power and cooling issues and the need for increased capacity ans sustainability
Besided addressing the needs of corporate users, what is new in this market in the past one year is that Virtual Machine (VM) server technology is now available and has also become more attarctive for SMBs for four reasons:
The capabilities and reliability of the Free versions have improved substantially
Prices have dropped
Setup and Management are becoming easier by the day
The technologies available help in reducing power and cooling, leading to green computing
Major Players
The above factors have also resulted in a healthy competition even among the lead players in the market. Thus, if we analyze the offerings from the top three players:
VMware Server
Microsoft Virtual Server 2005 R2, and
Citrix XenServer
four path-breaking trends in enhancing customer experience become evident.
Hypervisors have become widely available: Microsoft, Citrix and VMware now support embedded hypervisors or Virtual Machine control programs (Intel's vPro, and AMD-V), making installation much simpler. HP Proliant servers also offer built-in support for Citrix XenServer.
Increased Interoperablility is clearly visible: Novell's ZenWorks VM Manager and Orchestrator offer a way to manage more than one vendor's hypervisor. Microsoft's SystemCenter, CA and others have announced pland to support both Microsoft's and VMware hypervisors.
Prices are coming down, and Functionality is improving: Even free versions are packed with features to drive the market into earlier adoption.
The Vitual Server channel has widened with more partnerships and better expertise being available for consulting.
Thus the future holds a lot of promise for virtual server-based computing proliferating more and more, and Green computing and Sustainability Management becoming the order of the day.