Green Gift-Giving Guide-Top 10 Must-Haves This Year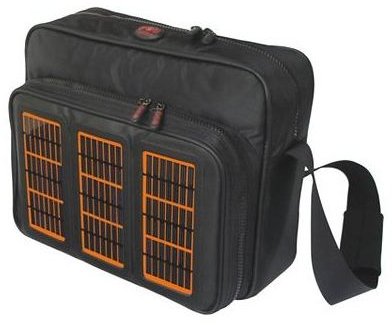 1. Messenger Bag
While commonly used for laptops, these bags could also be used as bags to carry books, folders, or other personal items. A great choice is the Voltaic Solar Panel Messenger Bag. While it comes at a price of $195-$198 on Amazon.com, it's with good reason. Not only does this bag carry and store your everyday items such as a laptop, cables, papers, and even make-up, but it also comes infused with wire channels throughout the bag. According to the product description, it doesn't charge laptops, but it does charge almost all of your other electronics like cell phones, PDAs, MP3 players, or cameras. From the product description "Includes a 4,400m Ah at 3.6 volts Li-Ion battery pack with 3 voltage settings to store solar power, When not in the sun, the battery can be charged using the AC travel charger or DC car charger, Comes with 11 standard adaptors including a car charger socket and USB adaptor." You can even choose the colors of the solar panels from charcoal, green, silver, or orange.
Messenger Bag
2. A New Desktop Computer
If the 'green' person in your life needs a new computer, now would be a great time to purchase one for them. With everyone moving towards more eco-friendly materials not only will you have a wide range of options, but also a wide range of prices. Because no one company has a monopoly over the market, they compete for the best price and you, the consumer, win. The HP rp5700 found on HP.com is $874. It was the first computer to be EPEAT Gold. The computer itself is 95% recyclable. If the person you're buying for prefers Macs over PCs, you could consider the Apple IMac. Also starting at a price of $1,199 the IMac was rated Silver by EPEAT.
Desktop Computers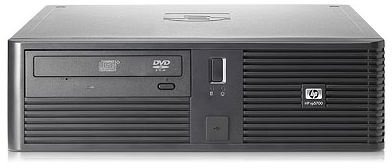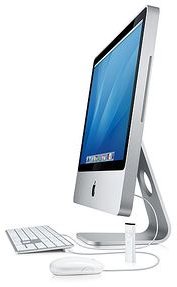 The Eco Button
From Eco-button.com this really is one of the great 'green' products on the market. For about 20 Euros, you can purchase an eco button for yourself or a loved one. You can also inquire about getting the domestic button for home use at [email protected] or use the contact page at www.eco-button.com for any business inquiries. The Eco Button will plug into a USB port on your computer (currently only PCs, though a Mac version is said to be available soon) you press the button whenever you step away from your computer, even if it's only to answer the phone or to make a quick bite to eat, and the button sets your computer into 'ecomode.' You press the button again to resume your work, and Eco Button will bring up a screen telling you how much energy (as well as money) you saved.
Eco Button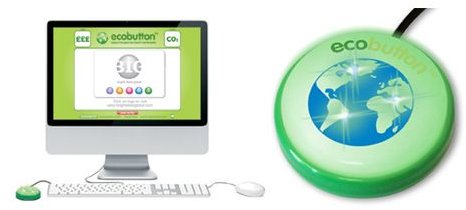 4. A Wireless Router
Dlink.com has become the first company to offer a wireless router that follows green standards. The price of the Xtreme N Gigabit Router, Xtreme N Duo™ Media Router, or Xtreme N Gaming Router, ranges from $95-$120 and is available at the dlink.com website. The routers don't sacrifice any performance, but offer a 40% decrease in power consumption. This also saves on electricity bills as well. This is a great addition for people who like to use their laptops throughout their home, rather than in one designated area, or if their computer area is already bogged down by wires and other paraphernalia.
Dlink Router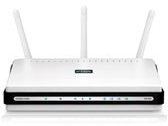 5. A New Monitor
The person you're buying for already has a great bag, a fast reliable computer, and a wireless connection. Now what? Well, if they're still using a monitor that's big, bulky, and doesn't have that large of a screen, Lenovo has the answers to your problem. Lenovo has created a new line of green ThinkVision monitors ranging in size from 17 inches to 24 inches. The monitors are all EPEAT Gold rated, and are GreenGuard certified. The monitors use 30-60% less energy than the previous ThinkVision models, and come packaged with 65% recycled material. The displays not only use less energy, but they're also arsenic and mercury free. The monitors can be bought from their online store at https://shop.lenovo.com/us/accessories/monitors as well as at Lenovo Business Partners. They range in price from $239.99 for the 17 inch to $749.99 for the 24 inch size.
Lenovo Monitor

This post is part of the series: Top 10 Green Computing Gift-Giving Guide
A top 10 list of some of the best choices to get that computer "geek" this holiday season.