Top 10 Gift-Giving Guide for the Computer User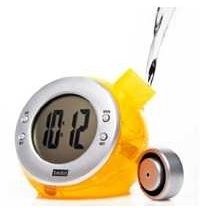 6. Go Water Powered
For some, solar power isn't always the answer. If it's cloudy, the solar panels still work, but at a lesser rate because there's less sun. Just for example reasons, what if your friend lives in Alaska? For 6 months, they aren't going to be using any solar-powered anything. They will most likely have access to water, though. The digital Bedol Clock is available here in four different colors for $16.
Clock and Calculator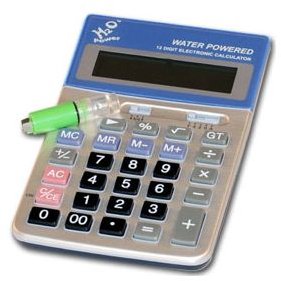 7. All-In-One Printer
Canon has many printers that are both all-in-one and Energy Star certified. If your friend does a bit more than just printing (faxing, scanning, making copies) a Canon printer may be just what they're looking for. Some models include the Canon Pixma MP620, an all-in-one photo printer for $89.98, and the Canon Pixma MX310 all-in-one office model for $89.95.
Canon Printer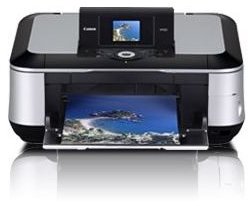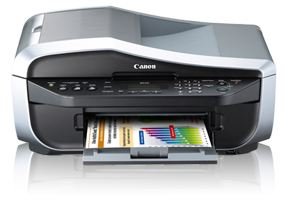 8. FitPC Slim
If your friend has a tendency to lose things, this may not be the gift for them, otherwise, it's perfect for any "geek" in your life. The fit-PC2 is designed by Compulab and is about the size of a set of keys. Available from thebookpc.com for $359.00 the computer is much more powerful than you'd expect from something so small. It can be preloaded with Linux or Windows XP Home Edition SP3, comes with 512MB of RAM, allows you to upgrade the hard disk, integrates Wi-Fi, has 3 USB ports, and comes with a 12V power supply. Find out more information from at the thebookpc.com website.
Fit PC Slim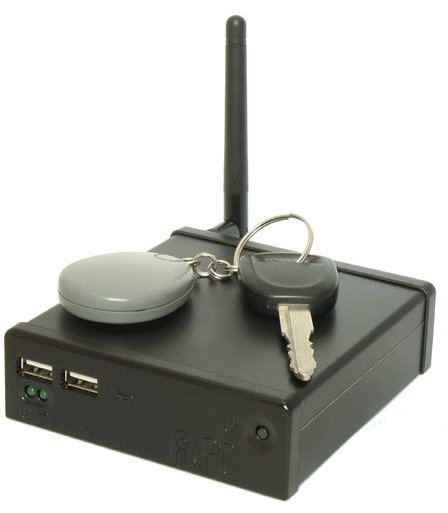 9. A Solar Charger
If the person you're shopping for already owns a lot of gadgets, they most likely own a lot of power cords, too. The Solio Universal Hybrid Solar Charger works to correct that. Available from Amazon.com for $79.96 (depending on the color you choose-silver, black, or white), the charger can charge iPods, cell phones, batteries, MP3 players, GPS units, and digital cameras. It also stores power for more than a year, so there's no need to use it right away! This Amazon link is to the white charger, but feel free to choose black or silver as well.
Solar Charger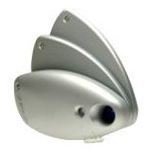 10. Gift Cards
When all else fails, you can always go the gift card route. There are tons of green companies that offer tech gadgets and also offer gift cards for purchase if you just aren't quite sure what to buy. Examples include Target.com which offers eco-friendly products, as well as eco-friendly gift cards, and Amazon.com which always has a slew of eco-friendly gadgets available to purchase.
This post is part of the series: Top 10 Green Computing Gift-Giving Guide
A top 10 list of some of the best choices to get that computer "geek" this holiday season.