Comparing Google Drive, OneDrive, Dropbox and Bitcasa: What Is the Best Free Cloud Storage Provider?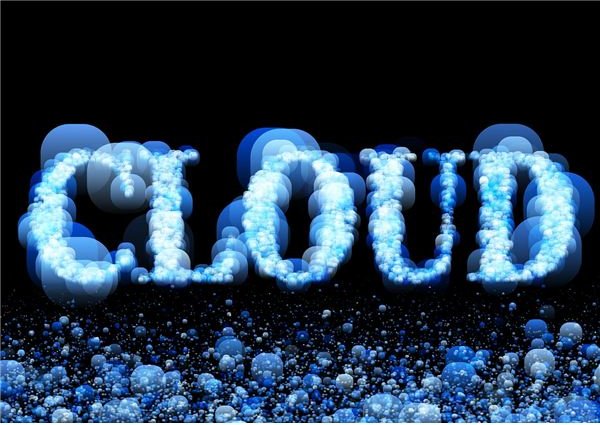 Free Storage
You may be asking yourself, "Why do I need free storage in the cloud?"
There are a number of reasons to use a free storage provider. You can easily upload files you want to share with friends or family or you can use the free storage for an off-site backup of your critical personal files and documents. Instead of taking a provider focused approach, we're going to look at this based on features.
Let's take a look and see how these providers stack up to each other.
Providers
Here's the list of providers we're going to compare.
Free Storage!
This is why you're here right? How much does each provider give you free and how much would it cost to use additional storage?
Google Drive: Google offers 15GB of storage for Drive. However, this 15GB cap is shared amongst any other Google services you use like Gmail, Drive and Photos. An additional 100GB of storage will set you back about $2.00 per month or you can go for a Terrabyte for $10/month.
Microsoft OneDrive: Microsoft's service offers 7GB of storage for no charge. An additional 3GB of storage can be "earned" by activating your phone to back up to OneDrive and an additional 5GB by referring 10 friends to use the service. If you're okay paying, you can get an additional 100GB for $50 annually.
Dropbox: Dropbox starts you off at one of the lower amounts of free storage, which is just 2GB of space. You can add up to 16GB of free storage by referring friends. Each referral nets you 500MB of storage or, if your friend signs up for a paid service, it'll net you 1GB.
Bitcasa: Bitcasa is a newer contender in the cloud storage wars and they mean business. They offer a whopping 20GB of free storage. Instead of focusing on gigabytes, Bitcasa focuses on terabytes. Bitcasa's 1TB plan runs only $10/month and they offer an "Unlimited" plan for $99/month.
File Upload Size
You may have a huge amount of storage available to you, but if you are limited in the amount you can upload at any given time that provider may not be a good fit for you.
Google Drive: Drive limits files to 1TB (yes, Terrabyte) in size.
OneDrive: The file size limit is set to 2GB. Thus if you have a file larger than 2GB (such as a video), you won't be able to save it to OneDrive.
Dropbox: The desktop client has not upload size limit. The web interface has a 10GB per file limit.
Bitcasa: The desktop client has no upload size limit. The mobile and web based interfaces do have a 2GB limit per file.
Accessibility
If you are using a cloud storage provider to share files or access them on the road, it's important that the cloud provider supports multiple means of accessing your files.
Google Drive: Supports Windows, Mac, Android, iOS and Web. Unofficial apps are available to support Windows Phone devices.
OneDrive: Supports Windows, Mac, Android, iOS, Windows Phone and Web.
Dropbox: Supports Windows, Mac, Android, iOS, BlackBerry, Kindle Fire and Web.
Bitcasa: Supports Windows, Mac, Linux, Android, iOS and Web. Yes – there is Linux support!
Security
Protecting your data is key. While all of the providers offer encrypted connections while transferring data, each provider is a bit different when it comes to storing data and offering multiple sets of authentication.
Google Drive: Google does not directly address the state of your data on their servers, but according to various discussion groups, Google does not encrypt data at rest (in their facility). You could always encrypt it yourself. Drive does support two-factor authentication.
OneDrive: Microsoft doesn't make it easy to find out how your data is being protected. Other than a basic page assuring you that your data will be safe, there isn't much detail there. I do know data transfers are encrypted and OneDrive does allow for multi-factor authentication.
Dropbox: Dropbox offers 256-bit file storage encryption at their end. They also offer multi-factor authentication by using one time security codes or time-based one-time password apps.
Bitcasa: Bitcasa performs client side encryption meaning that the data is encrypted before being sent to Bitcasa over a SSL encrypted connection.
We could spend a lot more time comparing cloud provider offerings, but I think we hit the main points. Microsoft OneDrive and Google Drive will likely appeal to those using Microsoft or Google's ecosystems already. Dropbox is super easy to use and one of the early providers. Bitcasa is a newer service compared to the others, but for large amounts of data storage, Bitcasa beats the others hands down.