Pros and Cons of Going Paperless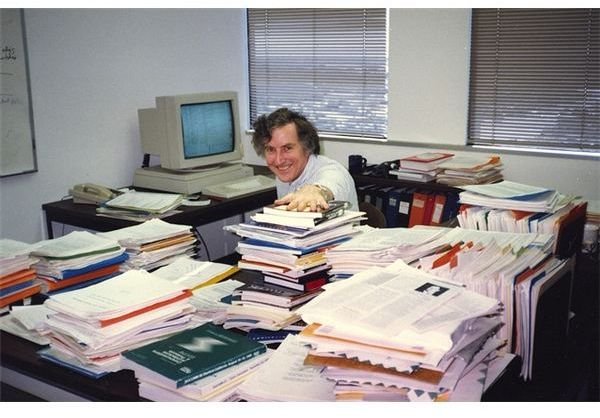 Introduction
We have for decades inhabited a world where every home and every company premises, small or large, has had to find space to accommodate box files, folders and filing cabinets, each bulging with yellowing papers. Every student's life – and every teacher's – has been dominated by paper. Traditionally, from the moment a student first receives the prospectus for the institution they are to attend, a stream of paper is then generated, from application forms to timetables and syllabus outlines. Handouts, copies of research material, assignments in their various drafts all follow, carried out by the enrolled student determined to gain the grades that will result in the sought-after degree or diploma. Against this picture of an avalanche of paper, the pros and cons of going paperless present themselves as something to be considered urgently.
No More Paper - Really?
Although the first hints that a paperless future was around the corner emerged as far back as the mid 1970s, the intervening decades have seen not a slimming down, but an increase in the quantities of paper generated. The proliferation of cheap and efficient photocopying and the ever-improving quality of printer hardware helped to double the amount of paper being consumed worldwide in the twenty years between 1980 and 2000. The figures have now at last reversed their direction. Government departments, companies of every kind, charities and sole traders are today proud of their efforts to run paperless offices.
iPad Saves the Earth
The drive that has helped to propel this decrease in the use of paper can be put down to the willingness of the younger generation to interact directly with the computer screen. When it comes to reading and writing documents, the younger reader is less resistant to spending hours glued to the screen. Employees everywhere are becoming more and more accustomed to this type of working, too. Tired and sore eyes are less frequent, with new types of screen and better office lighting.
The up and coming generation needs little encouragement when it comes to taking a positive view of the pros and cons of going paperless. Indeed, the newest wave of laptops, notebooks and iPads allows users to work comfortably from their sofa or while in bed.
Pros of Going Paperless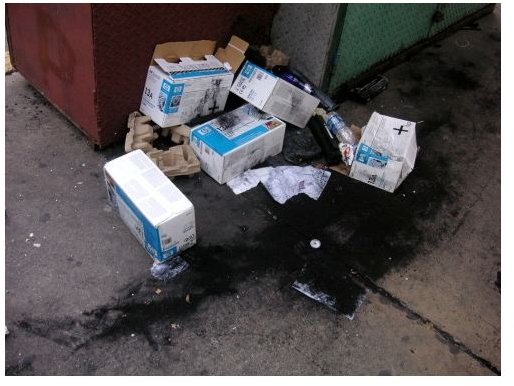 The principal benefits are the twin savings of space and money. First, there is no need to print and store large numbers of documents as they can be simply stored on a hard drive Secondly, there is no need to buy heaps of paper, expensive ink cartridges and toners.
Next in the list of advantages comes the environmental aspect. Both paper and ink sap the world's resources, with the latter involving harmful solvents in its manufacture. Ink cartridges made of plastic contribute to pollution; hence, going paperless is clearly the environmentally sound route to take.
Furthermore, simplicity and accessibility are among the important advantages of a paperless office. Document and file sharing is significantly simplified if the office is " digitalized" - documents and files can be sent to other recipients with a single mouse click, while users with required privileges can access confidential files and documents easily with a password.
Another advantage of the paperless office is time saving, while this is also directly connected with better productivity and business development.
Cons of Going Paperless
The main perceived disadvantages to going paperless are the following:
for communication with other organizations to be effective, both the sender and the recipient must have access to the same software
concerns about confidentiality can arise, as there is the possibility of information being viewed and collected by outside bodies
maintenance of the equipment, including the anti-virus programs and upgrades to software generally, incurs expense
data errors: files can be destroyed easily, not only as a result of an accidental deletion, but also if a hard drive suddenly "dies"
some employers may not be comfortable with information technologies
Conclusion
Overall, while virtually everyone recognizes that efforts to be more environmentally friendly are important, the tricky task of balancing the pros and cons of going paperless still confronts many organizations and individuals.
References
https://blog.sustainablog.org/starve-a-bookworm-save-a-tree-the-pros-and-cons-of-going-paperless/
https://www.greenerbilling.com/blog/2010/04/between-perks-and-perils/
Image Credits
https://www.flickr.com/photos/publicresourceorg/2253006522/ (Attribution License)
https://www.flickr.com/photos/blmurch/282365272/ (Attribution License)