Discovering Software to Help Convert to a Paperless Office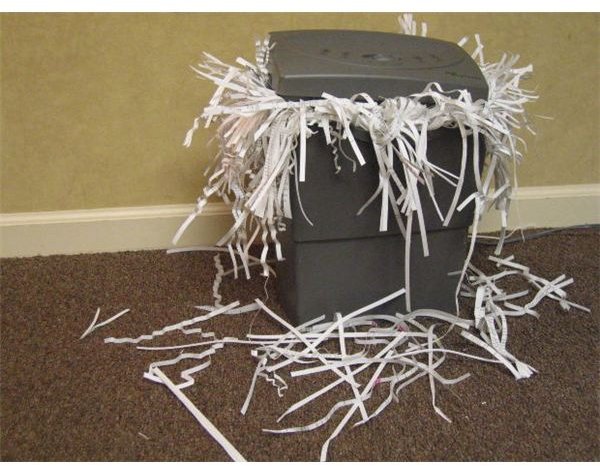 Introduction
Once your team becomes accustomed to the paperless approach and to the various types of document management that are available, you and they will be stunned by how versatile and how liberating the software is. Beyond the obvious advantages, there is also the much greater ease of retrieval. (Say goodbye to the irritation of losing invoices, letters and other paper items.) Additionally, information is far more secure. There is no need to worry that documents may fall into the wrong hands, and shredding is reduced to a minimum.
OCR Software is a Must
When it comes to prioritizing which items to acquire to make your office paperless – and at the same time much more environmentally friendly – the one item of hardware that becomes indispensable is a scanner. Once scanned, you will want these documents to become easily editable and adaptable. For this, OCR software is a must. Using it, the previous costs incurred by physically transporting paper documents are abolished and the sharing of information made beautifully efficient. With OCR applications, you are able to convert every scanned image into a usable format, either a word-processing format such as Microsoft Word or a PDF file. This way you can edit the work, insert other information or images, or paste from the original scanned document. It can then be uploaded to the 'Cloud' using Google Docs or a similar hosting program.
Managing Heaps of Documents
Scanned documents can be managed efficiently with software to help convert to a paperless office. One such software is the greatly admired Abbyy FineReader 10. Although expensive, it is a potent tool and easy to use, able to pick up on and convert almost any formatting, font and even language found in a scanned document. Once successfully and efficiently edited, the resulting files are ready for export in the form of fully functioning documents, whether in Word form, PDF, or as Web pages.
Furthermore, in order to manage heaps of newly created documents, you'll definitely want to use a document management software package. One of the best and most complete solutions seems to be PaperPort 12, and you'll definitely want to check our detailed PaperPort review.
What About Free Alternatives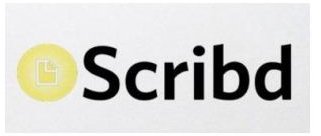 Alternatively, if you wish to save on cost, a different option is the free OCR software, Simple OCR software. Its functions are, as the name suggests, more basic than those boasted by Abbyy FineReader. It converts a scanned image to editable text, making proof-reading and correcting easily achievable.
To demolish your mountains of paper files and free up that much-needed commodity in any office – space – is a joyous undertaking. Once achieved, there will be no going back to the old days of drowning under the stuff. To accomplish this, it may be worth trying the popular document-sharing software Scribd which makes use of iPaper, a remarkably swift and cunning piece of software, particularly recommended for embedding documents in the Web pages that you are constructing.
Conclusion
All in all, the abundance of well-designed software to help convert to a paperless office is one of the great advances to have occurred in recent years. Not just a boon to a world in which rapidly depleting resources threaten the Earth's very survival, the paperless office runs faster and more reliably. Files and documents will not disappear if there is a fire or a break-in. The exportation of everything to the computing cloud using software fit for the purpose can ensure added peace of mind, all adding up to a happier company.
References
https://www.buyerzone.com/office-equipment/document-management-systems/ar-paperless-office-software/
https://www.labnol.org/software/organize/ocr-scanning-software-tools-for-paperless-office/3574/
Image Credits:
Shredder - MorgueFile/Tferr
Scribd Image - Created by author