Are You Wondering: Is a Masters in Fine Arts a Worthwhile Degree? Find Out the Answer.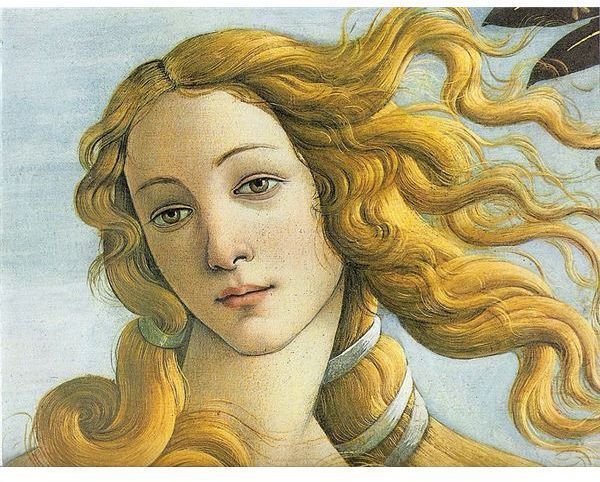 Getting your Master's in Fine Arts gives you the chance to explore in depth an artistic field or area of interest to you. It can also open a variety of doors to you in your career. This degree encompasses a wide variety of artistic fields along with practical ones such as art therapy and art education. If you have always had a love of the arts and are a committed artist to one or more medium, why not combine your love of art with a viable career.
Studying for an MFA Degree
Studying for a masters in fine art requires approximately 30-36 credit hours in a concentration of studio art along with a masters thesis. For those with bachelors degree in art or related subjects such as photography, continuing on to complete a MFA degree is a cinch. For those without backgrounds in art, more credit may be required to fill in the art background with basic courses in design and technique before going into the studio art concentration courses.
Choosing the Right Degree Program
If your goal is a masters in fine arts, a worthwhile degree in art is one that satisfies your creative heart and your wallet by providing you with career opportunities. Before embarking on a degree, think about the art and the business side. Make it a priority to research possible career opportunities that you can pursue with the degree. Whether you want to teach, run a gallery or curate in a museum, a masters in fine art is definitely a door opener to any of these careers.
Once you've decided how you'd like to use the degree, focus on the art side. Research programs in your local or the surrounding areas that fit your artistic style. Some questions you should ask during the research phase are:
How many courses are art theory and how many are practicum? Are there any courses online?

Are the labs state of the art or too old?

Are the faculty members working artists and art professionals or teachers?

Are there ample opportunities such as study abroad and art internships to provide students with work experience?

Are there work study, scholarships, stipends to help with the costs of tuition, supplies?

Is the school well-known in its area? Are graduates placed into careers consistently?
While many art students believe that art studies should be done at two-year colleges or art institutes, obtaining a master's degree in fine arts is a better option for the long run. Careers that lead to management and ownership in the arts often require an advanced degree.
U.S. News and World Report has ranks for the top graduate schools for art. This can provide for a good starting point in your research.
Career Options
According to the U.S. Bureau of Labor Statistics, the best job prospects for fine arts graduates are those as art curators, archivists and collections as there is projected growth in these areas over the next decade. These positions can be found in galleries, museums, libraries, government and corporation. Combining art classes with classes in computers, databases and library sciences will keep you competitive in this field.
Salaries for curators and archivists are in the range of $26K to $44K, up to $66K on the high end, depending on the location and company. For instance, according to the U.S. Bureau of Labor Statistics, jobs in government for curators and archivists in 2009, averaged $90K and $83K, respectively.
References
U.S. Bureau of Labor Statistics – Curators, Archivists Job Outlook - https://www.bls.gov/oco/ocos065.htm#outlook
Society of American Archivists - https://www.archivists.org
(Photo courtesy of WikiMedia Commons, https://commons.wikimedia.org)