Exploring the Best Master's Degrees for IT Careers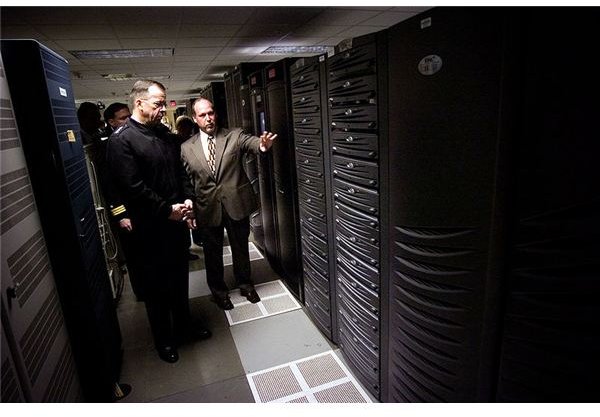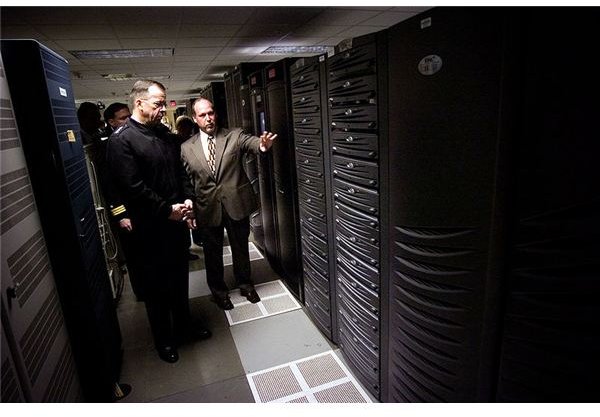 A master's degree usually requires thirty credits or more beyond the undergraduate study of a major concentration. Completion of a master's degree in a field represents finished coursework in the field of specialization in addition to the completion of a thoroughly researched masters thesis.
To get into graduate school, one needs good grades from an undergraduate program, good scores from graduate entrance exam and several recommendations. When looking for a masters program, search for schools that have solid graduate programs in the field of study and that have good reputations for job placement with their graduates.
Options for IT Masters Degrees
Nowadays, masters degree programs can be completed online or offline at colleges, universities or technical schools. Coursework for a master's degree generally takes about two years to complete full-time and up to five years studying part-time. Depending on the topic, a typical masters thesis can take an additional six months to a year to complete. Most schools have limits for the amount of time required to finish all of the masters degree requirements.
Over the last decade, options for masters degrees in Information Technology have become very varied in what students can choose to focus on. Masters degrees in IT can focus on software design and development, information technology management, networking or security. Students should choose the particular degree that suites their career advancements and aspirations after graduation.
When looking for a master's degree program, consider the cost of tuition and related fees, curriculum, requirements for completion and job placement for graduates.
There are many excellent schools that offer a master's in Information Technology. Education-Portal.com lists some of the top graduate schools with masters in Information Technology. They are –
- Rensselaer Polytechnic Institute (RPI) – Troy, New York
- Syracuse University – Syracuse, New York
- University of Washington – Seattle, Washington
- Pennsylvania State University – University Park, Pennsylvania
- New York University – New York, New York
Top Masters Degrees for IT
Graduates with masters in IT have a variety of career options in technology and software, management, networking, security and related fields. While internships should be sought while still studying, students not already working can obtain work upon graduation. According to the U.S. Bureau of Labor Statistics, the career outlook for IT graduates remains steady and is thought to increase by 17% into the year 2018.
Similarly, salaries for graduates with advanced degrees in Information Technology are very attractive. In a recent salary survey, Payscale.com reports the following salaries for IT graduates. Some of the salaries were -
Software Engineer ($83 – $107K)
IT Project Management ($79 - $113K)
Another Payscale.com salary survey on IT executives reports even higher salaries. Some salaries reported were –
Chief Information Officer – ($133K)
Chief Technology Officer – ($138K)
IT Architect – ($100K)
References
Education-Portal.com – top IT graduate schools
https://education-portal.com/articles/Top_Information_Technology_Graduate_Schools_List_of_Schools.html
Payscale.com – Salaries of IT masters of science
https://www.payscale.com/research/US/Degree=Master_of_Science_(MS)/Salary
Payscale.com – salaries of IT executives
https://www.payscale.com/research/US/Top_Information_Systems_%2f_IT_Executives/Salary
(Photo courtesy of WikiMedia Commons, https://commons.wikimedia.org)