Are There Loan Forgiveness Programs for Graduate School?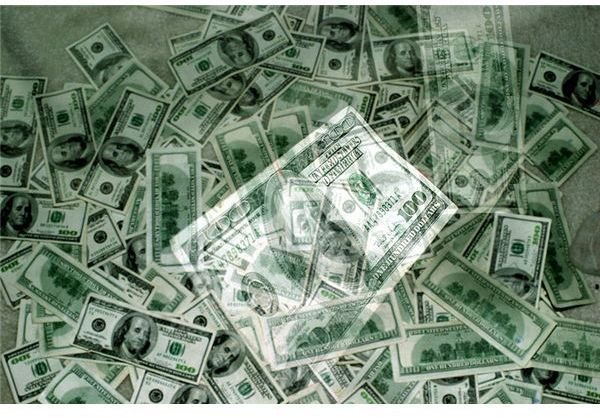 Types of Loans
Financing graduate school can be difficult, and there are many loan options to help you out. A Perkins loan is a low-interest loan for financially needy student pursuing post-secondary education. Stafford loans can be either subsidized (the government pays the interest on your loan while you are studying) or unsubsidized (the interest starts adding up immediately). These loans are available at both the undergraduate and graduate level. Private loans are also an option and are available from many sources. It is important to know which type (or types) of loan you have before searching out a loan forgiveness program.
Federal Loan Forgiveness
Joining the Peace Corps not only allows you to volunteer and make a difference in developing countries, but you can also defer your federal loans and some private commercial loans. Volunteers with Perkins loans can also have some of their loan forgiven after each year of service. Serving a two-year term would lead to a cancellation of 30% of the existing Perkins loan, while a four-year term would cancel 70% of the loan.
The Public Service Loan Forgiveness program allows those serving in public service positions the ability to have their federal loan debt forgiven (though loan consolidation may be required). Among those eligible are those working in social work in a public child or family service agency, government jobs, public health (including nurses), public safety and law enforcement, military service, public education, public and school librarians, public interest legal services, and public services for those with disabilities or the elderly. Loan forgiveness is available after making 120 monthly payments while working in an eligible career.
Full-time teachers teaching in low-income areas can have a portion of their Perkins loans forgiven under The National Defense Education Act. 15% will be forgiven after the first and second years, 20% after the third, and 30% after the fourth. It is also possible to get a portion of your Stafford loans forgiven after teaching five or more years in a low-income school.
Law school debts can be forgiven through a variety of repayment assistant programs. The Civil Legal Assistance Attorney Student Loan Repayment program, for example, offers up to $6000 a year for repayment of federal student loan debt for qualifying civil legal assistance attorneys.
General Loan Forgiveness
It is generally a bit trickier to find programs that will pay back private or commercial loans. Often, these programs offer money to repay any type of loan upon the completion of a contract period.
The National Health Service Corps offers loan repayment for Corps members serving two or more years at approved sites suffering from professional shortages, such as prisons and public health departments. Full debt repayment is possible after six or more years of service.
Americorps offers an education award of $4,725 after a year of successful service in one of their many programs. This can be used for future education or to pay off existing loans.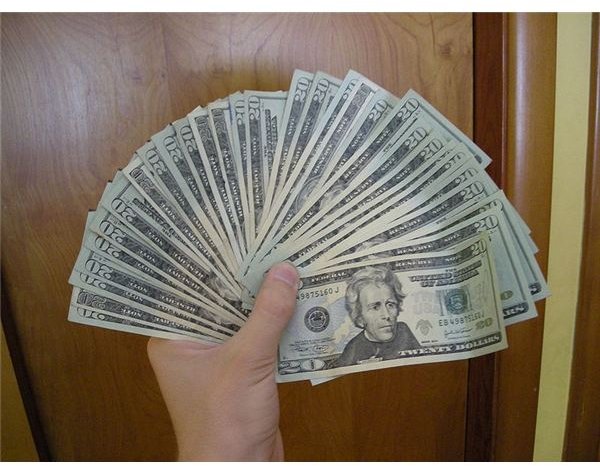 For More Information
References:
https://www.peacecorps.gov/index.cfm?shell=learn.whyvol.finben
https://www.finaid.org/loans/publicservice.phtml
https://nhsc.hrsa.gov/loanrepayment/
https://www.equaljusticeworks.org/resources/student-debt-relief/default