Potential Jobs: Master's of Health Science in Addiction Studies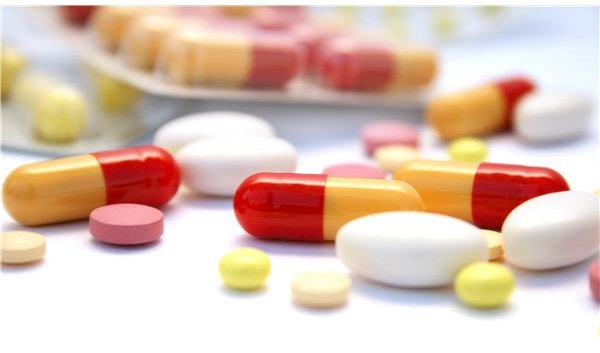 Postgraduate jobs for those with a Master's of Health Science in Addiction Studies offer challenging yet fulfilling opportunities for people who wish to help those with substance abuse disorders. If your degree qualifies you to pursue jobs in this field and you are curious about all of your career options, then use the following descriptions of addiction studies-related professions as a helpful guide.
Substance Abuse Counselor
Substance abuse counselors often work with clients in a group setting, but usually offer individual services as well. They may counsel people who struggle with one or multiple addictions involving drug use, overeating, gambling, and alcohol use. Substance abuse counselors help their clients to identify and address certain behavioral disorders that lead to addiction and to establish coping strategies and individualized recovery programs for the management of addictive tendencies.
As a substance abuse counselor, you will likely have duties such as the following:
Offering emergency services such as crisis counseling or drop-in counseling for people with addiction problems.

Offering support and guidance to friends and family members of people with addictions.

Participating in community outreach programs that encourage public education and addiction prevention.
Clinical Addiction Researcher/Coordinator
People whose primary interest in addiction studies is geared toward research and analysis of substance abuse statistics can apply for a postgraduate career position as a clinical addiction researcher or research coordinator. Duties associated with this type of career may include:
Organizing and overseeing research studies on alcohol and drug use within a range of social and ethnic groups.

Working with data analysis software.

Planning workshops and offering administrative support.
Clinical Supervisor
Certified addiction specialists with several years of clinical experience may wish to pursue a supervisory position at a substance abuse treatment clinic. Your obligations as a clinical supervisor of a treatment facility may involve:
Overseeing a counseling team to ensure that counselors adhere to procedural standards and meet work obligations in a timely manner.

Periodically evaluating counselors, offering recommendations, and providing counselors with training plans and schedules.
Chemical Dependency Services Director
Licensed addiction counselors who have ample experience in both counseling and supervising roles may qualify to be a chemical dependency services director at a clinic that offers inpatient and outpatient treatment. This type of position involves multiple and varied responsibilities, such as:
Overseeing staff counselors as they offer evaluations, family services, and therapeutic services to individuals and group members who suffer from substance abuse issues.

Ensuring that a clinic is in accordance with official quality, safety, and fiscal standards.
Jobs for those with a Master's of Health Science in Addiction Studies can vary in focus, depending on whether you choose to counsel people with substance abuse problems or work in administrative or research roles. Whether you earn your graduate degree in Addiction Studies in an on-campus setting or through distance learning courses, you can explore several career paths that involve providing addicted people with the services they need to recover.