Masters in Education Psychology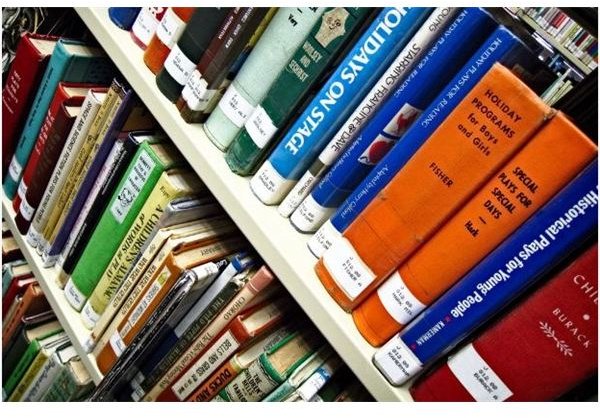 Introduction
If you are looking to further your education, here's an option you might want to explore. How about earning a Masters in Education Psychology? This course is ideal for those who are really interested in how the mind works. It is vital for educators to constantly update and upgrade their knowledge and keep up with what is new in the field of education and most states require that teachers take courses throughout their teaching career.
If you're an education professional or someone who is considering a career in education, this degree is ideal for you. Those with an interest in furthering and expanding their knowldege while they earn a new qualification would do well to consider a Master's degree in Education Psychology.
About the Degree and What it Entails
The purpose of an educational psychology program is to learn about learning and human behavior. You will also learn how society influences human behavior. Let's take a look at some of the courses that you will be taking for this degree.
There are several courses that are part of the education psychology master's degree. You will need to take various psychology courses including learning theories and principles, at least one research course, human development, and statistical courses as well. There are also courses in test and measurement as well.
Some Available Programs
Capella University offers an online master's of science in psychology degree with a specialization in educational psychology. The program is 65 quarter credits. Each of their courses counts at 5 quarter credits. The cost is $406 per credit. If you are unsure if this program is for you, they offer a free course about making the graduate school decision. For more information on this program choose the link below in the resources section.
The University of Nevada, Reno also offers an online program in educational psychology. Their program is 37-39 credits. Their courses include educational psychology, counseling, and technology in education as well. The courses cost $224.75 per credit for this program.
Edinboro University also offers a masters program in educational psychology. This program is 30 credits and is designed to be completed in 21 months, while only taking courses part-time. For residents of Pennsylvania, the cost is $523.25 per credit, for out-of-state residents, the cost is $586.95 per credit. This program is designed to give students a theoretical and practical background in the areas of education and psychology.
Eligibility and Conclusion
For any master's program you need to already have a bachelor's degree in a related field. You should also have a resume, at least three references, a letter of application, GRE scores, and copies of sealed transcripts. Each school also has a minimum GPA requirement from your undergraduate work, which is usually 3.0.
Once you make the decision to get a master's in education psychology, you are sure to find a school and program that will suit your interest and your budget. All you have to do is expend some time and energy in researching your options.
Resources
Capella Universty https://www.capella.edu/schools_programs/psychology/masters/educational_psychology.aspx
The University of Nevada, Reno https://www.unr.edu/educ/cep/cepmasterpro.pdf
Edinboro University https://online.edinboro.edu/m.ed.-educational-psychology/index.dot
photo credit: morguefile.com/archive/display/707797