How to Obtain a Master's Degree in Psychology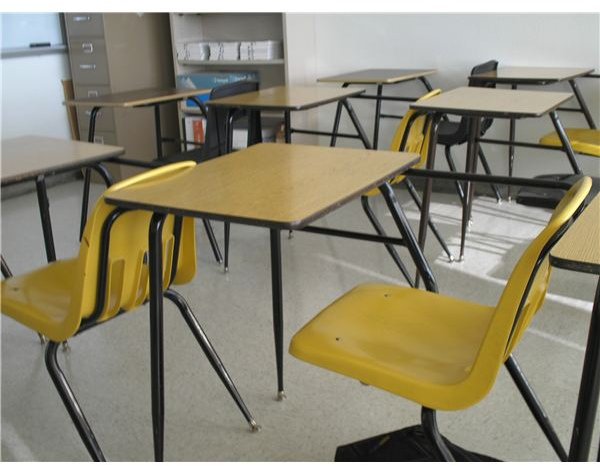 A Master's in Psychology Leads To More Career Opportunities
Believe it or not, psychology is one of the career fields expected to grow faster than average of all career fields in the next 10 years. According to the U.S. Bureau of Labor Statistics (BLS), the employment of psychologists is expected to increase 12 percent from 2008 to 2018. This is good news for you if you're interested in pursuing a graduate degree in psychology. With a master's in psychology, you're able to enter fields such as school psychology, clinical psychology, and industrial or organizational psychology. In other words, with a master's degree, you can help people improve their mental health and their future. Also, you can continue your education and pursue a doctoral degree. Obtaining a master's degree in psychology is a step-by-step process with most of the work happening before you start studying.
Think About The Time You Have To Devote To Studying
Decide How You What To Learn
Before the hard work of constantly studying or conducting research or participating in clinical experience, you should decide how you want to get your degree. There are the traditional brick and mortar schools where you attend classes and learn at the university. However, there are some online universities such as Kaplan University which offer a master's degree in psychology online. Thus, there's no need to try to fit courses into your busy schedule.
Pick Your Program
Whether you pick a graduate psychology program that you take online or at a traditional brick and mortar university, make sure the program is accredited. After your decision is made, start the entrance process. Study for the graduate examination called the GRE. The score is important when universities decide who they will grant entrance into their program. It's not uncommon or bad to take the test more than one time to achieve a high score. Also, gather important information such as letters of recommendation from former professors. The university you're interested in will request them along with a competed application. According to Diploma Guide, graduate psychology programs differ. For instance, some programs may focus on the practical application of psychology while other programs focus on specific areas of psychology. For instance, you specifically study clinical psychology instead of focusing on the entire psychology field.
The Even Harder Work Begins
Complete the Program
The master's program typically lasts one to two years depending on the university. According to Diploma Guide, once in the graduate psychology program, you'll take a variety of courses which include—but is not limited to—theories of personality, research and data analysis, foundations of psychotherapy and organizational/industrial psychology. In addition, you will learn to work with patients in a group or one-on-one counseling session.
References
U.S. Bureau of Labor Statistics: Psychologists
Diploma Guide: Master of Psychology
Photo Credit: Morgue File by talldude07