5 Tips on Writing MBA Research Papers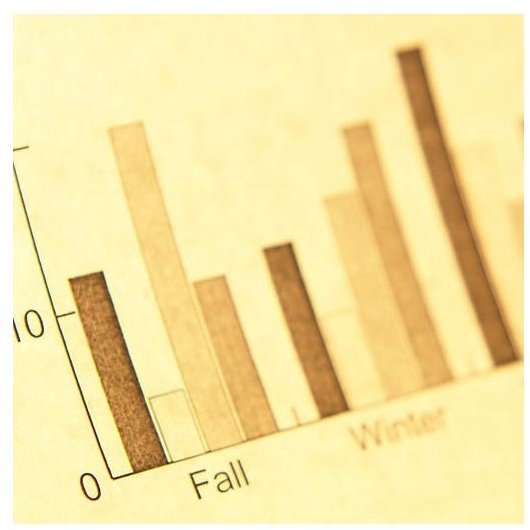 Any graduate level research paper is tough to complete and the MBA research paper is no exception. Getting stated is the hardest part but once you have a clear plan and understanding of the purpose of the research paper, you will find that completing it is much easier.
Below are 5 tips for writing and succeeding with MBA research papers. Spend some time on each tip and you will discover that your research paper is not only doable, it just may be a rewarding experience.
1 – Understand the Purpose of the MBA Research Paper
Before you begin developing an overall strategy for completing your research paper, make sure you understand its purpose. As with any research project, the MBA research paper is not just an opportunity to showcase your knowledge of business concepts. It is an opportunity to show that you can think independently about business and management knowledge and effectively communicate a new way of thinking about these concepts. Simply regurgitating known concepts is not enough; you have to prove that you know the concepts so well that you can actually create something new from them.
2 – Understand the Requirements of the Paper
Before you put word to paper, make sure you understand the requirements of the paper as told to you by your professor. Some research papers must contain a certain number of pages, be formatted with a certain convention, or conform to any number of requirements. For example, some professors will not allow you to use your business or management textbooks as a reference. Knowing this, you are more likely to give the professor what he/she asked for. Being able to follow the rules is an important trait for managers.
3 – Choose an Interesting and Creative Topic
Once you've conformed to the content and form standards above, it is time for you to develop an interesting and creative topic. For example, if you are a finance major and you find calculation of options to be interesting, consider comparing and contrasting different calculation methods and comment on their strengths and weaknesses. This way you are creating knowledge while grounding it in extant literature.
4 – Go Beyond the Classroom Material
In any research paper, you must prove that your conclusions are grounded in existing literature. Don't be afraid to explore different sources of information including academic journals, company financial reports, advanced topic books, or any other sources that can help you prove your points in the paper. To do well with your MBA research paper, you must prove that you can find and use information other than that which was given to you.
5 – Write to Express Not Impress
Rather than try to dazzle your MBA professors with your words, create a strong case by keeping it simple and manageable for the reader. Remember, you are not writing sensational marketing copy. You are trying to show that you can effectively communication your ideas in an easy to understand manner. Stick to great content and leave the fancy writing for another time.
Conclusion
Writing an MBA research paper may seem like a difficult task until you break down the assignment into smaller parts. First, make sure you understand the purpose of the assignment and its requirements. Next, choose a topic that does more than regurgitate what is known and uses the same sources of information given to you by your professors. Finally, make sure your paper really says something without relying too heavily on fancy prose and esoteric lexicon. Create something unique to yourself and you are more likely to succeed with writing the MBA research paper.