Getting an MS Degree in Organizational Psychology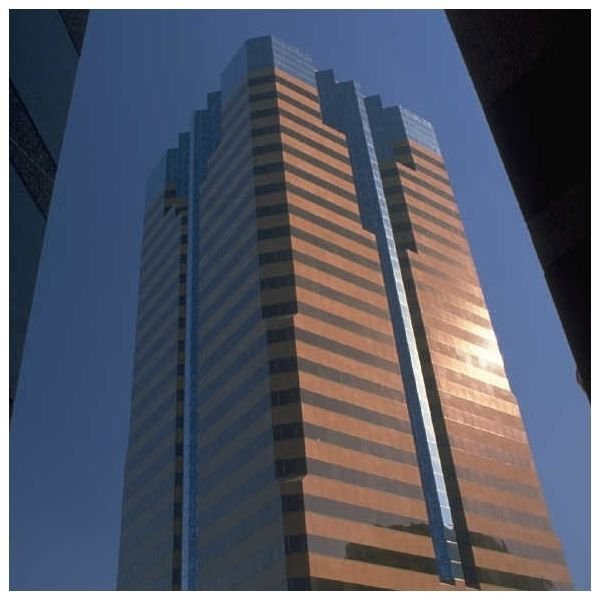 As a field, organizational psychology goes by several names including industrial-organizational psychology, I/O psych, work psychology, industrial psychology, and occupational psychology. As these names imply, this field is concerned with psychology in work settings such as corporations, universities, governments, and informal or ad hoc groups of individuals who are working together temporarily.
Rooted deeply in psychology's precepts, methods, and paradigms, organizational psychology is typically housed within a university's psychology department. This field bears a striking resemblance with organizational behavior, a field found in management and business departments that has slightly different approaches to how research is done when studying individuals in work environments.
Topics in Organizational Psychology
If you want to get an MS in organizational psychology, you should explore the major topics that you will cover in the program. Some of the more popular topics covered in I/O psychology include job analysis, personnel recruitment, psychometrics, compensation, training, work culture, citizenship behavior, performance, and leadership.
Organizational psychology overlaps with a field found in management departments called organizational behavior. Similar in both focus and topics, these two fields are commonly confused. Whereas organizational psychology is a psychology field with a slant toward management topics, organizational behavior is a management field that borrows topics from psychology, social psychology, sociology, anthropology, and economics.
MS Degree in Organizational Psychology
Getting an MS degree in organizational psychology means you have to pair yourself with the right graduate program. Before you start looking schools, however, check out the Society for Industrial and Organizational Psychology's (SIOP's) recommendations for applying to a graduate program. In addition, SIOP distributes a number of publications to its members regarding the current state of I/O psychology and a listing of graduate schools offering various degrees in psychology and related fields.
Before you pursue an MS in organizational psychology, you may wish to explore the kinds of jobs you can expect to be eligible for once you graduate. Unless you go on for a doctoral degree in the field, it is unlikely that any university will permanently hire you as a professor. However, you may qualify as an adjunct or other kind of temporary instructor.
People with MS degrees in organizational psychology typically work in industry doing various tasks for organizations. With an MS degree, you will be capable of conducting research for organizations on a variety of topics such as recruitment, retention of employees, employee morale, training, work-life balance, and other areas. If you specialize in clinical work during your program, you may also provide clinical psychology services for employees needing such help.
Many organizational psychologists also conduct research on their own for several reasons. One reason is to establish oneself as an expert in the field and gain some notoriety. This notoriety can make it easier to get a good job because you will already be considered an expert before you enter an organization.
Some organizational psychologists choose to work freelance style rather than work for just one organization. Providing training and psychology services to various organizations, the freelance business owner is capable of much higher income albeit with far less stability in income flow.
Conclusion
Getting an MS degree in organizational psychology opens up a number of doors for someone who wants to pursue psychology from a more practical standpoint. Offering services such as training, retention studies, and morale analyses, the MS degree holder in I/O psychology is a better recognized individual than someone holding a Master's degree in a similar field such as organizational behavior. Before settling on a school, check out the publications of your potential professors. The subjects of these publications will give you a good idea of the kind of education you will get one you start your graduate program in organizational psychology.