Masters Degree in History. How can I use an MA in History?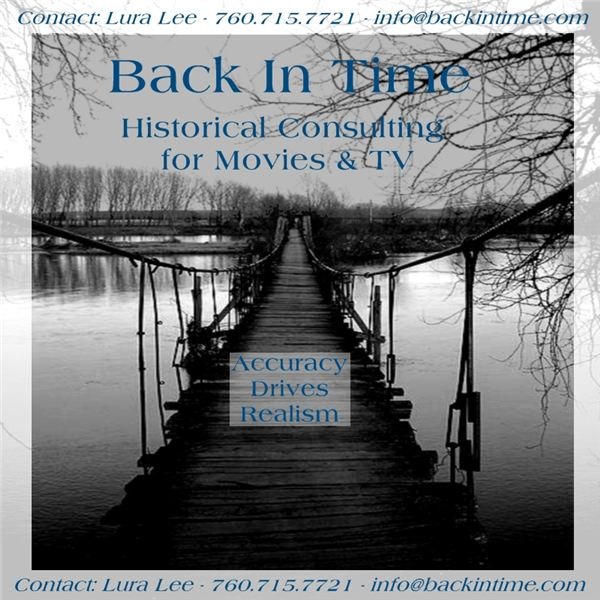 Masters in History
Often, when we think of a master's degree in history and possible employment, we think of a career in education, and for good reason. Many teachers seek a master's degree in their field so as to expand their knowledge base and become more effective teachers. As an added bonus, secondary teachers who earn a master's degree often get a bump in pay. Community colleges offer opportunities to M.A. in history holders as full-time faculty members also.
However, a master's in history can open doors to all types of employment. These degrees can also help to advance someone's current career. A playwright or screenplay writer often benefits from a master's degree because it helps to enhance their work with authenticity, and may even inspire new writing ideas.
Those wishing to move into museum work find that a master's degree in history is required for many positions; this is also true for researchers, archivists, and consultants for historical movies or television programs.
Image from https://www.backintime.com/
What does it take to get a Masters Degree in History?
Universities will vary as to requirements for degrees, but in general to achieve a masters degree in history usually requires around 30 credits or semester hours. Almost every university will have a few courses which every master's candidate will have to complete, and most offer specializations. For example, New York University offers an M.A. in Archival Management and Historical Editing as well as a master's in World History. The University of Northern Colorado has an option that includes earning a secondary teacher's license. Likewise, if teaching in high school is your goal, you might consider getting a Master's in Teaching with a Social Studies concentration.
Masters programs have limits on how many credits can be transferred from another institution and/or the number of courses taken in a different department.
What careers will be open to me?
There are various career paths open to a person who completes a masters degree in history. With a masters in history and a teaching certificate, you will be qualified a secondary teacher, and instructor in a junior or community college. For example, Bergen County Community College in New Jersey has a current opening for a history instructor (https://www.bergen.cc.nj.us/pages/5576.asp), and the primary requirement is a M.A. in history.
Museum jobs often require a master's in history. This is true for curator, museum education positions, and some program coordinators. A link to a site specializing in museum employment is given in the reference section below. Research and archivist careers are interesting options open to you when you achieve a master's in history. These types of jobs are often available in public or urban planning as well as environmental organizations and historical societies.
The independent sort might consider using a masters degree in history to write historical fiction or venture into screenwriting. .The knowledge gained with a master's can only improve such storytelling with accuracy and genuineness. Or, if they live in or near a tourist destination, they might consider opening a bus, walking, or horse-and-buggy tour of historical locations. A master's in history would provide them with the tools and confidence needed to give a fun, informative tour!
References:
Masters Degree.org

Montclair State University

New York University

University of Northern Colorado

Bergen County Community College

Museum Employment Resource Center

American Society for Environmental History