French Graduate Programs: An Introduction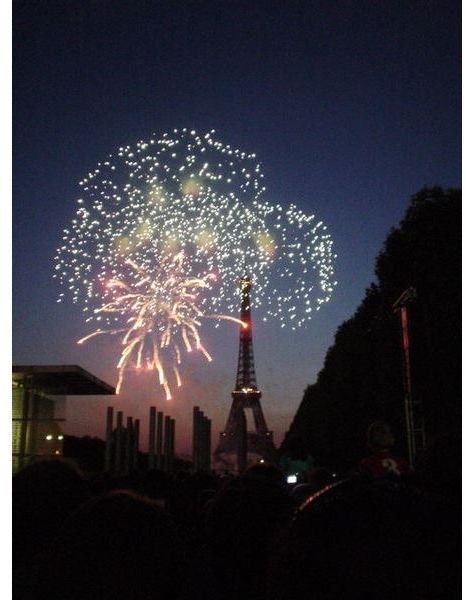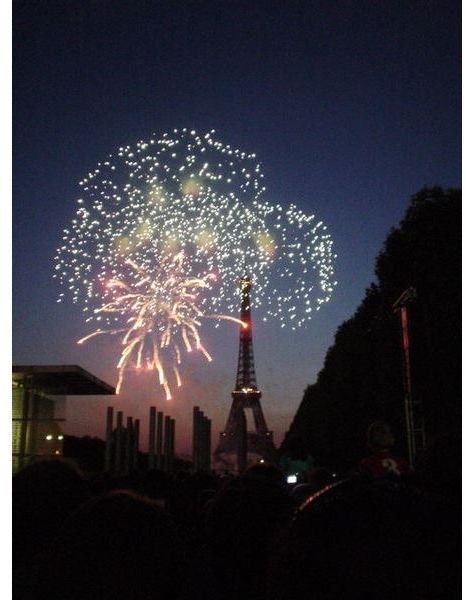 Whether you studied French in high school and college or you've simply become fascinated about all things French, graduate level education offers a way to explore these passions. In the United States, French graduate programs can classified into two broad groups: translation programs and French cultural studies. In either case, students tend to complete these programs with strong French skills. Before delving into the specifics of what French graduate programs involve, it is worth remembering the enduring importance of French.
Spoken by about 79 million people worldwide, French is an important world language. Outside of France, French is widely used in Switzerland, Canada, Belgium, Haiti, Algeria, Mali and several other countries. French is also one of the official languages of the European Union, United Nations and NATO. In addition, French is also actively promoted through organizations such as La Francophonie, an international organization of French speaking countries. While not as widely used as English or Spanish, French remains one of the world's most important languages.
Culture and Society
There are many different programs where one can pursue advanced study of French society and culture. For example, a student can study French history in a History PhD program or carry out thesis research on the work of French artists in an art history program. In addition, there are academic departments that specialize in art programs. Beyond these traditional academic disciplines, there are French studies departments that provide master's and PhD degrees where students study all aspects of French culture including history, politics and art. Most master's degrees in French studies are one to two years in length; PhD programs can take five years or more depending on the program's requirements. Typically, French studies programs require students to have strong French skills prior to entering the program.
To better understand the tuition rates and academic requirements of this type of graduate program, consider two specific programs. The Graduate Program in French Studies at Brown University, for example, requires full time students to pay approximately $40,000 per year in fees. Scholarships, grants, loans and academic employment are common ways that students fund the costs of graduate education. In contrast, the graduate programs offered by the Department of French at University of Illinois at Urbana-Champaign generally provide a tuition and fee waiver for graduate students making satisfactory progress. The Urbana-Champaign graduate program emphasizes French literature and culture; courses are offered in French literature, critical studies, Francophone cinema and other aspects of French society.
Translation Degrees
Earning a graduate degree in French translation provides students with an in-depth understanding of translation principles and translation experience. Depending on their interests and skills, students can focus on translation (i.e., a focus on written documents) or interpretation (i.e., focusing on translating conversations as they happen). In either case, translators sometimes further specialize into more fields such as law, medicine or science. In the case of live interpretation, it is essential that you be able to think quickly in order to keep a conversation running smoothly.
In contrast to French studies programs discussed in the previous section, the vast majority of French translation programs are not at the graduate level. The main options are to earn a non-degree certificate or a bachelor's degree in translation. Studying for a French translation certificate tends to require far less time than studying for a degree. For example, the French translation program at Marygrove College requires students complete five courses in topics such as business translation and the principles of translation. The University of Illinois's Center of Translation Studies offers a graduate certificate (18 credits) and plans to offer a master's degree.
Job Outlook and Opportunities
Graduates of French studies programs have a variety of career options available to them. For example, the U.S. State Department and other government agencies often require the services of translators and staff with cultural expertise in different parts of the world. The popularity of French in education means that employment as a teacher or private tutor is a good option (though this may require a teaching degree if you wish to teach at a public school). According to the Bureau of Labor Statistics, the 2008 average earnings for interpreters and translators was about $38,000; language experts in the federal government can earn $80,000 or more.
Resources
Association for French Language Studies, https://www.afls.net/
Council of International Francophone Studies, https://www.cief.info/english.html
Department of French Studies at Brown University, https://www.brown.edu/Departments/French/graduate/
Department of French at University of Illinois (Urbana-Champaign), https://www.french.uiuc.edu/grad/options/frstud.html
Translation Certificate French, https://www.marygrove.edu/academics/certifications/translator-certification-french-cert.html
Interpreters and Translators (Occupational Outlook Handbook, 2010-11 Edition), https://www.bls.gov/oco/ocos175.htm
Image Credit: Bastille Day 2 by celesteh under CC by 2.0