What is a Master's Degree and Should You Get One?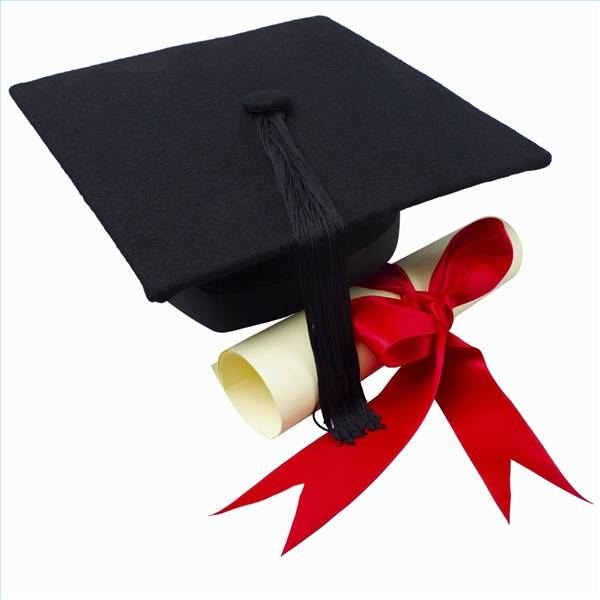 Introduction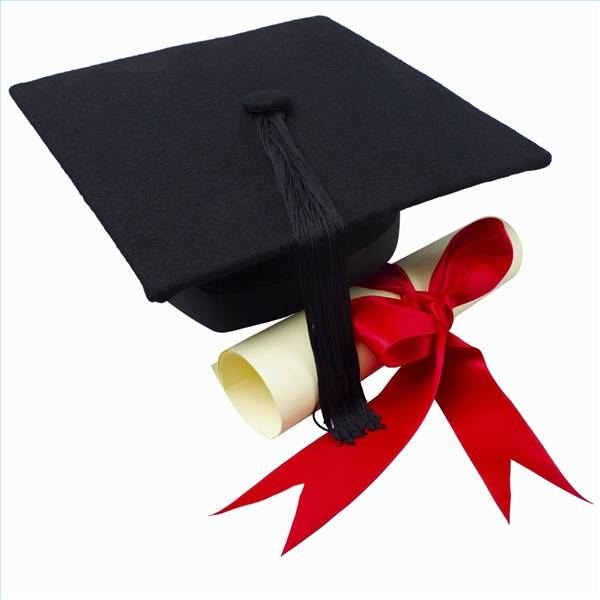 What is a Master's degree? Master's degrees are one of the most widely held types of graduate degrees in the world. Most graduate degree programs require one to two years of full time academic study and generally require students to hold an undergraduate degree. Generally, a Master's degree requires original research and signifies advanced expertise in a particular subject area. The perquisites for Master's degrees typically include: scores on a standardized test like the GRE or GMAT, letters of recommendation from the applicant's professors, a high undergraduate GPA. In some programs, outstanding professional accomplishments can compensate for a mediocre GPA.
Master's degrees can be grouped in two large categories: Professional and Academic. Academic Master's degrees are dedicated to the study of a particular discipline taught at the university level such as history, art or philosophy; many students who earn academic Master's degrees go on to earn a PhD degree in the same field. In contrast, professional Master's degrees are designed to prepare students for a specific occupation or industry or advance one's career goals. Though Master's degrees are sometimes considered synonymous with the term "graduate degree," this is incorrect. There are two types of graduate degrees: Master's and doctorates (e.g. PhD).
What Master's Degrees are Available?
There are hundreds, if not thousands of Master's degrees available. This section introduces you to some of the most common Master's degrees:
- LL.M – Master of Laws
- M.A. - Master of Arts
- MBA - Master of Business Administration, typically held by managers and other business people including bankers and consultants.
- M.Div - Master of Divinity, typically held by pastors and members of the clergy)
- M.Eng – Master of Engineering
- MFA - Master of Fine Arts
- MLS – Master of Library Science
- M.M. - Master of Music
- M.P.H. – Master of Public Health
- M.Phil – The M.Phil degree is typically issued by British universities.
- M.Sc - Master of Science
The academic requirements, tuition fees and length of study varies widely. MBA programs typically have the highest tuition; the full time Harvard MBA program cost $51,000 per year for the class of 2013. In contrast, the University of Michigan charges about $17,900 to Michigan residents for graduate programs for degrees like the M.A. In many cases, students studying for M.A. and M.Sc degrees receive a substantial amount of funding. Funding for Master's students can include: scholarships, loans, support from external funding organizations such as the National Science Foundation.
How Long Does it Take to Earn a Master's Degree?
Students can generally enroll in a Master's degree program on a full time basis or part time. Most Master's degrees take one or two years of full time study to complete. Part time programs often take much longer to complete. For example, part time students taking studying for an MBA at Carnegie Mellon University can take up three years to complete their degree. Part time programs are most commonly offered for Master's degrees with a specific professional or occupational emphasis.
Master's Degree: The Path to Professional Success?
Earning a Master's degree can significantly enhance one's career prospects and income. In terms of career advancement, not all Master's degrees offer the same benefits. The professional and economic value of MBA degrees are tracked and reported in several publications such as Business Week and the Financial Times. According to those sources, new MBA graduates can earn anywhere from $80,000 to $120,000 depending on the school they attended and the industry they work in.
In contrast, earning a M.A. degree in fine art may not make much of a difference to one's career immediately. In other situations, a Master's degree is requirement to be successful in a profession. The best paid librarians and information professionals tend to have Master of Library Science (M.L.S.) degrees; librarians work in college, universities, government, corporations, public libraries and other settings. A Master's degree will also increase the pay of high school teachers and other K-12 educators in many cases. Ultimately, it is the student's responsibility to carefully research the program and make a decision about the benefits and costs.
One way to evaluate whether or not a Master's degree will help your career is to ask yourself what specific skills or experiences you will gain. Then, imagine yourself in a job interview where you have to explain the value of your Master's degree in a minute or less. If you struggle to explain the benefits of the degree, then you need to do more research or reconsider the degree altogether.
Resources
Now that you know what a Masters degree is, you can continue learning more by consulting the resources in this section.
Business School Rankings & Profiles, https://www.businessweek.com/bschools/rankings/
Cost Summary of the MBA at Harvard Business School, https://www.hbs.edu/mba/admissions/costsummary.html
Image Credit: Master's Degree, https://www.onlinecollegesuccess.com/college-and-university/having-a-master%E2%80%99s-degree/
Masters Graduate Programs, https://www.gradschools.com/programs/masters
University of Michigan Cost of Attendance, https://www.finaid.umich.edu/Financial_Aid_Basics/cost.asp