The Top 10 Master's Degrees For Optimal Career Advancement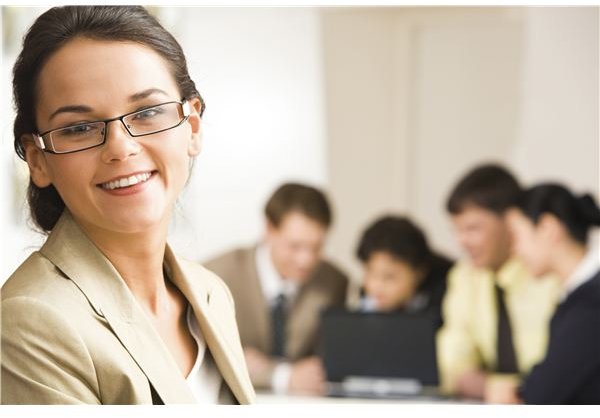 How Master's Degrees Promote Your Career
Graduate education offers the potential to learn deeply about a field, learn effective research methods and become qualified with new skills. Not all the master's and doctoral degrees are created equal; some are better for your career while others are primarily valuable for the personal enrichment they provide. Enrolling in a master's degree program requires a major commitment of time and money, so learn how to make the most of your studies by choosing a rewarding degree.
#1: Master of Business Administration (MBA)
The MBA degree is one of the world's most popular and expensive degrees. In terms of salary increases and earnings potential, surveys by Business Week and graduate schools suggest this degree is probably the most lucrative. Students in MBA programs can specialize in finance, marketing, operations, leadership and other fields. There are also many online MBA programs available, but these programs may not provide internships and other services offered by traditional programs.
The average pay of graduates of America's leading MBA programs (e.g., University of Chicago, Harvard, Pennsylvania, Northwestern, Stanford, Duke and Michigan) is $100,000 per year or more according to Business Week. The job opportunities vary depending on location and industry; new MBAs tend to get the best pay at financial and consulting companies. The MBA admissions process is very competitive and gaining admission to business and management schools is intense: Nearly all schools require students to score highly on the GMAT exam and submit a detailed resume and academic record.
#2: Masters of Computer Science (MSc)
Graduate work in computing and software engineering gives graduates a combination of increased technical knowledge along with management skills. Programmers seeking to develop their skills in areas such as mathematics, business and management can benefit from graduate study. Salaries for holders of Masters of Computer Science (MSc) vary widely depending on the company. Rapidly expanding firms such as Google and Facebook are known for their high starting salaries, for example. According to the U.S. Bureau of Labor Statistics, computer applications software engineers had a median salary of about $85,430 per year.
Some Masters of Computer Science programs are particularly famous and well known. Sergey Brin and Larry Page, the founders of Google, created the world's most famous search engine service while working on their graduate programs at Stanford. Due to the low costs of technology, some graduate students in computer science start their own companies during their studies.
#3: Physician's Assistant Studies (MPAS)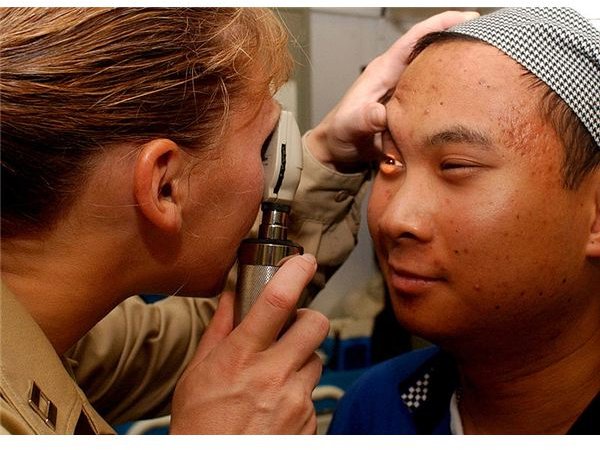 Earning a master's degree in Physician's Assistant Studies (MPAS) opens up new career options to work in the health industry. Working closely with doctors and nurses, physician's assistants (PA) perform a variety of duties such as reading diagnostic tests, taking medical histories and other services as directed by their supervising physician. Forbes has reported considerable growth for this occupation and finds the mid-career median pay to be approximately $98,900 per year.
The Accreditation Review Commission on Education for the Physician Assistant accredits programs in the United States. As of 2013, there are approximately 173 programs that offer PA education throughout the country. Some of the most established programs are based at the Yale University School Of Medicine (accredited in 1975), the University Of Colorado (accredited in 1973) and the University of Iowa (accredited in 1973). Students can earn master's and doctoral degrees in the PA profession.
#4: Economics (M.Econ., plus MA or MS in Econ.)
Economists work in banks, government, universities, schools, trade unions and many other settings. Their skills to make economic forecasts, conduct research and perform financial analysis are highly valued by employers. Almost all university and college positions for economists require a PhD, but those with an MA in Economics can find work in government, financial services and industry. Forbes magazine has reported the mid-career median pay for this field at $108,000 per year.
#5: Mathematics (MA or MS in Math or M.S.Ed.)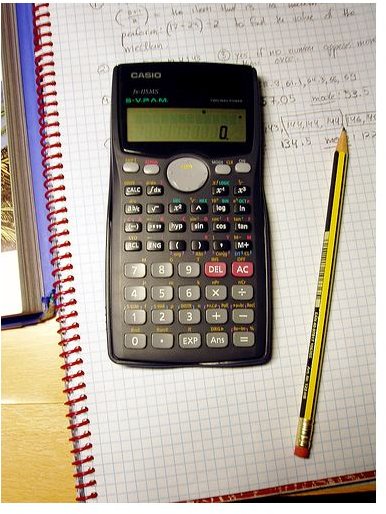 Advanced study in mathematics, statistics and related fields can lead students to high-paying corporate jobs, research positions and further education. Two particularly well paid industries open to math experts are finance and the high technology industry. Students with advanced math education can also seek work in the education system where teachers can earn a median of $57,000. Financial jobs emphasizing math skills can pay over $100,000.
#6: Master's of Public Administration (MPA)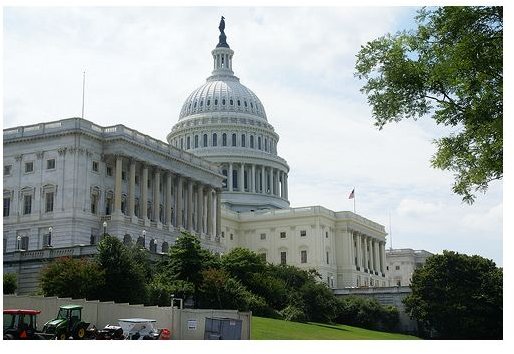 Interested in the problems and challenges of government? The Master of Public Administration degree introduces students to the practical and theoretical aspects of government policy, programs and research. While jobs in Washington may not pay as much as Wall Street, job security and benefits are often considerable. The MPA emphasizes management and may be thought of as the MBA for government.
The National Association of Schools of Public Affairs and Administration (NASPAA) has a list of MPA programs, profiles of MPA graduates and salary surveys. The Association's 2010 survey of federal government employers found MPA graduates earning anywhere from $55,000 per year to more than $100,000 depending on the organization, location and skills of the employee. Accounting, engineering and other other professionals interested in government can earn MPA degrees on a part-time basis while they continue to work.
#7: Physical Therapy (MPT)
The physical therapy profession offers daily contact with patients and strong demand. Physical therapists help patients recover from injuries, surgery and other conditions through stretches, exercises and other activities. The average annual salary for PTs is over $70,000 per year and the field is expected to grow as the population ages. The Commission on Accreditation of Physical Therapy Education currently accredits more than 200 PT programs across the U.S.
#8-#10: Engineering (Civil, Electrical and Mechanical)
Engineers are highly educated technical professionals with the ability to design aircraft, bridges, financial products, public works, oil pipelines and electrical systems. Electrical engineers, for example, work with complex technology, software and other electrical systems. According to PayScale, electrical engineers with a master's degree in the field are paid $59,000 to $82,000. Engineers can earn even more if they obtain management positions or work in the petroleum and mining sector.
Quality Control engineers look at statistical data and review product specs to establish and maintain standards within manufacturing industries. The American Society for Quality (ASQ) represents these wide-ranging professionals.
The National Society of Professional Engineers (NSPE) is America's main engineering association. The Society provides educational materials, engineering license requirements, and career resources. You can also find out about the engineering associations based in your state through the NSPE.
Images and Photos
Images and Photos: