Christian Missionary Distance Learning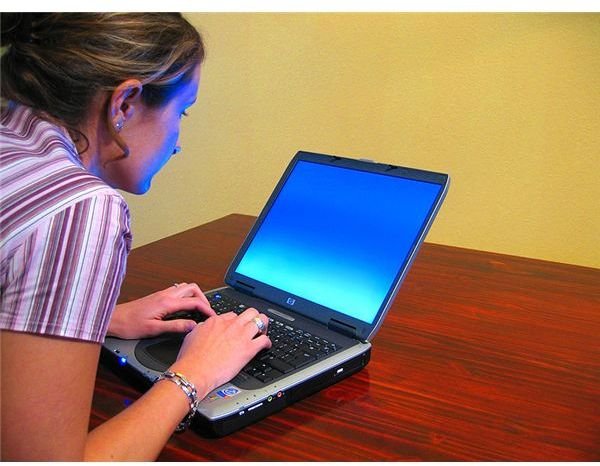 Christian missionary distance learning degrees are rare in online education. However, some colleges and universities offer more general programs in Christian studies and leadership. A few have degrees in missions. It is important to understand that many Christian universities are not recognized by the U.S. Department of Education, and they are not always accredited by regional institutions. They are often accredited by private organizations. Depending on your employer, an accredited degree may not be necessary.
Hope International University
Hope International University in Fullerton, California offers an online Intercultural Studies bachelor's degree program that focuses on missions, intercultural communication and leadership skills. It is a 120-credit program, and it "also integrates a mission thread throughout the coursework, helping students place all of their studies in the context of Christ's mission in the world," according to the Hope International University website. Lecture videos and online discussion threads help engage students in an online learning environment. Hope International University is accredited by the Western Association of Schools and Colleges (WASC)-one of the six regional accreditation bodies in the country-and the Council for Christian Colleges and Universities.
Christian Leadership University
This institution offers a bachelor's degree in Missions and Evangelism. This is a 120-credit program that includes classes such as Communion with God, Personal Evangelism and War in the Spirit. It includes a missions practicum as well. Christian Leadership University is not recognized by the U.S. Department of Education. It is accredited privately, however, by the Worldwide Accreditation Commission of Christian Educational Institutions (WWAC) and the Apostolic Council for Educational Accountability (ACEA).
Grand Canyon University
Grand Canyon University offers an online bachelor's degree in Christian Studies. This degree program contains 120 credit hours and classes such as Moses and the Prophets, Systematic Theology, Biblical Interpretation and Application and Christian Leadership in the 21st Century. This program does not expressly focus on missions, but it provides a broad foundation of Christian education that is useful in the mission field. Grand Canyon University is accredited by the Higher Learning Commission, a member of North Central Association of Colleges and Schools (one of the six regional accreditation organizations in the United States).
Carefully review the course components of each of the three Christian missionary distance learning degrees from these institutions. Find the one that meets your career needs and interests. Contact each college's financial aid department to see if you are eligible for financial aid that the college or university offers. If the institution you choose to study at is not recognized by the U.S. Department of Education, be aware that you may not be able to use federal educational grants or loans to defray the cost of your tuition.
Sources:
Hope International University: B.S. Intercultural Studies (Missions)
Christian Leadership University: Missions and Evangelism Concentration
Grand Canyon University: Program of Study-Bachelor of Arts in Christian Studies