Online Education Courses and Options
Because teachers are taught to be life-long learners and because many states are demanding that teachers work towards and complete a master's degree to keep their teaching license up to date, educators are constantly taking college level courses. Online education courses just seem to make sense for many educators who work full time rather than sitting in the hallowed halls of academia.
Online Education Courses Offer Flexibility
The online classes can help busy, working teachers complete courses and continue to work in their classrooms. And, you can log on to work on your coursework after the school day ends, on weekends, or even during lunch.
When you can sit on a comfortable couch with a laptop to work on your class, you will be happy that you are not trolling the parking lot of a local university for a parking spot after teaching all day. And, instead of sitting on a hard seat in a college classroom at 10:00 at night, you can choose when you work on your class work.
Options of Online Classes
Online education courses can help anyone who has demanding schedule complete classes towards an education degree or specific certificate, such as a reading certificate or a gifted certificate. Or, you can work towards your administrator's certificate so that you can become a principal or superintendent.
The courses that educators can take online are endless. You can take a class or work on another bachelor's degree, master's degree or even a doctorate degree. There are also workshops available online where you can earn Continuing Education Unit, CEUs or college credit.
There are free online courses, online continuing education courses for bipolar disease, and online master's degrees in speech pathology to name a few. The State University of New York offers an Online Master of Education, as do many state universities.
Online Master's Degree
One popular online education program for educators is the master's degree. It is important that you check to see if an online college offering a master's degree is accredited in your state for licensure. You will need to check with your state education department to see what colleges are accredited before beginning a program.
In addition to state schools, private schools are also offering online education courses, such as Marygrove College. Marygrove College offers a Masters in the Art of Teaching that allows teachers to complete their master's degree in about two years. Students never have to step foot on the college campus and work with a small group of teachers to complete the degree.
Making Online Education Courses Work for the Teacher
Of course, real working teachers go to work in the morning, shuffle kids to practices and games, clean, cook, do laundry, grade papers, etc. When a professor is not demanding your backside to be in chair in his or her classroom, it takes a great deal of tenacity and drive to get the work done. The key is time management and knowing how to multitask without becoming overwhelmed.
Set Aside Enough Time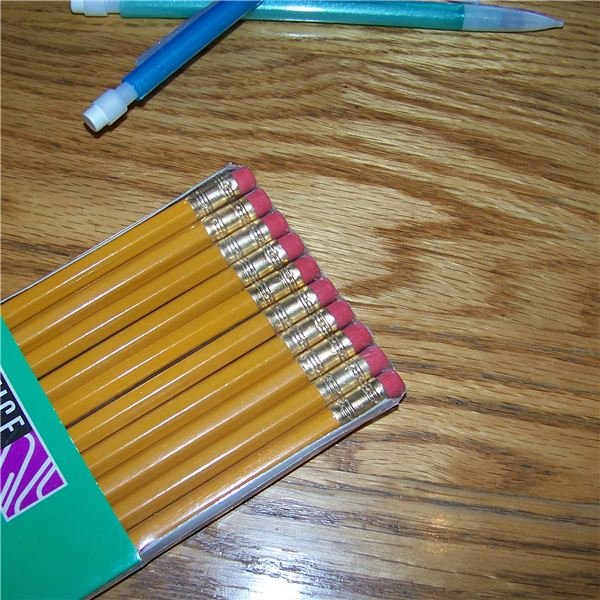 If you are a practicing teacher, you have already completed a bachelor's degree. Your know what it takes to be successful in a traditional classroom. However, you may have not taken classes online or have not taken a class for some time. You must set aside enough time to complete a course.
The general rule is two to three times the amount of credit hours. So, if you are taking a three hour course online, you need to spend six to nine hours working on class work. Finding that time after working all day may be almost impossible with a family. So, planning is key.
Try Online Class Strategies or Lessons in Your Classroom
Another key to success in an online class is to work smarter not harder. If the education course asks you to make a lesson, make a lesson that you can teach in your classroom. If you have to research a common problem in education, research one that you see in your classroom.
Or, if you are learning about a cutting edge strategy, try it out in your classroom. By making your online class work do double duty, it will cut down on some of the time you spend in front of the computer screen, and it will make you a better teacher.
Taking online education courses makes sense for most teachers or teachers in training. However, it is important that you plan in advance for the time it will take to complete the courses and make the most of the curriculum by using it in the classroom.
Photo Reference
Woman on computer photo: By Matthew Bowden www.digitallyrefreshing.com (https://www.sxc.hu/photo/145972)[see page for license], from Wikimedia Commons: https://commons.wikimedia.org/wiki/File:Woman-typing-on-laptop.jpg