Personal Views on What Distance Education Offers: Shared Perspectives and Benefits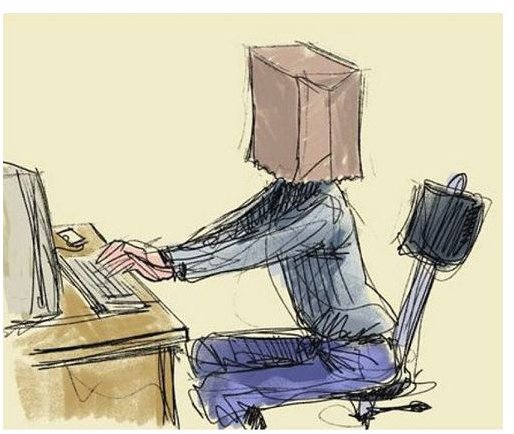 Complete Freedom!
Personal views on what distance education offers always applaud the freedom you get to experience.
Many schools that offer distance education allow you to start whenever your heart desires.
Traditional Universities and Colleges can be quite tedious when trying to figure out the application period for your preferred program, not to mention waiting around to hear back from the school.
Distance education, at most schools, eliminate this application hassle and remove many of such strict timelines.
Many allow you to start at anytime throughout the year. This means you could start your school year in November or August.
Along the same lines of personal freedom, you have the flexibility to work on what you want, when you want to.
You are not fixed to certain schedule that you must abide by each day, though many providers do offer a guideline for course completion.
Basically, you are in charge of how quickly you progress.
"Always" Enough Time!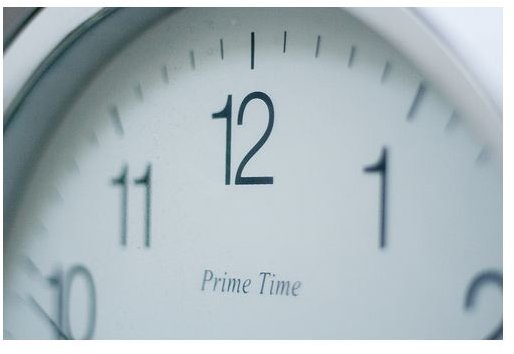 Many of the same benefits from above could be transferred to this section as well. Again, you can decide what to work on and when you want to work on it; essentially meaning you "always" have enough time.
More crucially though, you have the opportunity to set your own schedule up. You can wake up as early as you feel necessary or sleep in.
Distance education also works well with a job that you may have or if you take car of kids, as you can work it into your daily schedule around either of these.
This is a convenient benefit, but just ensure you treat school seriously; a daily schedule created by you that you follow will ensure you get through course material.
Easily-Accessible Help
Even though you are learning from home or through the Internet, there is still help readily available whenever you need it.
Many programs offer personal instructors or tutors to assist you with any issue you are having. Some of the common problems that they can address include:
Course Content
Course Readings
Course Assignments
Assignment Feedback
In addition to these, the instructor or tutor will help you prepare for the exam. Communication is commonly exchanged through email or telephone calls, depending on your preference.
Many programs also offer Call Centers, where you can call at any time of the day and get assistance from a team of professional educators.
Examination "Simplicity"
"Simplicity" as in arrangements, not the actual examination! Once more, this element of distance education is convenient.
The establishment you select will usually give you a list of local locations where you can write the examination. Some of these locations include:
Universities
Colleges
Accredited Locations
If any of the locations listed are not near enough to you, the school will probably let you write it at a different place. You just need to get permission and ensure the location is suitable for examination writing.
For instance, a High School may be an exception by many distance education schools; meaning as long as you double check, you can write the exam there under supervision from a teacher there.
Why In The World Would You Choose Distance Education?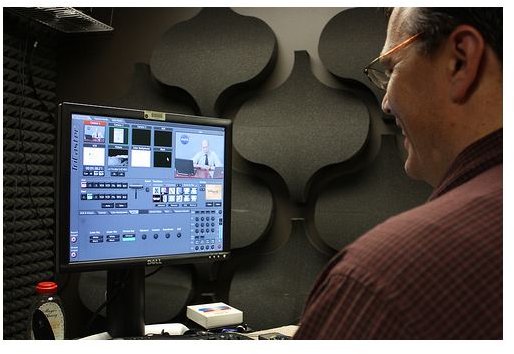 Because it's convenient! Have you not realized that yet?
In all seriousness though, the numerous personal views on what distance education offers can be summed up with one word - convenience.
You have freedom, time management, easily accessible help, and simple examination procedures to help you succeed.
It is a fantastic way to educate yourself after High School, regardless of what age or lifestyle you have.
Images
ZouteDrop Photography - https://www.flickr.com/photos/zoutedrop/2317065892/sizes/m/in/photostream/
HeyJudeGallery - https://www.flickr.com/photos/heyjude/2325680083/sizes/m/in/photostream/
NASA Goddard Photography - https://www.flickr.com/photos/gsfc/3513021604/sizes/m/in/photostream/