The Benefits of Linear Algebra Distance Education - Finding The Best Online Linear Algebra Courses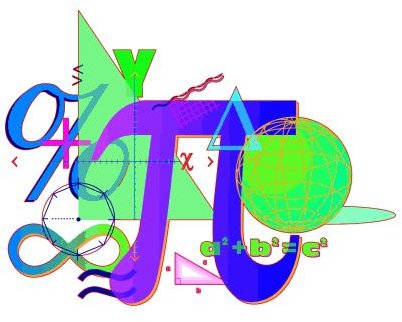 Doing a course online through distance education has its own advantages. To start with, an online course does not demand a particular time or schedule from you. In most cases, it is flexible and can be taken whenever the pupil is free and available. Also, hassle of travelling to the institution to learn is eliminated when someone studies through distance education. This saves a lot of time, energy and money for the students. Distance education is preferred by people who are working or already studying primarily as an additional learning to their current curriculum.
Take Virtual Courses
Finding an online course for linear algebra distance education is easy especially if you are equipped with a personal computer and internet
connection. There are numerous website that offer linear algebra online courses: https://web.mit.edu/18.06/www/Video/video-fall-99.html contains a set of video lectures on different topics of linear algebra by Professor Strang. These are free online courses that can be used to learn linear algebra at your own pace and your own schedule. https://www.mathematics-online.org/kurse/kurs10/ is one another site which offers few basic details about Linear Algebra. Some of the topics; however are available in German only. In spite of that this site can be used to learn a range of topics such as matrix operations, analytical geometry, normal forms etc.
Alternatively, if you have specific institutions or universities in mind, you can go to their site and look for online courses offered by them. There are also free online courses that can be used to learn linear algebra at your own pace.
Educational Options
Below are several excellent options to choose from when you decide to go for linear algebra online course:
John Hopkins University offers linear algebra distance education course. The topics in this course include linear equations, matrix algebra, determinants, vector spaces etc. The student needs to purchase a textbook in order to follow this course and assignments will be given based on the textbooks. The duration of the course is usually six months and has specific prerequisites as well.
At https://summer.stanford.edu/programs/crsMathv.asp#MATH%20113V you can find the distance education courses offered by Stanford University especially during summer for undergraduates and graduates. The online course for linear algebra distance education consists of streamed multimedia lectures that can be played in Shockwave Flash. The lecture is accompanied by synchronized text and graphics so that students can learn quickly and effectively. The courses may run for eight weeks; however a student may complete the course well before eight weeks if he/she desires and is capable.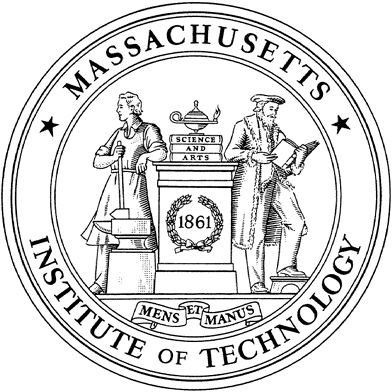 And of course the MIT is here as well. Linear algebra distance education by MIT that has a complete set of video lectures by Professor Gilbert Strang. It also has assignments and solutions in order for students to examine and put to test whatever they have learnt as part of the course. There are also exams and quizzes for students to take and understand where they stand.
https://www.dcs.wisc.edu/lsa/indlearn/ provides students with linear algebra distance education course. The course consists of 12 lessons and 2 exams, each lesson consisting of a reading assignment from the text, recommended problems from the text and a written assignment from the text.
References and Image Credits
https://www.dcs.wisc.edu/lsa/indlearn/
https://ocw.mit.edu/courses/mathematics/18-06-linear-algebra-spring-2005/
https://summer.stanford.edu/programs/crsMathv.asp#MATH%20113V
https://ocw.mit.edu/courses/mathematics/18-06-linear-algebra-spring-2005/
https://www.bluefield.edu/templates/System/details.asp?id=30250&PID=262190