Guides on High School Online Summer Classes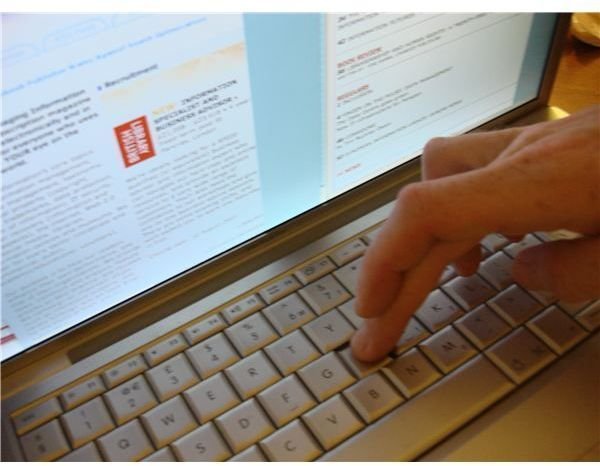 Overview
So, you wanted to take high school online summer classes and make the most out of summer vacation? Or maybe you need some credit recovery courses in order to be qualified for graduation. Summer is perfect time to do it, even at the comfort of your home or anywhere you spend your vacation.
Here's a basic guide on how to have high school online summer classes and some pointers in taking up courses.
Look for Schools
Online class are best suited for those who wanted to graduate on schedule but still have credits left, or those who have extra commitments and need flexible time.
There are plenty of schools now who offer summer online classes for high school students. They have designed mostly four weeks learning sessions and offered variety of courses to choose from, depending on the needs of the students. However, it is advisable to know first your regular school's policy regarding the acceptance of online courses especially if you wanted to obtain it from other institution. This is to make sure the course that you will take up online will be accepted and credited in your regular school.
Enrolling in a summer online school is very easy. Everything can be made through the internet, by registering and completing needed admission forms and paying required fees. Juts comply with the chosen school's requirements and you can access their learning materials online.
Choosing Courses
Some schools offer core courses, elective course, credit recovery courses and world languages. Core courses may include Algebra, Biology, Geometry and others. Elective courses tackles from Skills for Health to Computer Literacy. While recovery courses covers basic course like Algebra, History, Literature and others. It just depend on the school. Some school offers few number of courses while some caters to almost all basic subjects.
Courses usually come in a two four weeks session which is equivalent to eight weeks or two semesters. But then again, students can choose whether to take the four weeks session of the eight weeks duration. It again depends on what they need.
Requirements, Expectations and Grades
Online school may require some software but usually, computers with compatible browsers and operating systems are the basic requirements. A system check is sometimes needed to make sure the student's computer conforms with what is needed during the whole learning process.
Most of the time, schools set their own policies and rules. Students are expected to observe proper attendance and compliance with assigned projects and assignments. They are also expected to work with all honesty in their projects and be in their proper manners during classes. Proper discipline should also be observed. Students who are caught violating some rules may end up being expelled in the class, depending on the gravity of their offense.
When it comes to grades, it usually range from A+, which is equivalent to 100% down to F which is 59% or below. Some schools make the grade available at the end of the semester and usually sent via email.
References
https://www.k12.com/courses/summer-school-courses/
https://www.govhs.org/Pages/Academics-SummerSchool