Understanding Teacher Involvement in Distance Education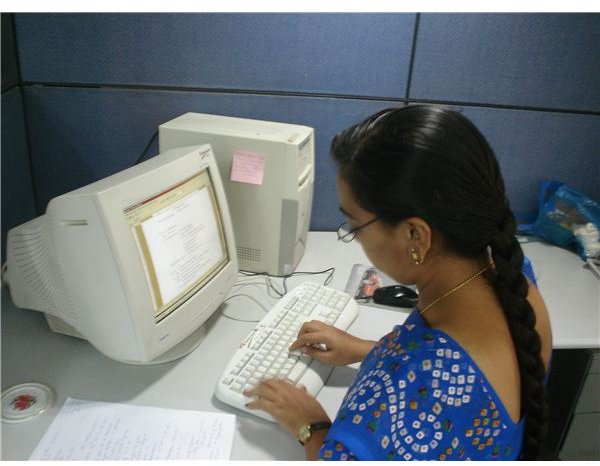 Overview
Over the years, the massive development of technology has opened so many doors in terms of changing the way people live. It simplified our lives, changed the way we communicate, the way we work, the way we manage our resources and even the way we achieved learning. This has then moulded how we learn online. Through this system, a student can gain access to learning and a teacher even if they are miles apart.
Like in the traditional type of learning where live interaction can be achieved, the teacher in this system is able to create interactive discussion in the virtual classroom. It is through her mindful approach that the students can create a learning framework. It even requires additional knowledge and skills to make the learning process a convenient place for students. The teacher must then ask herself : what approach does she needs to make it a conducive way for the students to learn?
Technology Know-how
Unlike in the usual classroom-based education, teachers need to be familiar with online-based learning. Teachers must be familiar with educational tools which help enhance the educational experience. A teacher for the distance education program has specific training needs regarding the technological aspect of the project to make him more efficient in performing the job.
Teaching Style
An online teacher must create innovative teaching styles suitable for distance learning. Some techniques in the traditional way of learning may not be applicable for distance education since the teacher and the students don't have physical contact and the teacher doesn't have absolute access to the student's physical environment. They have to design styles that are encouraging to students and will not bore them right away. Depending on the needs of the students and their expectations, an online teacher must device an educational plan that meets the needs of these specialized circumstances.
Friendly Atmosphere
Creating a friendly and interactive atmosphere can be vital for distance learning. A teacher needs to build a friendly atmosphere with their students. This will make the learner more comfortable with his mentor and can be the basis for a successful learning experience. This is also helpful for student motivation which will then create a multidimensional and cooperative learning process. A friendly atmosphere can be attained through well developed instructional materials and mutual communication between tutor and student which can create the best learning environment.
A successful teacher involvement in distance educaton is crucial in order to yield the best possible positive outcome for both learner and teacher. Above all, this boils down to a teacher's dedication to her chosen craft. Once she loves what she is doing and consistently tries to become trained on developing technologies she will achieve favorable results.
References
https://www.infrastruction.com/barriers.htm