Best Summer Online College Courses for High School Seniors, Undergraduate, and Graduate Students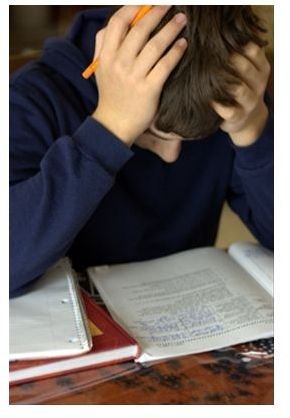 Why take Summer Classes?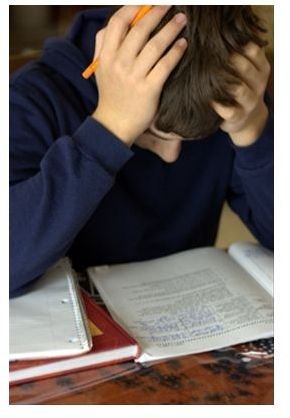 Going to school in the summer is a premier opportunity for students who need to make up for missed class opportunities earlier in the year. This is a common occurrence for soon-to-be-grads who are getting close to finishing but notice that a required class is not being offered during the regular school year. Enrolling in class online during the traditional off-time makes it possible to graduate on time.
These classes are also of special interest to students who decided to change a major after enrollment and now need to catch up on core classes. Although it is possible to take the summer courses in the traditional brick and mortar college classroom setting, doing it online frees up the learner's time. In some cases, the decision to opt for a more flexible distance education setting enables the student to concurrently complete an internship or research requirement.
State University of New York: For Undergraduate and Graduate Students
The State University of New York – also known as SUNY – operates the SUNY Learning Network, which shares the same accreditation as its parent school. Available classes include 100-level courses for undergraduates as well as the advanced 500-levels that require a graduate standing.
Credits vary; some classes offer three credits while others provide four. Subject matters include accounting, advertising, agriculture, art, biology, business, chemistry, early childhood education and mathematics as well as nursing. Potential enrollees must keep a close eye on the prerequisites for the classes they choose. Since the classes are underwritten by one of the 27 SUNY campuses, costs per credit vary between $120 and $359.
Brown University: Online Pre-College Classes for High School Seniors
Brown University offers a foray into college-level coursework for high school students wondering what the move to university will be like. Three courses are specifically designed for the future high-school graduate weighing different career options:
So you want to be a Doctor?
Exploring Engineering
Lessons in Leadership
On average, these courses last three weeks and cost – in 2011 – between $1,575 and $2,475. Though costly, Brown University counsels high school students to coordinate their online summer learning with an independent study or senior project, which may help toward completion of all graduation requirements.
Boston University's Metropolitan College: Students in Search of Two Summer Sessions
Online summer classes from the Metropolitan College are excellent for the undergraduate student who wants to maximize the course load during the summer but cannot take classes concurrently. By starting its summer offerings in late May, the Metropolitan College manages to offer two summer sessions.
Available topics include:
The Sounds of Poetry
China, the Emerging Superpower: A Model for Development?
Landscape, Climate, and Humans
Culture and Cuisine: France
Education Policy in International Perspective
Technology and Curriculum Integration Workshop
Software for the Curriculum
Methods of Coaching
Curriculum and Special Methods for Physical Education
Please note that there are several restrictions placed on current Metropolitan College students who are pursuing an online undergraduate degree. Tuition in 2011 fluctuates between $2,180 and $2,380 per class.
Is It Really Worth It?
Considering the plethora of options, summer online college courses are excellent choices for high school seniors, undergraduates and even graduate students. They augment a student's understanding of the college life ahead and prepare those ready to enter the workforce to do so with a college degree that is earned in four years – even if a change of major took place.
References