What You Need to Know Before Enrolling in Distance Education Pharmacy Schools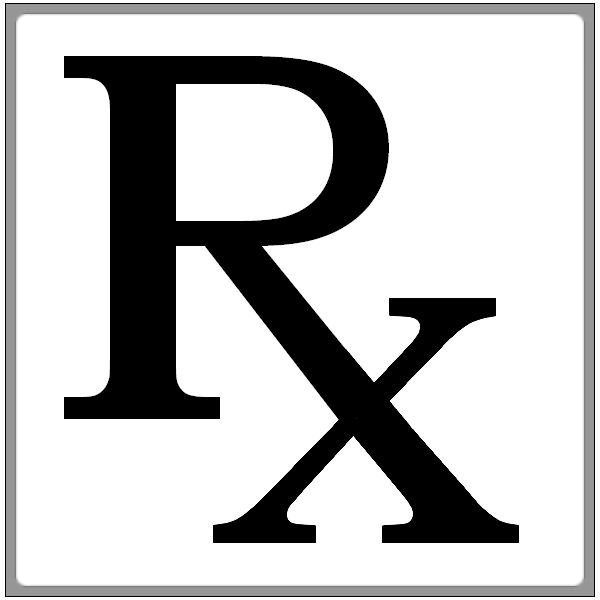 Understanding What Pharmacy Schools Online Offer
Distance education pharmacy schools cater to the professional pharmacist or pharmacy technician. Available degrees vary, depending on the scope of the program.
For instance, the University of Florida offers a Master of Science in Pharmacy coupled with a MBA degree(1) as an online program. Students have two years to complete the program that consists of 30 credit hours. Even though all the classes may be taken and completed via distance learning, the final exam – and the workshops leading up to it – must be attended in person.
Working pharmacists may also earn a Doctor of Pharmacy Degree(2) from the same school. This is a part-time degree that takes about three years or 63 semester hours to complete. Attendance is not cheap: online students pay $600 per credit hour.
For the would-be professional who has not yet even started a career in the pharmacy business, Ashworth College offers a Pharmacy Technician Career Diploma(3). This 15-lesson education introduces the student to the skills required for working in a commercial or hospital pharmacy alongside a pharmacist and ancillary personnel.
Other distance education pharmacy schools include:
The University of Phoenix, which offers an Associate of Arts with an emphasis on Health Care Administration/Pharmacy Practice. It is noteworthy that this program is not designed to ready a graduate for taking any licensure or certification exams.
Penn Foster Career School, which offers a pharmacy technician certificate program. Upon successful completion of the coursework, graduates may take the Pharmacy Technician Certification Board exam.
Rasmussen College, which offers an online Associates in Pharmacy Technician studies. Graduates are prepared to sit for the Pharmacy Technician Certification Board exam and go on to become certified in their states.
Qualifying for Online Pharmacy Schools
The detail-oriented student who meets all of the programs' requirements is the right candidate for the various courses of study. Reading the fine print and meeting the strict qualifications and prerequisites is crucial for successful enrollment and completion of the degree programs.
For example, the University of Florida Pharmacy/MBA degree only accepts students with a Pharm.D. or baccalaureate degree; moreover, any candidate must offer a minimum GRE score of 1,000. In addition, the successful grad must commit to attending three seminars in Gainesville.
The Doctor of Pharmacy Degree program is open to candidates who have little more than a B.S. in Pharmacy, as long as they are licensed and practicing pharmacists at the time of application for admission. There is no GRE score requirement.
Are Distance Education Pharmacy Schools a Worthwhile Investment?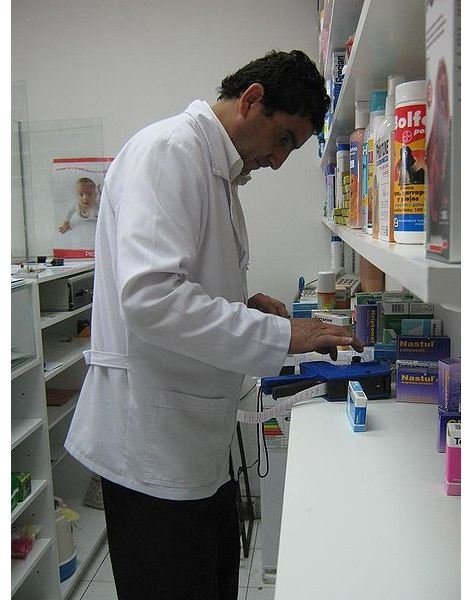 As outlined by the Bureau of Labor Statistics(4), aspiring pharmacy technicians still do not fall under a uniform education requirement. Thus, an online training course is just as valuable as a course of study undertaken at a brick and mortar institution.
It gets a bit more involved when considering pharmacist degrees. The MBA option does not provide an avenue for practice but instead for business ownership; a future pharmacist who aspires to business management will appreciate this option. On the other hand, a person intending to work as a pharmacist first and a business manager at some point far down the road will be better served to obtain a Pharm.D.
Think carefully what short-term career choices most appeal to you – this is perhaps the most significant determining factor in any choice of an online or offline pharmacy education and career path.
Sources