Is Automobile Claims Adjuster Online Training Right for You?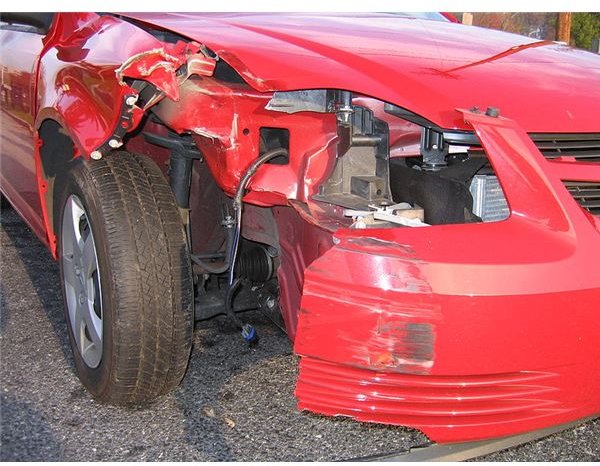 The Need for Flexible Claims Adjuster Training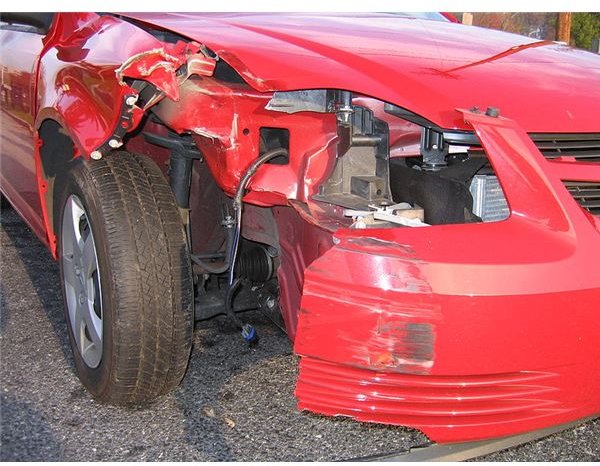 Automobile claims adjuster online training fulfills the industry's need for flexible instructional venues while recognizing that most of the candidates are currently already employed. As highlighted by the Bureau of Labor Statistics(1), becoming an insurance claims adjuster is not a career-path with a neatly defined educational requirement.
Professional training to become an auto claims adjuster is just as likely to be a college graduate as s/he is to be an automotive industry insider, mechanic, or simply a car aficionado. Training venues must build on the students' already present educational backgrounds, capitalize on professional expertise, and teach must-know insurance industry standards as well as automotive details that fall within the scope of the adjuster's work.
Coursework
An online claims adjuster school prepares the student for employment with a property insurance company. It introduces the future adjuster to property damage that also includes elements of legal liability and perhaps even bodily injury.
On the fiscal side, auto insurance claims adjusters stand between the claimants and the insurance providers; their fiduciary duty is to the company whose assets they protect by providing unbiased, verifiable, and well research claims investigation data.
Students learn how to interview vehicle owners and witnesses and then compare the statements made to the visible car damage. They may need to confer with police and attorneys; they must be able to correctly interpret location diagrams.
Coursework also aims at helping future claims adjusters to hone a level of comfort with the business that provides them with the understanding and knowledge to recognize questionable claims that would need to be passed on to an insurance investigator. Although this portion of the job comes with time, available training options lay the groundwork.
Automobile Claims Adjuster Online Training
InsuranceSchools.com
Insurance Schools(2) offers state-specific training for pre-licensing. Remember that there are insurance industry licensing requirements that vary greatly by state. Moreover, in some states it is possible for an automobile claims adjuster to work under the company license as long as they commit to ongoing training. Insurance Schools breaks down its offerings by state.
U.S. Career Institute
The U.S. Career Institute(3) is accredited by the DETC and offers a more generic training approach in about four months. Consisting of five distinct instruction packs, the student receives an introduction to claims adjusting, hones interpersonal skills, gains an in-depth understanding of the insurance industry, and comes to appreciate the legal and ethical issues a claims adjuster faces on a day to day basis.
Before Searching for Training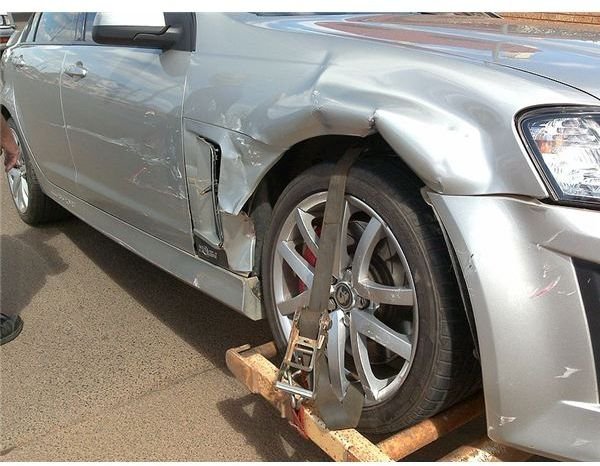 Would-be automotive claims adjusters will do well to talk to prospective employers about employment requirements and in-house training first. Since many entry-level adjusters receive on-the-job training, it is more cost-effective to opt for schooling that fills in the gaps. Moreover, depending on the insurer, the company may already have some working relationships with online training providers it prefers (and perhaps also pays for).
Sources
Bureau of Labor Statistics at https://www.bls.gov/oco/ocos125.htm
Insurance Schools at https://www.insurance-schools.com/Category.aspx?CategoryID=133
U.S. Career Institute at https://www.uscareerinstitute.com/insclaims.asp