Nuts and Bolts of an Online Law School Accelerated Degree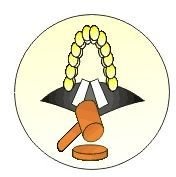 Problems Associated with Online Law Schools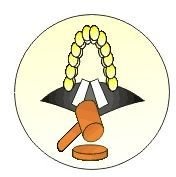 Although attending an online law school offering an accelerated degree or the routine four years course of study sounds like a very convenient way of using a non-traditional education medium to earn a professional degree, there are some pitfalls along the way. In some cases, these pitfalls come from the most unexpected places.
For example, the number of ABA approved online law schools is very small indeed: one. Even if a student were to attend this one law school online, she or he would not necessarily exit with an accelerated degree. What are the options?
Thomas Jefferson School of Law: Only Law School Online with ABA Accreditation
In order to gain eligibility to sit for the Bar Exam in all fifty states – a requirement set forth by the American Bar Association that regulates the practice rules for attorneys – a student must attend a law school that is accredited by the American Bar Association(1).
Of all available online law schools, only the Thomas Jefferson School of Law(2) is accredited by the ABA. It offers an online Master of Laws (LL.M.) degree, a Juris Scientiae Doctor (J.S.D.), and a Master of Science of Laws (J.S.M.).
Attending this school is not cheap; in the 2009-2010 academic year, tuition costs $1,150 per credit hour. It takes twenty-four credits to graduate. The Thomas Jefferson School of Law allows for up to eight transfer credits, providing that they stem from another ABA-approved program and feature a grade point average of 3.0. Only if the student brings in the maximum number of transfer credits could the course of study be considered accelerated.
Brick and Mortar School Offers ABA-Accredited Accelerated Degree
If acceleration is paramount, then the brick and mortar classroom environment may be the only way to go. The University of Dayton (Ohio) offers a J.D. degree in as little as two years. Students take eighteen credit hours per semester, which shaves one year off the regular course of study. The coursework is intense, but, if the learner can commit to this course of study, s/he will be rewarded with a bona fide law degree.
Students with Foreign Country Law Degrees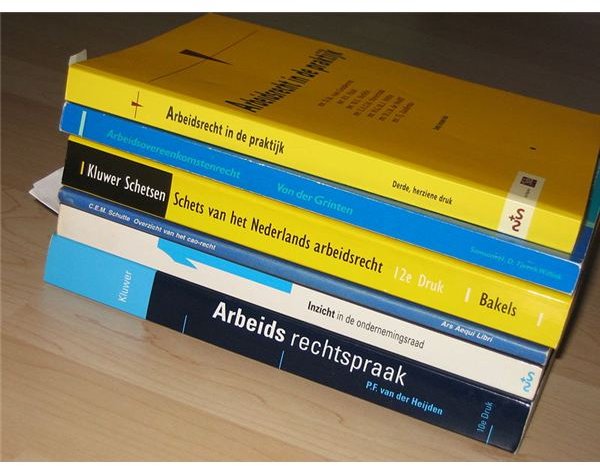 Another school that offers an accelerated law degree in the traditional setting is ABA-accredited Northwestern University. Its Accelerated LLM program is geared to non-US law graduates and allows for what amounts to a fifteen-week crash course in American law. Students commit to spending the summer in class, usually five days a week for at least five hours per day. The program is a mix of in-class instructions, online learning, and exam periods.
Please continue reading one page two for more information on earning an online law school accelerated degree.
Workaround Solution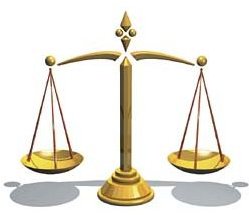 There is another option for attending online law school – accelerated degree possibility included – that is considered a workaround solution to the status quo set forth by the American Bar Association. Since the number of ABA approved online law schools is so small, interested would-be graduates might consider enrolling in a California Bar-accredited(3) course of study.
On the upside, the successful graduate may sit for the California Bar exam and practice law in that state. On the downside, the would-be graduate must relocate to the Golden State, even though the schooling is available online. The Bar exam must be taken in person and the law license is only good in that state. Thus far only California is the only state that recognizes some online law schools as a valid education for law practice within its borders.
California Accredited Online Law School Programs
Examples of California-accredited online law school programs include the Abraham Lincoln School of Law (the J.D. takes four years to complete), the Concord Law School (an accelerated track is available for the Executive J.D. which does not allow the practice of law but merely provides a legal education), and Taft Law School (ninety units or ninety-six to take the California Bar exam, which usually take about four years to complete).
What makes this workaround solution so popular is the fact that a licensed California attorney with some practice experience may later on apply for admission to a different state's bar. Unfortunately, the accelerated track available does not qualify the student for admission to the Bar.
Final Thoughts on the Online Law School, Accelerated Degree Options, and California Solution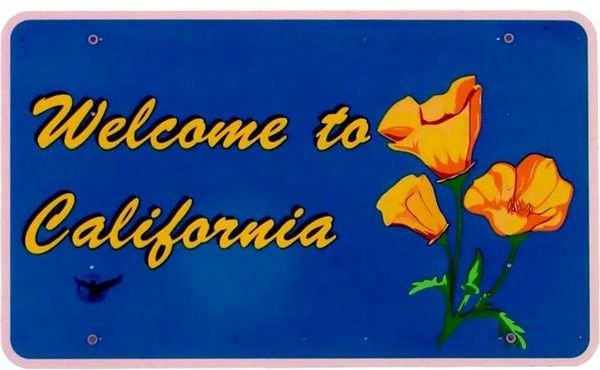 The would-be law student must carefully weigh his or her professional goals before committing to an online law degree that may lead to a quite possibly significant expense. As outlined above, accelerated courses are available, but they generally preclude the student from actually becoming a practicing attorney. On the flipside, relying on the distance learning environment to become a practicing attorney requires the student to relocate to California.
Not surprisingly, the California Bar Association currently numbers about 200,000 attorneys as practicing within the Golden State. Thus, competition for work and practice space is stiff.
Depending on the student's final career plans, an aspiring practicing attorney may indeed be best served by attending a brick and mortar accelerated law school. All others – especially those who want to further their education with a legal degree but do not intend to use it in order to become a licensed, practicing attorney – will enjoy the convenience of an online classroom and the availability of an online law school accelerated degree program.
Sources
Official Guide to ABA-Approved Law Schools: https://officialguide.lsac.org/SearchResults/ShowAllSchools.aspx
Thomas Jefferson School of Law. "Online LL.M. (Master of Laws)/ J.S.M. (Master of Science of Laws) or a J.S.D. (Juris Scientiae Doctor)" https://llmprogram.tjsl.edu/
Rules Regulating Admission to Practice Law in California: https://calbar.ca.gov/calbar/pdfs/rules/Rules_Title4_Div1-Adm-Prac-Law.pdf