Soil Science Masters Degree: Gearing-Up for Career Advancement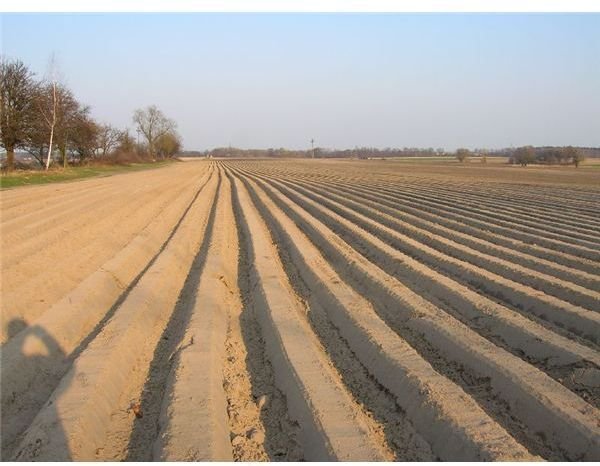 A Master's Degree in Soil Science will give BS degree holders in agriculture, forestry, and environmental science an edge, in competing for high earning professions in both private and public organizations. The advent of online soil science masters degree in some universities can help the said professionals pursue advanced education in their respective fields, despite the demands of full time work. The following are overviews of how the related careers could advance:
Agricultural Degrees
 Agricultural scientists in search of answers to agricultural and food production problems can advance to higher paying jobs as researchers for private businesses and government agencies. Since these jobs require special research and development skills, a completed Master's Degree in Soil Science via distance learning would enhance one's knowledge in soil sciences and statistics.
According to the Bureau of Labor and Statistics (BLS), those who have completed advanced degrees while engaged as researchers have the likeliest chances of getting the best jobs. Career growth is expected to flourish since experts in these fields will have important roles in other emerging areas such as biotechnology and nanotechnology. Besides, there is a continuing demand for food production and its improvement to which researchers are often relied upon to lay the groundwork for new breakthroughs.
Those included in the top 10% agricultural scientist bracket can expect to earn as much as $97,350. As of May 2008, those employed as soil and plant scientists earned average annual salaries of $ 64,1100 .
Graduates of BS Degree in Forestry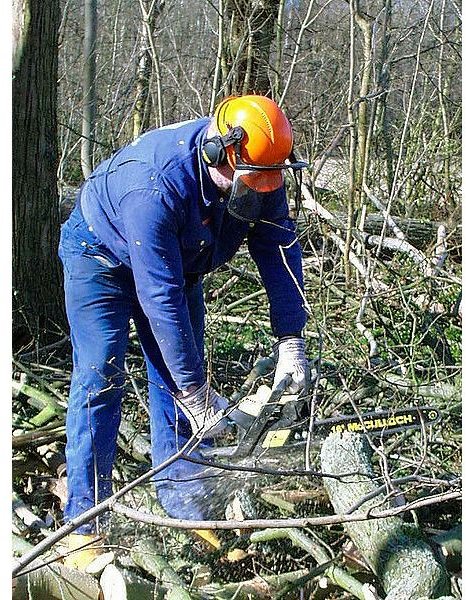 Graduates of this degree are represented by conservation scientists and foresters who work for the federal, state or local government and its agencies. Their careers entail working outdoors most of the time; hence, the best way to pursue higher learning is by way of online soil science masters degree.
Eventually and after a period of time, these professional would become interested in office based environment and find career growth in private sectors working as consultants and managers. A completed master's degree online could therefore arm them with higher learnings. As conservation scientists, they will be able to share their expertise in areas like developing renewable energy, using biomass products as well carbon emission sequestration using forest resources.
The federal, state and local government and its agencies expect to retire a large number of their foresters and conservation scientists and will create new career opportunities for consultant range managers including soil and water scientists. In 2009, Foresters who worked for the federal government earned average annual salary of $71,558, while soil conservationists posted an annual average salary of $ 69,483, also in federal government jobs. Those who found work in private sectors also gained from generous offers.
Environmental Science Graduates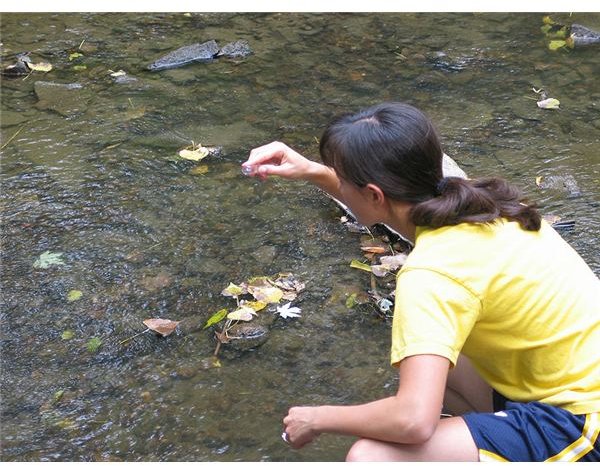 Forty-four percent of environmental scientists and specialists have found work in federal, state and local government units and agencies. Most employers in this sector prefer applicants with Master's Degrees in Soil Science and other related courses. This is mostly true for government employed environmental scientists who are tasked to contribute in formulating enactments with regard to environmental issues such as clean air, safe water and hazardous material-free soil. In the same way, these same professionals also participate in monitoring compliance regarding policies and enactments.
On the other hand, consulting firms in private sectors employ environmental specialists as private consultants. Their main function is to help in providing solutions and recommendations to clients regarding their compliance with environmental policies and regulations.
The upper 10% of environmental scientists who were employed in 2008 earned as much as $102,610 while the lowest 10% earned $36,310. In 2009, beginning salary offered to fresh graduates of BS Environmental Science degree, averaged $39,160 per year.
Now after knowing how an online soil science masters degree can advance the careers of BS Agriculture, BS Forestry and BS Environmental Science degree holders, proceed to the next page for information on where to get a Master's Degree in Soil Science online. .
Where Can You Get Your Degree?
North Carolina State University - Master's Degree of Soil Science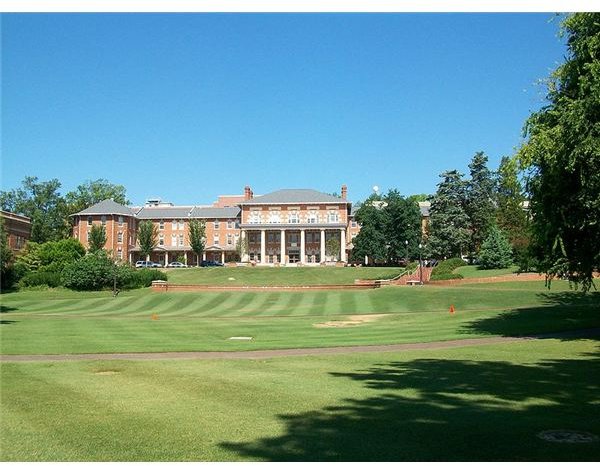 The university offers the online soil science master's degree program as a non-thesis graduate degree but will require completion of field classes to be conducted for over 4 to 5 days. The field work aims to enhance the learner's knowledge in making and interpreting soil descriptions. Basic course requirements include: (1) twelve hours of soil science classes (2) one hour of seminar credit (3) four to six hours of a master's degree project (4) two hours of field classes to obtain practical skills (5) three hours of a statistics class (recommended)and (6) twelve hours of electives
To apply for admission, one must submit proofs of BS degree acquired from an accredited learning institution and GPA score of 3.0 or better; plus proof of completion of at least one soil science course, biology, chemistry, physics and two courses in calculus.
Applicants should get in touch with the "Soil Science Distance Education Coordinator" to discuss their plans and interest regarding the online soil science master's degree. All application and requirements submitted to the university's graduate school, are subject to review and approval of the "Soil Science Graduate Committee".
Summary:
Graduates of agriculture, forestry and environmental science bachelor degrees are encouraged to take up advanced educational credits in their line of profession, by way of online soil science master's degree programs. This is in view of the heigtened levels of research and analysis required in current business trends and environmental policies. Based on the Bureau of Labor Statistics, most career advancements require greater responsibilities that require higher degrees of knowledge in research and analysis. In return for their highly competent services, employers whether from the government or private sectors, extend offers of attractive compensation packages
References:
Image Credits: