Become a Certified Fund Specialist: Kaplan Online and IBF Provide Options for Certification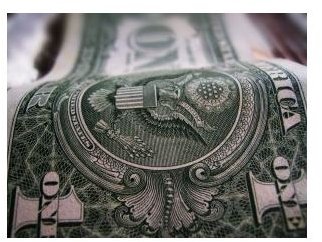 There are several options for those interested in a financial career - like those who wish to become a certified fund specialist. Kaplan online does offer one route, however it is first important to understand just what a certified fund specialist does.
What is a Certified Fund Specialist?
A certified fund specialist (CFS) works with clients who wish to invest in mutual funds. Due to their training, a CFS is an expert in mutual funds who can understand how they function and how to invest in them. It takes considerable knowledge to predict how a mutual fund investment may affect other investments or assets in a client's portfolio, which is why CFS certification is strongly recommended for working specifically with mutual funds.
The Institute of Business and Finance
Most CFS's receive their certification through the Institute of Business and Finance (IBF). This entity has been a leader in CFS certification for over 20 years and has an excellent reputation. To be eligible for this certification, applicants must have at least 2,000 hours of on-the-job experience or have a bachelor's degree in a related field. The IBF offers the CFS program online so that practicing financial advisors, accountants and bankers can earn their certification without leaving their job.
CFS training involves a number of courses and exam requirements. Here's what to expect if you plan to pursue your CFS certification through the Institute of Business and Finance:
Six modules to be completed within 15 weeks
Three non-cumulative exams with 50 questions each
One written case study
Once the student completes all these components, they become a CFS designee. In order to retain their CFS status, they must report 30 hours of continuing education to the LBF every two years.
Kaplan Continuing Education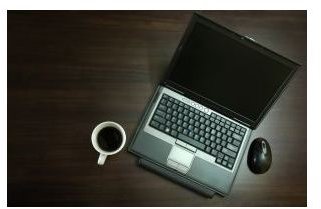 Kaplan's Continuing Education program does not provide CFS certification. However, a similar program to become a Certified Financial Planner (CFP) is offered by Kaplan. This can be a great substitute for individuals who aren't sure if they want to specialize in mutual funds, or a useful additional certification for current certified fund specialists.
The CFP program at Kaplan can be completed in twelve months or less since it is a self-paced program that can be adapted to the student's schedule. Some of the courses in the program include investment planning, estate planning and insurance and employee benefits. At the conclusion of the program, students take the CFP Certification Examination to earn their official status as a certified financial planner. Though you won't become a certified fund specialist Kaplan Online offers this CFP program as an alternative to the more specialized route of becoming a CFS.
Career Outlook
The field of personal financial advising can be expected to be both profitable and reliable in the coming years. According to U.S. Department of Labor, personal financial advisors make an average salary of about $69,000. Additionally, the number of jobs in this field is expected to grow by about 30% between 2008 and 2018, which is faster than the average for most other occupations. Choosing to pursue certification in this field typically garners slightly higher wages and more job opportunities, so becoming a CFS or CFP is a good idea for those who are serious about a career in financial advising.