Learning French Online: Accredited College-Level Programs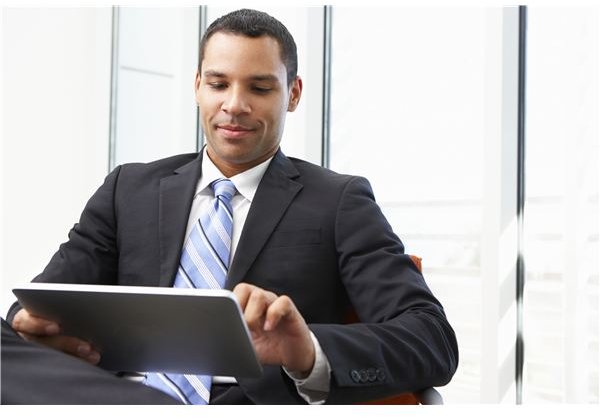 Advantages of Online Classes
Several career fields require knowledge of a foreign language, and aspiring translators, international business professionals, or classroom instructors can earn their credentials by enrolling in online courses. French is one of the many languages offered by universities and colleges in the United States, and some very well-respected schools give students the option of taking online French courses. French, incidentally, is the official language of NATO, the Red Cross, the European Union, and the United Nations.
By enrolling in an online French course, as opposed to an on-site class, students can complete their assignments and exams in a time frame that can be adjusted around career or family responsibilities. Some people elect to learn French online because they plan to visit or reside in France and want to familiarize themselves with the basics of the language. Others need to learn beginning or advanced French in order to qualify for foreign language-oriented career positions.
The following schools provide students with the opportunity to enroll in an online French course:
Oregon State University
Oregon State University's Ecampus offers French instruction, noting that this language is spoken by over 200 million people in more than 50 countries. There are three first-year classes and three second-year classes, for a total of 24 credits. You can also take "Survival French" for visitors and travelers as well as a study of the language and culture.
Carnegie-Mellon University
Carnegie-Mellon University, located in Pittsburgh, PA, offers French I and French II beginner courses through the OpenLearningInitiave (OLI) program. This type of online French course is ideal for independent learners who wish to access open-ended, cost-free materials through a virtual portal. Those who participate in these Carnegie-Mellon courses do not receive certification upon completion.
The French I and French II courses each last fifteen weeks in duration and are composed of five separate modules. These courses are offered through an interactive video format and are centered on the concepts of oral and written French grammar, pronunciation, and dialogue.
University of Wisconsin-Madison
The University of Wisconsin at Madison offers online graduate certificate courses for students who are studying at the beginners, second-year, intermediate, and advanced levels. The website states that this college is the only American college to offer advanced, college-level French instruction. These courses prepare students who aspire to work as translators to take the American Translators Association examination.
The online French course options that are available beyond the beginning and second-year options include exploration of the French culture and also literary analysis. There is also a correspondence course in Modern African Pose and Poetry in French. A total of 36 credit hours is available.
Whether participating in an online French course for personal or professional reason, college or university students who choose this path will be able to broaden their knowledge of oral and written French through a convenient distance learning format.