Addiction Treatment: Can You Obtain Your Master's Degree Online?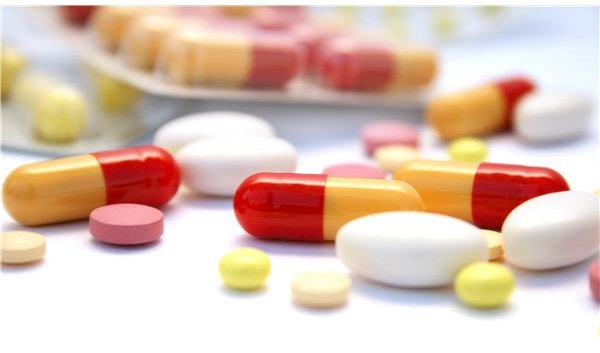 Why a Master's Degree?
Having a master's degree gives you an edge over the competition. Many agencies hiring clinical or administrative staff in addiction treatment will only consider individuals possessing a master's degre–or higher. If you are looking for advancement in the field of addiction studies, but lack a postgraduate degree, consider the option of obtaining your Master's Degree in Addiction Studies online.
Online master's degree programs have become more popular with busy working individuals. Those in the field of addiction are busy, hardworking people. Because of this, working toward your master's degree online offers many advantages. Many programs are flexible, individualized, and allow you to study at their own pace. This set-up works perfectly for the working student. Depending on what type of online course you are looking for, additional research may be necessary in order to discover what program best fits you and your goals.
Online Options
Schools that offer this advanced degree include:
Capella University offers an online Master's in Addiction Counseling for the person who wants to work with patients who struggle with alcohol or drug addiction and also those with co-occurring mental health disorders. You might want to specialize in an area such as detox or working with the HIV population.
Walden University also provides the education necessary for a Master's in Addiction Counseling. This is a growing field since one out of four individuals suffers from substance abuse disorders.
A collaborative relationship exists between University of Adelaide (Australia) and Virginia Commonwealth University Institute for Drug and Alcohol Studies. King's College Hospital is also a partner in this venture. This program offers an interesting global perspective on addiction through their implementation of world leaders in the field of addiction studies as lecturers in their program.
Common Coursework
Case Management
Treatment Practices
Ethics
Research
Addiction
Job Outlook and Salary
At the heart of Addiction Studies is the education of the biological basis of addiction, intervention, and implementation of treatment modalities across the continuum of care. Therefore, this field of study encompasses many job possibilities, which greatly increase with the possession of a master's degree. One could work as a substance abuse counselor, a supervisor in a chemical dependency agency, as an adviser to governing agencies, or as a project manager in a research organization, to name a few.The United States Department of Labor, Bureau of Labor Statistics' records indicates that a median salary for a master's degree level in this field is $38,520.
Take the time and further research these online opportunities. Be certain that the path you choose will be approved by the licensing agency in your state. Obtaining a Master's degree in Addiction Studies is a positive move toward embarking on the career of your dreams.