PhD Criminology Online From Walden University: Work, Learn, Advance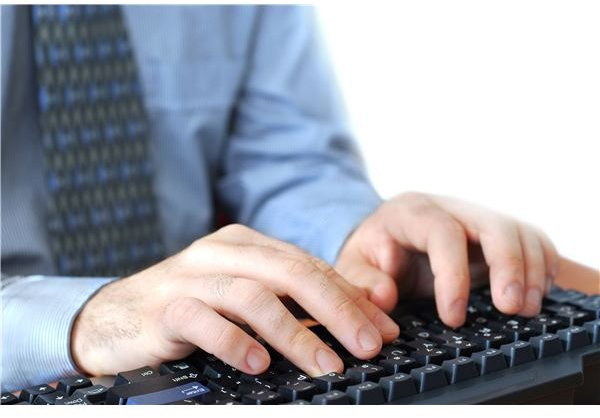 Change Your Life
Walden University is an online-based university located in Minneapolis, Minnesota, with programs that have changed the lives of many. It offers a PhD in Public Policy and Administration with a specialization in criminal justice. Today's students are encouraged to consider the idea of pursuing a degree obtained completely online because times have changed, and today's computerized world makes this entirely feasible. Walden University is a fully accredited university and was established in 1970. The program at Walden is comparable to those offered by traditional campus-based institutions.
Residency
The course requires twenty days of residency, which is fulfilled by four four-day residencies. You may opt to do your second and fourth residency virtually. The required visits to Minneapolis are well worth the time and money for those looking for an online-based criminology doctoral degree. It should be noted they do cost a bit extra: $1,125 for each of the residencies, whether you go in person or complete them virtually.The fees do not include travel, lodging, and other expenses. They add a 10 to 15 percent cost to the tuition for the degree. All in all, this represents a great option for someone who is looking for a primarily online-based format.
Fees
At eighty-two total quarter credit hours (for the course-based option, there is also a mixed-model option for this degree) and at $430 per credit hour, for comparison purposes (using semesters instead of quarters), the semester cost would be around $4,400 (on a four-year program completion basis). This is within the norm: slightly higher than Indiana University of Pennsylvania and lower than University of the Rockies, which are also analyzed in this article series.
Advantages
The criminology program at Walden University offers the advantage of minimal residency requirements through its online-based program and an affordable tuition cost. Online doctoral programs based in criminology are not available from many resources; the program at Walden University remains a good choice, especially if you're already working and you want to fit in career-advancement programming around your work schedule.
Because of Waldenbook's reputation, you'll find this to be a respectable alternative to completing a doctoral degree at a traditional university. The online format offered by this university and minimal residency requirements are attractive for the potential student in this field. While the cost does not represent the lowest financial option, it is reasonable and definitely not excessive over the norm.
This post is part of the series: Distance Education PhD Criminology
If you are considering a career in criminology, it may be appropriate for you to pursue a doctoral degree. For more information read this series regarding the nature of the career and a few potential universities from which you may pursue a distance education PhD in criminology.