Personal Development Courses Online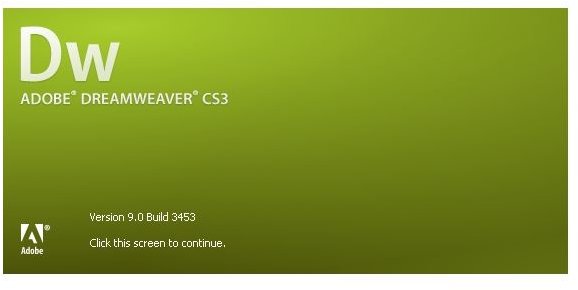 Online Personal Development Courses
There are a plethora of personal development courses available online to help one acquire new skills for self improvement. The personal development courses need not necessarily be vocational training courses or courses aimed at obtaining University degrees. Personal development courses may be for students to pursue any particular interest for self improvement or simply to learn something new and useful.
Vocational Courses
Personal development online courses are varied and an ardent student has a wide range of subjects to choose from. Although it would not be feasible to list all the vocational training courses available online, a few useful courses may be mentioned:
Cooking
Journalism
Computer Skills
Internet Usage
Web Design
Arts and Crafts
Home Improvement
Photography
Health and Nutrition
Alternative Medicine
Personality Improvement Courses Online
There are several interesting courses intended for personality development. These personality development and self improvement courses can lift one's spirits and equip one with skills that will be useful to succeed in various real life situations. These types of personality development courses online do not insist on any minimum educational requirements. Since the online personality development classes focus more on self improvement and not on providing a degree or a diploma, students can learn in a relaxed manner without any exam pressure. Some personality improvement courses include:
Self Esteem
Power of Positive Attitude
Interpersonal Relationships
Meditation
Anger Management
Conflict Resolution
Creative Imagination
Depression Management
Communication Skills
Weight Loss
Online Education Programs
One of the biggest difficulties faced by people who are employed and still desirous of acquiring further professional qualifications is the lack of time to attend colleges. With the advent of the Internet, many career-oriented people can now avail of online education opportunities by finding time outside office hours.
The purpose of online education programs is to provide the type of coaching to prepare a person for competitive exams. Some online education courses include industry-based technologies, software, information technologies, management courses, and post-graduate diplomas and postgraduate degrees in various faculties.
What makes the idea of online education so worthwhile is that career oriented people can pursue higher education without leaving employment. Further online education can be obtained in the comfort of one's own home and with flexible hours of study. In fact, one can engage in continuous learning studies offered by accredited colleges and virtual classrooms.
Comprehensive online education programs will understandably cost more than distance learning courses in personality development or vocational training courses.
General Remarks
But to truly profit from an online course, it is better to exercise some caution when selecting an online course.
Choosing a reputed institution is necessary to acquire quality knowledge and skills.
Must satisfy that fees charged are in conformity with market norms and worthy of the knowledge/skills to be imparted.
Whether the course is really suited for learning online or any practical classes will be necessary.
Check up before paying for online courses as some of them are available free.
Does the personal development course have extra facilities like online study groups or podcasts and mp3 to make learning simpler?
Is the degree/diploma offered recognized by the government and industry for purposes of employment.
References
Image Credits
Image content @ author, Adobe Dreamweaver