Graphic Design Online Learning: The Education Required to Become a Graphic Designer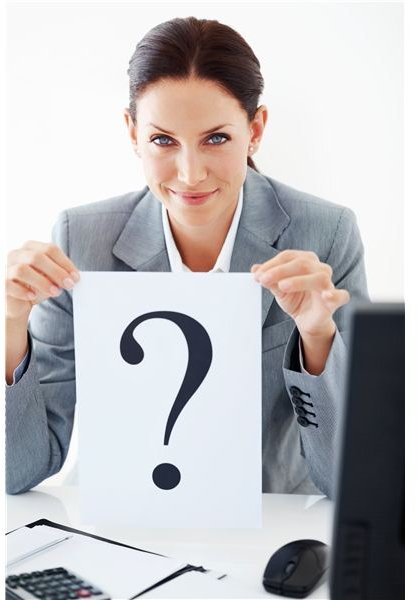 A Career in Art
Graphic design is a broad spectrum career, as art spans across a variety of mediums. The medium in which graphic designers express
themselves is only limited by one's imagination and available resources – and that is the beauty for those wishing to pursue a degree in graphic design.
Graphic design can be anything from developing website and magazine layouts or designing poster displays, to creating the best layout plan for the entrance to a hotel. It's all about aesthetics. If you have a talent for presenting things aesthetically, you may very well find yourself to be a good candidate for a career in graphic design.
As for the education required, according to the Bureau of Labor Statistics (BLS), most entry level positions in this field require at least a bachelor's degree – though some artists might get away with an associates degree.
Expected Salary
The annual income a graphic designer makes varies almost as much as the career itself. Some graphic designers have high end salaries and live in upscale penthouses in New York City, while others are lucky to have a modest home in a Midwestern suburb. On the lower end, there are very talented graphic designers that struggle to make ends meet.
It's not always about talent. More often than not, it's about education, experience and industry contacts. According to the BLS, "Median annual earnings for wage and salary graphic designers were $43,500" in 2010, the most recent year cited.
Accredited Online Schools
The Art Institute of Pittsburgh has been around for more than 85 years. The U.S. Department of Education identifies it as being accredited by the Middle States Association of Colleges and Schools, Commission on Higher Education. According to the AIP website, "The Art Institute of Pittsburgh – Online Division was launched in 2000."
The application fee is $50; the enrollment fee is $100; per credit hour, the school charges $470, as well as a $100 per course lab fee. Federal financial aid is available. This is also a great college for those who wish to take accelerated courses, as each class is completed within 5.5 weeks.
The bachelor's degree in graphic design is 180 total credit hours, with standard curriculum and a wide variety of program electives.
Herzing University is another great college where you can receive a bachelor of arts in graphic design through online learning. According to the U.S. Department of Education, it is accredited by the North Central Association of Colleges and Schools, the Higher Learning Commission, and via special accreditation through the Accrediting Bureau of Health Education Schools.
The application and enrollment fee is $25. Though the school's tuition per credit is comparable to other online colleges at $405 for most programs, course books are included in the price and there are no technology fees. To earn an online graphic arts degree through Herzing, you need to complete 124 total credit hours.
Something special to consider about Herzing's online graphic design program is the curriculum that allows students to become adept at print graphics, as well as developing skill in the field of web design.
Why Online Learning?
Online learning is becoming more and more popular. As some might believe, a bachelor's degree in graphic arts earned online is not looked at any differently from a degree earned through the standard means.
Soon, online learning may actually be considered part of the new standard. Its flexibility is something that most modern students need, especially with more and more older – and already established – adults re-entering college. Though it requires a higher level of self-discipline, the benefits outweigh the cons for most.
An online degree in graphic design might be an especially good choice for aspiring artists looking to develop their skill and education. Artists, well known to be free spirited and self motivated individuals, tend to flourish in the proper surroundings. It may be difficult to tap into your Muse when sitting in a cold, stark classroom. An artist, at home, or on the beach with a lap top, will likely excel at online learning. This is why learning to become a graphic designer in this way is a great choice for many to get their education.
Read More About It