Studying for an Online Bachelor's Degree in Petroleum Engineering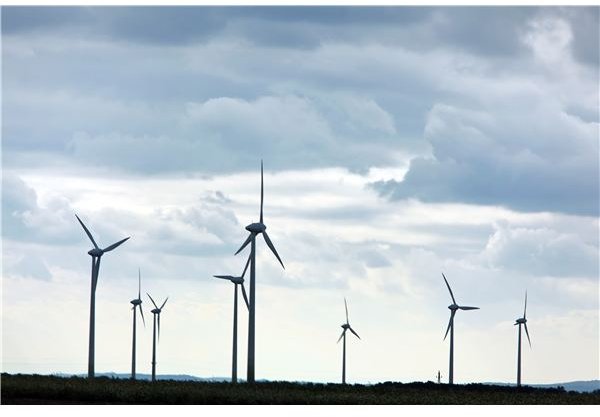 The Responsibilities
A petroleum engineering degree prepares students for engineering careers in the petroleum industry. Petroleum engineers perform the
following work duties:
They carry out safe, efficient and environmentally aware oil and gas exploration. They oversee the location, extraction, processing and refining of crude petroleum and natural gas.
They oversee oil transportation and storage.
They are involved in the designing and upgrading of oil and gas facilities.
They are involved in the development of prospecting equipment.
They are in charge of maintaining environmental safety systems.
They offer consultation services to oil companies.
Online Learning
Students interested in this profession must have a background in math, chemistry, physics, economics, languages, communication and/or writing. To get started, students should:
Research colleges offering an online bachelor's degree in petroleum engineering.
Make sure the program has accreditation from the Accreditation Board for Engineering and Technology (ABET).
Note the eligibility and admission criteria.
Note the courses offered.
Complete and send the admission application before the deadline.
Once admitted, students should be prepared for a rigorous study schedule. While the courses are mostly conducted online, some off-line project work may be required.
The coursework may cover some of the following topics -
Basic Thermodynamics
Mechanics of Materials
Reaction kinetics
Introduction to Petroleum Engineering
Natural Gas Engineering
Petroleum Production
Well Drilling
Reservoir Fluid Flow
Reservoir Analysis
Colleges Offering Online Programs in Petroleum Engineering
SAIT Polytechnic: Bachelor of Applied Technology Petroleum Engineering
This is a two-year, applied degree that requires students to complete a minimum of 27 coursework credits and 30 credits of supervised work practicum. Students can take up to seven years to complete the program. Admission requirements are a two-year SAIT diploma in technology or engineering, or a graduate degree in math, physics, chemistry, geology or geophysics or engineering.
To apply, students must complete and send the application form, including with it their educational transcripts, copy of diploma/degree, and an initial fee of $200. Tuition fees for Petroleum Engineering Technology are $5,193 for a one year course and $4,606 for the two year program. International students pay around $5,750 - $6,500 for all programs and $4,600 for English Language Foundations. All fees are in Canadian dollars. Fees are liable to change, so it's best to check them out at the college website at the time of making your application.
According to the SAIT Polytechnic website, this online degree provides the requisite training, but does not yet offer the professional registration as a petroleum engineer.
Students interested in going for an online Master's Degree afterwards can check out colleges offering petroleum engineering degrees at the Society of Petroleum Engineers website.
University of North Dakota: Bachelor of Science in Petroleum Engineering
Requirements for this are a high school diploma or its equivalent and it takes at least six years to complete the requirements for this degree. You must earn 135 credits; lectures are recorded but there are onsite labs. ABET accreditation is pending at this writing. You will be able to form partnerships within the industry and become familiar with the specific software utilized in the field of engineering and mines. Tuition costs start at around $280 per credit for residents and go upwards of $600 for non-residents, and fees are not subject to the tuition cap enjoyed by regular full-time students.
Benefits of Studying Online
Studying for their degree online will give students solid computer skills. Computer knowledge is crucial in this industry as much analytical, research and production work is done using computers.
Given the rigorous course work, it helps to save time in commuting.
Independent study can make students more self-reliant and confident.
A bachelor's degree in this field will help students gain an entry into the petroleum industry.
Career Prospects for Petroleum Engineers
The U.S. Bureau of Labor predicts that a demand for petroleum engineers is likely to increase as, with fuel demands going up, petroleum companies seek better methods to extract oil from existing sources and look for newer oil field locations. Discovery of large-scale alternative fuels in the distant future may alter this scenario to some extent. For now, petroleum engineers enjoy a high earning potential, with the U.S. Bureau of Labor giving $114,800 as a median annual salary for these professionals.