Addiction Counseling: Earn Certification Online For a Career in Addiction Counseling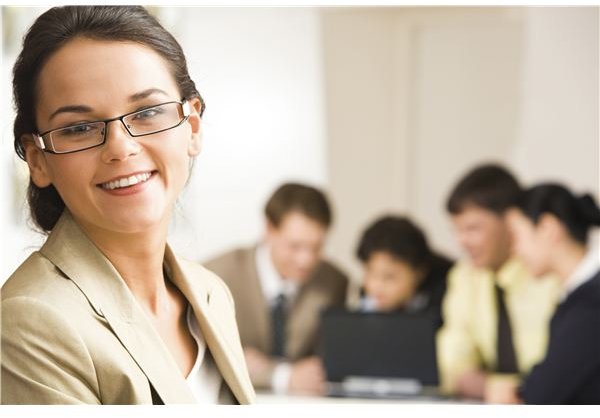 A Career Helping Others
Addiction counselors assist in the rehabilitation of individuals with addictive disorders in a variety of settings. Some addiction counselors work in outpatient settings where many addicts voluntarily attend counseling sessions for treatment, and some work in inpatient settings. A large percentage of clients are court-ordered into treatment.
The work can be very emotionally demanding and possibly dangerous; some addictive personality types can be very volatile, especially when suffering from withdrawal. This is not an occupation for the weak of heart. It is this writer's opinion that one must have an extremely altruistic nature and a true love of his fellow man to handle this type of work effectively.
Online Program Options
There are many programs available for those interested in pursuing a certificate in addictions counseling:
Fort Hays University is similar to your typical Kansas brick and mortar college, but it also has a fantastic and affordable virtual college that offers course work toward an addictions counselor certification online. The virtual college undergraduate degree program through Fort Hays University is only $168 per credit hour. This fee applies to nonresidents as well. International students are welcomed by Fort Hays to take advantage of their degree programs.
Capella University also offers a program of study for addictions counseling certification online. According to the Capella University information webpage on tuition and fees, their tuition per course is $2,192. There are also application and practicum fees.
The great news is that the majority of the work can be done at home, but there is a practicum, or internship, which must be done in order to complete the program. This means that you will be working alongside addiction counselors in the field to get a hands-on feel for the job before you finish your academic studies.
Career Outlook
Addictions counselors' wages vary depending on which organizations they are employed by, and what state they work in. According to the Bureau of Labor Statistics (BLS), the mean annual wage is $38,120. Jobs are growing at a rate of 27 percent, which is faster than average.
Why Choose Online Learning?
There are many reasons for choosing an online education for addiction counseling. Distance education gives us the flexibility we need to continue with our daily schedule, i.e. work and family, and still have time to complete our studies. Also, most distance education programs are not much more expensive than attending college on campus. Don't forget the money you will save in transportation costs and eating at college cafeterias. It simply makes sense.