Online Professor Feedback: How to Help Your Online Students Succeed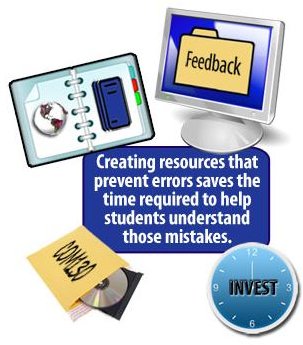 The Force that Drives Instructors
Most instructors start teaching because they feel they can make a difference and have a positive impact on students. Along the way many instructors learn that there are students who need assistance far beyond the resources provided by the school and face a dilemma between student needs and instructor time. In the end the instructor that discovers a way to invest in students while maintaining a reasonable balance between work and life are the ones that make the greatest impact for the longest period of time.
An Investment that Pays Infinite Dividends
Investing in students often takes the form of the instructor viewing their own success through the prism of the performance of their students. This can be challenging especially in the instances where students don't reciprocate the type of investment the instructor is making. Nevertheless, instructors can provide a wealth of resources that enable hard working students to excel and ease the conscience of an instructor with an overdeveloped sense of responsibility. These resources can have lasting returns that actually reduce the amount of time instructors spend after the initial investment and often help the student avoid making the same error week in and week out.
An Instructor's Toolbox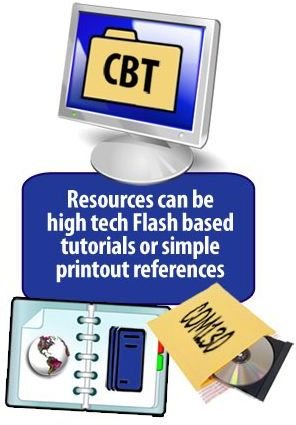 Some of the most valuable tools that instructors can develop are resources designed to help students close skill gaps. Instructors improve the quality of their instruction by not only pointing out weaknesses and explaining what improvements need to be made but also by providing resources that help students understand how to make the required improvement. Resources can be simple instructional forms and reference documents. They can also be significantly more complex resources such as flash based tutorials or training videos. Clearly it would be overwhelming to try to create such a library before a course is taught but the development of these tools can be part of an ongoing process. Creating a library of such resources is extraordinarily valuable but is not without certain drawbacks.
Instructors should be aware of problems that are prone to happen when providing resources. One such problem is that students follow the sample too closely and wind up virtually copying the sample. Another potential problem that can occur is learned helplessness. If the first three assignments in a class come with resources to help the student a sense of learned helplessness can develop. On the fourth assignment the students may complain or performance may drop precipitously because students won't do the work required to perform well. In each case the instructor must be prepared to cope with the challenge and carefully plan to overcome it.
The Help Mechanism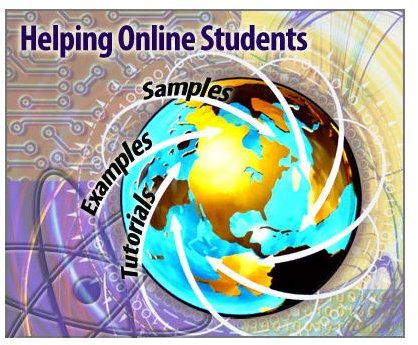 Instructors that are searching for additional ways to help their online students can provide tangible and intangible support mechanisms that make a very real difference. This aid can be provided by investing time in a targeted way that is designed to actually save time that would ordinarily be spent on correcting mistakes. Other efforts involve the creation of samples, tutorials and instructions that students can use to help them understand more complex concepts and apply their knowledge more effectively. The net result is in students who are capable of demonstrating superior levels of knowledge with greater consistency. Though initial reviews of this type of aid may cause trepidation regarding a greater investment in time, instructors can take heart in the fact that their efforts will provide greater efficiency in helping online students.