Improving Academic Success for Online Students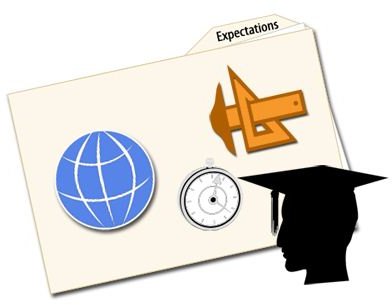 Laying the Groundwork
Instructors that seek methods for improving the academic success of their online students know the value of setting expectations and providing clear feedback. These two functions are incredibly important because they work in conjunction to help improve the academic success of online students. Setting proper expectations lays the groundwork for helping students perform optimally and keeps them focused on the core elements of the content. The feedback process weaves the expectation of the course together with the student performance to help students recognize errors and make the corresponding adjustments.
Setting Expectations
Providing expectations with a course syllabus and related documentation is perhaps the best tool an instructor can provide. Instructors should be unambiguous in this documentation regarding time frames, assignment requirements and other standard elements of the class. The syllabus that is two or three pages long is unlikely to include all of the information that a student will need to succeed in a college level class. Instructors should look at their syllabus from the point of view of their students and elaborate accordingly.
Additional tools that can be used to set expectations come in the form of additional resources that can be included in the syllabus but may be more effective if they are placed in a central electronic repository. These tools include rubrics, templates, samples and tutorials. There is no better way for instructors to communicate requirements than providing students with something they can view for themselves. Many of us would not consider giving subordinates an assignment without a clear understanding of what is expected so we should be at least as thorough with our students as we would be with our employees.
Providing Detailed Feedback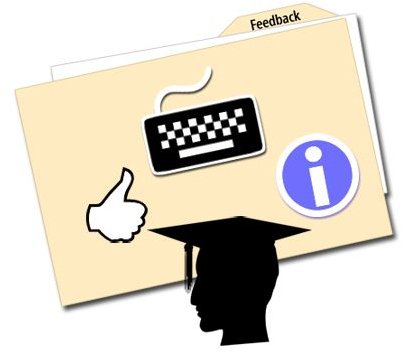 On one side of the student success coin is "expectations" while on the other side is "feedback." Feedback is an incredibly valuable tool for helping students improve academically if it is approached correctly. Instructors must provide meaningful and actionable responses to student submissions in order to help students make important steps toward improving academically. Proper feedback should be more than simply a letter grade with one or two sentences. Feedback delivered correctly should be a comprehensive analysis of the work done by the student with guidelines provided for each category in which the student made an error.
Providing feedback that is clear has a motivational effect on the student as well because students have clear direction instead of being forced to grope in the darkness to improve. Instead, students have information that explains where an error was made and information regarding what he/she can do to improve future assignments. Each feedback document serves as a map for the student to follow that will bring them to the concept mastery that is important for them to reach.
Investing In an Idea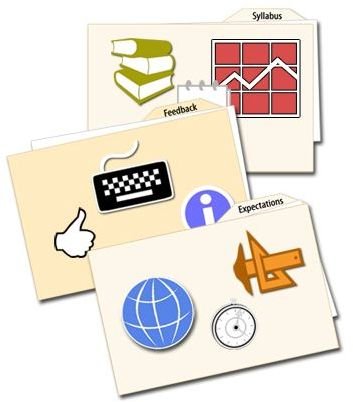 Implementing the tools advocated in this article requires use of a commodity that few instructors can spare – time. Therefore an instructor should consider how much of an impact does he or she want to have on the students in the class. Should the online student be forced to attempt to meet the expectations of the class and grow into subject matter experts without significant interaction with their faculty member? If so, then the online experience is no better than the classroom experience that seats hundreds of students in an auditorium taught by an instructor they will never speak to. Many believe that the online environment can provide better and that we owe it to our students to find and implement methods that make the students' experience as rich and rewarding as it can possibly be. If we implement these tools we not only move students in the right direction but we leave an indelible imprint on the overall online academic experience.