Professional Certifications and Examination Using Measure Up for Test Prep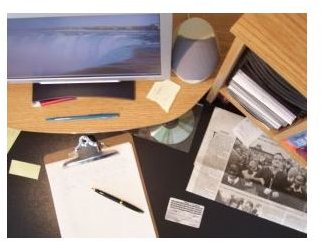 Prepare for Professional Certification Exams
Are you preparing to sit for a professional certification exam? No matter what field you work in or what test you are planning to take, it's important to prepare ahead of time. In addition to making sure that you know the content covered by the test you are taking, you also need to spend time brushing up your test taking skills. One of the best online resources for certification test takers is MeasureUp.com, a company that specializes in providing online certification preparation courseware.
MeasureUp offers a comprehensive selection of online exam preparation courses and practice tests that can help you focus your studies on the right information regardless of what major certification exam you will be taking. Whether you're an information technology professional planning to sit for a CompTIA, Microsoft, Oracle, or other IT certification exam or if you're a business professional preparing for your human resources, project management, or other certification test, MeasureUp has several options that can help you accomplish your goals, including practice tests and online certification prep courses that can be purchased separately or in bundles.
Studying with Measure Up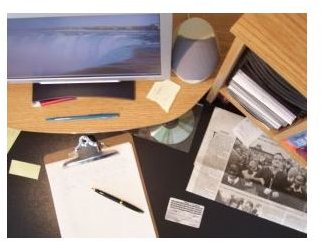 You may want to take a MeasureUp practice test before you even start the process of studying. After all, when you're getting ready to take a certification test, it's a good idea to start out by assessing where your skill level is at the beginning of the process. Doing so will help you make a fair determination of what you already know and what you need to study the most. This information can help you develop a plan of attack for effectively and efficiently mastering the material you are likely to see on your test.
Once you have an idea of where you need to concentrate your studies, you can begin working through the MeasureUp online training materials specific to the tests you are taking. As you make progress through the online test preparation materials, you'll begin to master the information you're likely to see on the exam you are planning to take. You can continue to use the practice tests as you learn new information to confirm that you are developing the skills that you expect to be covered on your upcoming exam.
Using MeasureUp materials for test prep can really make a big difference in proper certification exam preparation. When exam day comes, you can go to the test center where you are scheduled to take your exam with confidence in your skills thanks to what you were able to learn and verify by using MeasureUp's exam specific online courseware and practice test assessment tools.
Resources
Reference: www.measureup.com
Image Credit: sxc.hu (dekok)